Scouts Say National Bankruptcy Filing Won't Affect Indiana Boy Scouts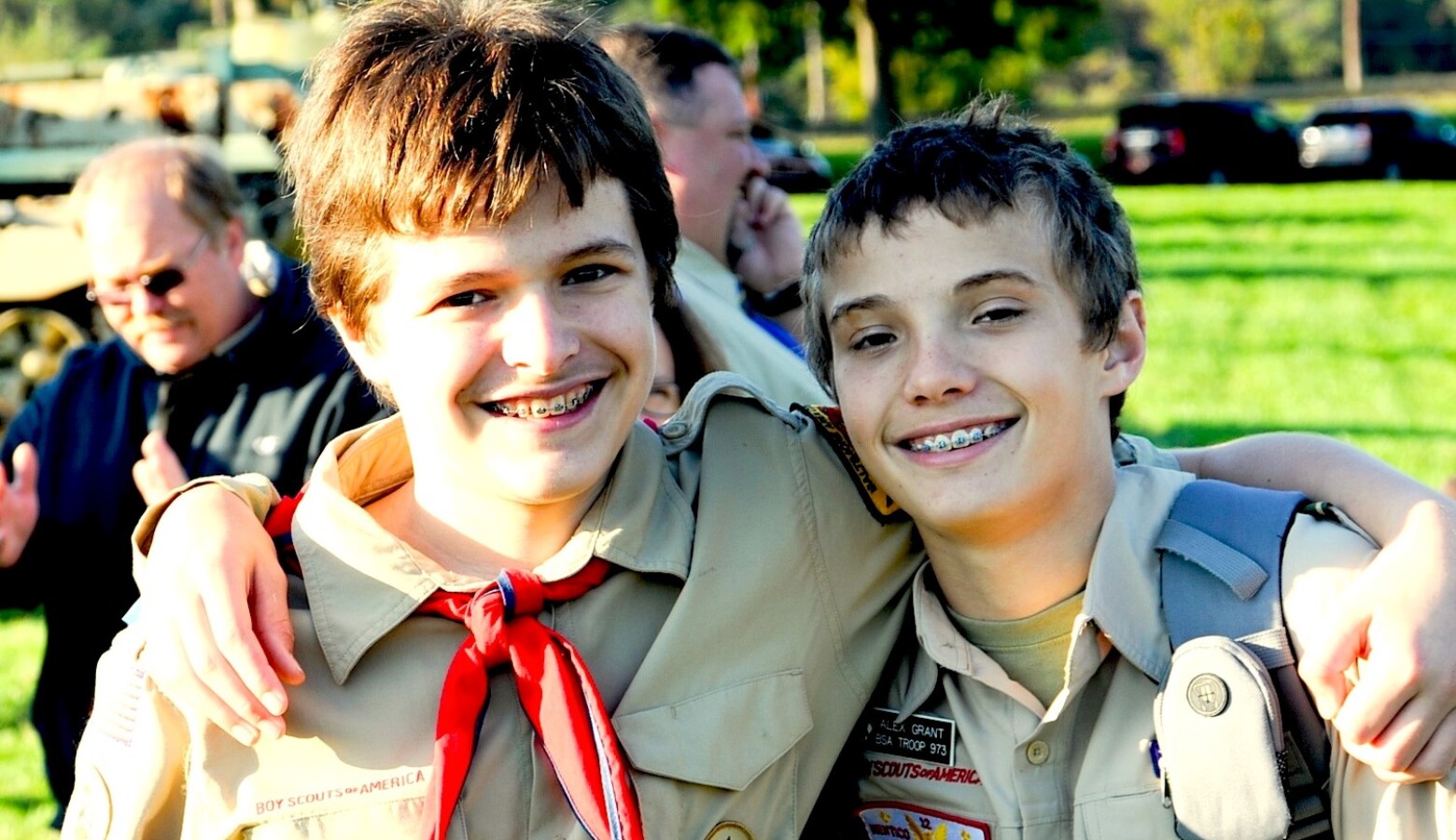 As the Boy Scouts of America announce it's seeking bankruptcy protection over lawsuits from several thousand men who say they were sexually abused in the organization, local scouting chapters are responding with a unified message.
There are nine councils that provide scouting opportunities across the state of Indiana.
Coordinated Response
The councils we contacted provided the same written response – which states local scouting would continue as usual.
[Council name] has not filed for bankruptcy. Meetings and activities, district and council events, other Scouting adventures and countless service projects are taking place as usual. In short, there should be no change to the local Scouting experience.

The national organization of the Boy Scouts of America is the only entity involved in the Chapter 11 filing. [Council name] – which provides programming, financial, facility and administrative support to local units and individual Scouts in our area – is separate and distinct from the national organization. Our camps, properties and all local contributions are controlled by our council.
It's in line with the message put out in video form by the national Scouts of America.
"While local councils are not part of the Chapter 11 filing, they will have the opportunity to contribute to the trust to help equitably compensate victims," it says.
Evansville
The Buffalo Trace Council serves the Southwest area of the state near Evansville. Scout Executive John Harding says he doesn't know if his council will donate to the proposed compensation trust.
But Harding says all donations that people make to their local scout councils do not go to the national organization. That money is all used to fund local scouting experiences.
South Bend
John Cary is the Scout Executive for LaSalle Council, based in South Bend. He says local troops won't see much difference.
"Scouts are still meeting today and tomorrow like they were yesterday so the scouting program remains the same, if not stronger."
Cary says the programs all have mandatory training and leadership practices in place to protect youth moving forward.
"We are actually not only educating our adults, we're educating our youth members. We take that very serious and we have extensive trainings, information that's provided to both adults and youth."