Winter Weather Advisory: 2 To 4 Inches Of Snow On The Way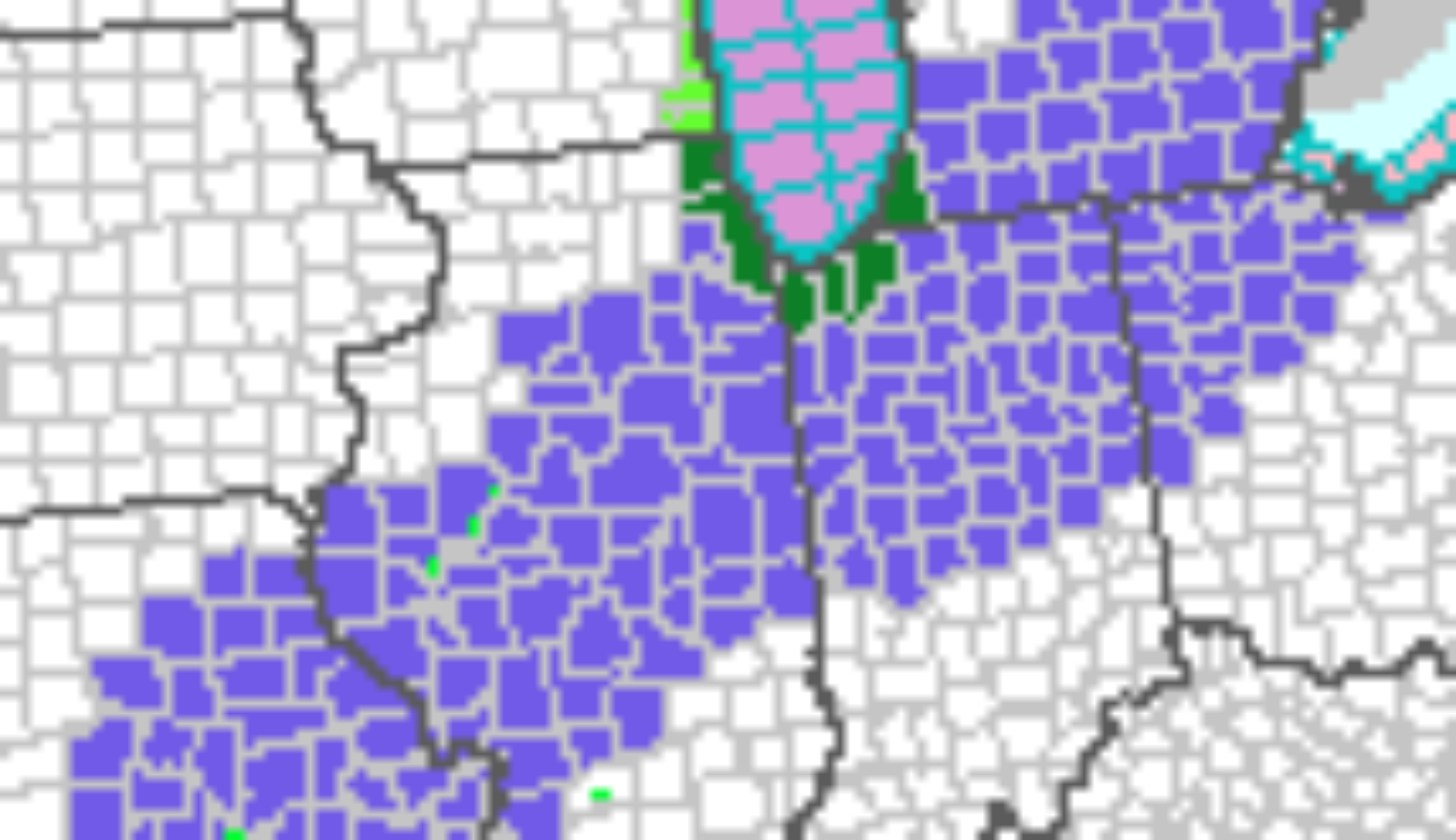 A Winter Weather Advisory is in effect now, until 1 a.m. Thursday.  Snowfall of 2 to 4 inches is possible, with locally higher amounts from Kokomo to Muncie.
Travel conditions will deteriorate today. Slick roads and some visibility issues are likely, impacting commutes this (Wed.) evening, and Thursday morning.
Stay tuned to IPR and our website – indianapublicradio dot org – for the latest weather and road information.