Delaware County Issues Additional Restrictions to Stop Spread of Coronavirus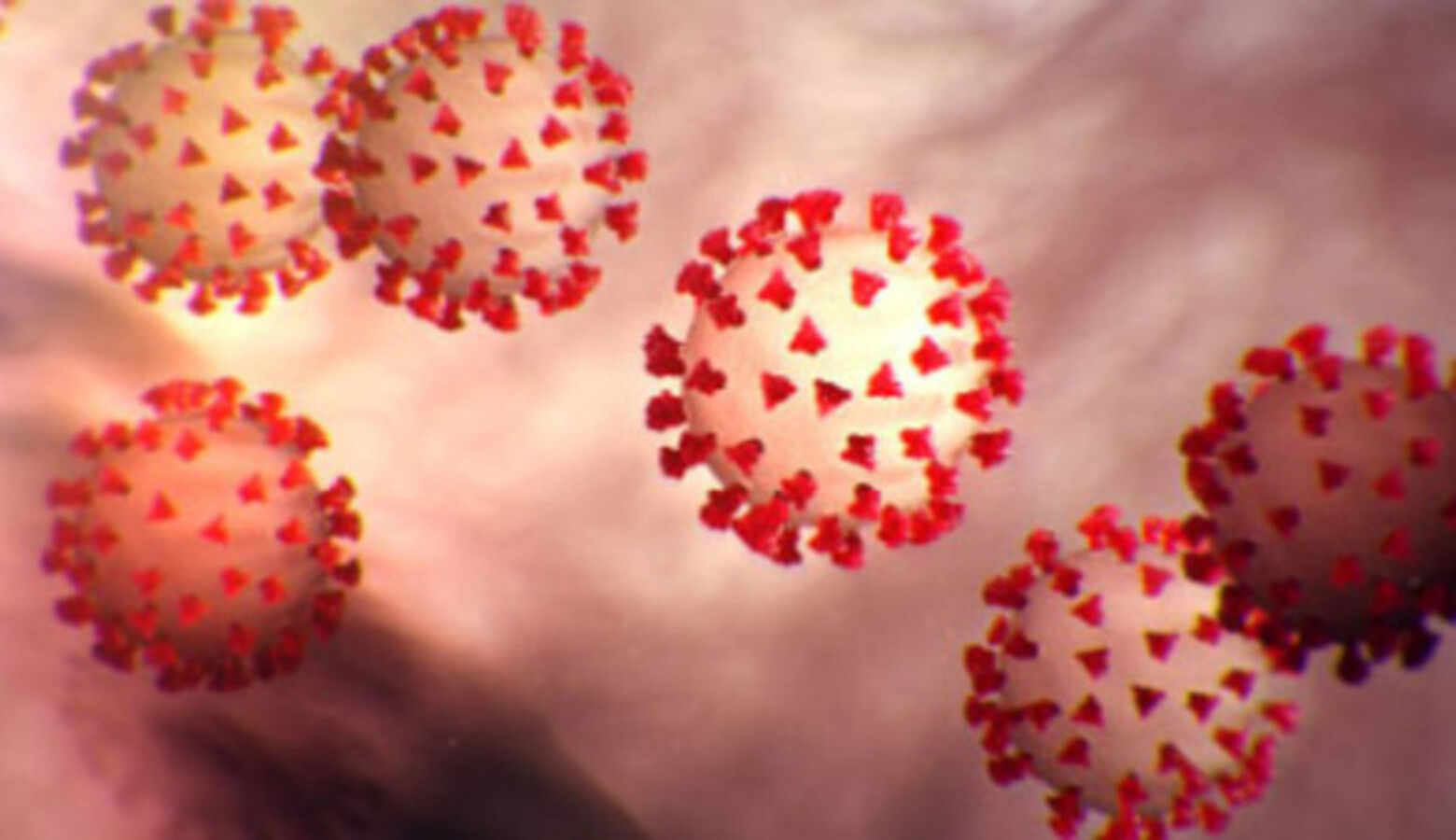 Delaware County has expanded its emergency declaration, calling on most businesses in the county to close.
County officials say it is needed to slow down the spread of the coronavirus in the area.
The order states "In conjunction with the Delaware County Health Officer and the Delaware County Emergency Management Authority Executive Director all businesses, gatherings, services, memorials or functions of any kind except those specifically permitted under this Emergency Declaration shall immediately close and cease activities."
Read the entire declaration here.
The exemptions are listed below:
Local government operations deemed necessary by their respective branch of government and minimal court services as determined by the Judges of the Delaware County Circuit courts
Emergency Services such as law enforcement, fire departments, and emergency medical services
Businesses who have established contracts with government for infrastructure; Businesses who supply local governments with goods and services to maintain critical infrastructure and key resources
Pharmacies
Grocery stores
Daycare centers for child care that are serving any of the businesses and functions that are allowed to remain open
Funeral services, limited to no more than 10 people with proper social distancing as required by the Center for Disease Control
Gas stations
Home health care
Restaurants and foodservice operating with a drive-through or curbside service
Other businesses necessary for continuation of healthcare
Cleaning, maintenance and janitorial services
Shipping and delivery services
Banks, provided that they operate only drive-through services
Any business that maintains drive-through service may remain open
All veterinary services may remain open
Rail road
Telecommunications and cellular services may remain open, but without the public in the offices
Water delivery services and its contractors
Media
Propane, regular and diesel gas delivery in both rural and urban areas
Energy delivery and its contractors
Only those organizations providing essential human and medical services such as the Muncie Mission, YWCA, Christian Ministries and the like may remain open, subject to further order
Utility and infrastructure maintenance and repair such as Indiana American Water, Vectren, Indiana Michigan Power, Internet service providers, and others working in a direct supporting role ensuring critical infrastructure is maintained
Other specific businesses as requested by DCHD, DCEMA, Delaware County Commissioners, or the Mayor of Muncie as being necessary to support critical operations as addressed in a letter of authorization by one of the authorities.
In addition, all county buildings and facilities will be closed except those related to emergency matters.
Any person, firm or entity found to be operating in violation of this order may be fined up to $2,500 for each violation.