Governor Vetoes Controversial Tenant Landlord Bill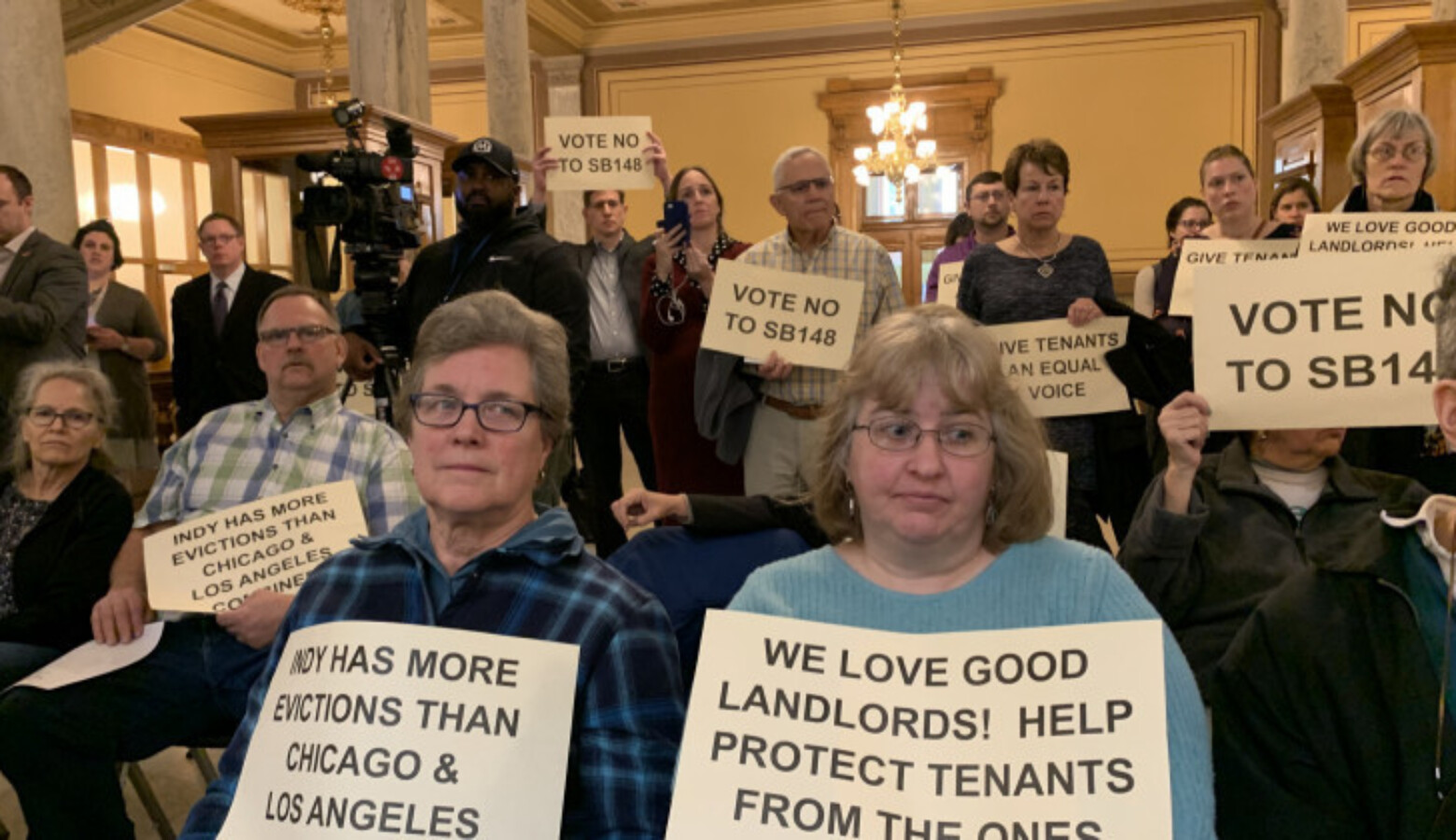 Indiana Governor Eric Holcomb has vetoed a controversial bill that would have restricted local municipalities from creating rules to protect renters.
Opponents of the bill passed by the Indiana General Assembly included places in Indiana that already have measures to protect tenants and restrict landlord powers. The measure was added to an unrelated bill late in the session.
In a letter explaining his veto, Holcomb says the language in the bill is "overly broad."  He says it would have prevented "almost any type of local control over landlord-tenant relationships."
In recent weeks, Holcomb joined other leaders around the state in a call to stop eviction and foreclosure proceedings — a move to protect those who face economic challenges because of the coronavirus.
Read More: Muncie Looks For Way To Keep Track Of Landlords
Indiana has one of the highest eviction rates in the country.