Grant County Has First Positive Case of COVID-19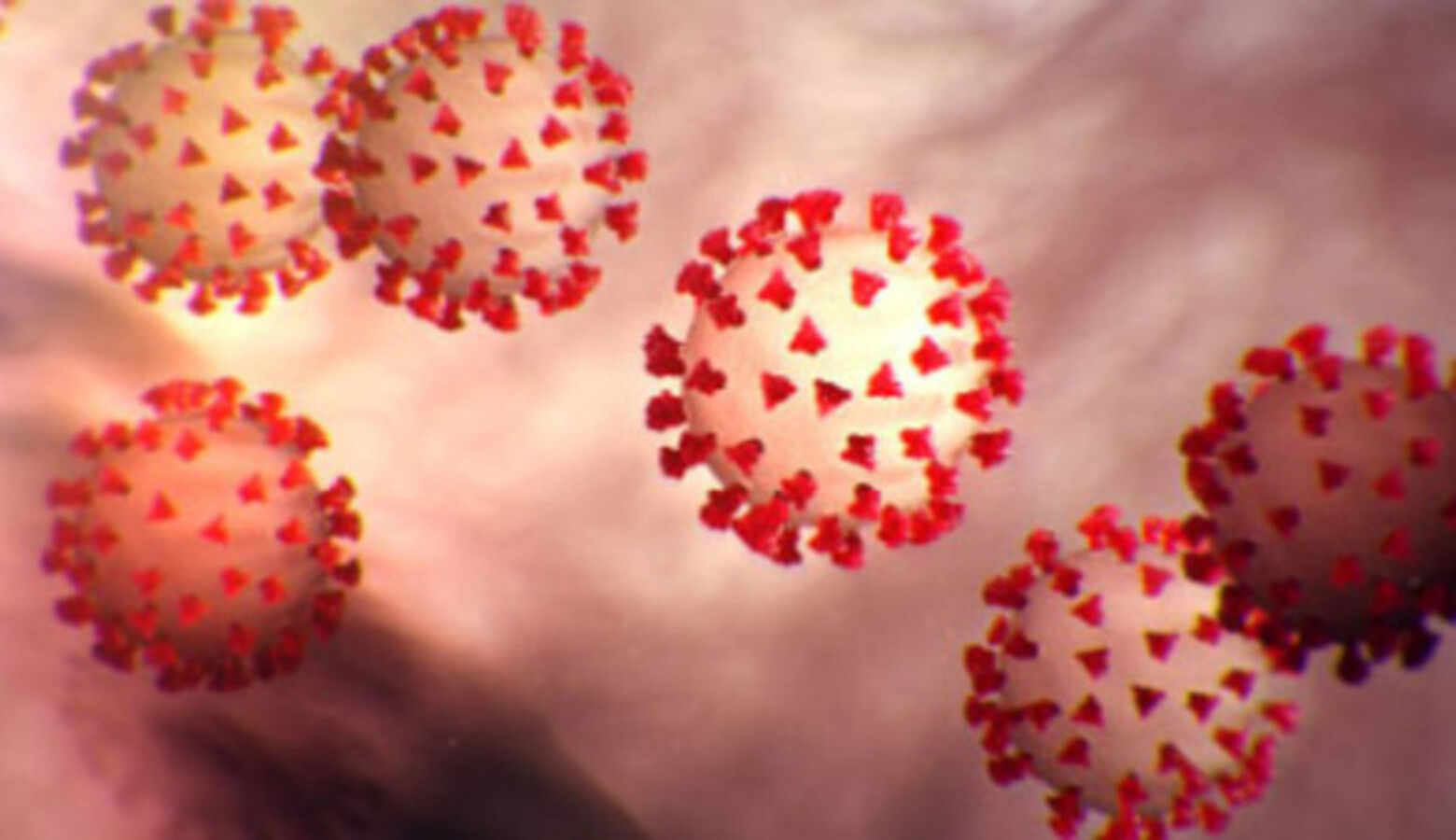 As part of 23 new COVID-19 cases announced Friday, Grant County is seeing its first positive case of the illness.  As usual, no information about that patient is being released.
We don't know where in the county that patient lives, but in a video message earlier this week, Marion Mayor Jess Alumbaugh had advice for all county residents.
"Check on your elderly neighbors, to check on the people in your neighborhood that are most at risk.  Be considerate to them in the grocery stores.  You do not need to stockpile products like toilet paper and paper towels.  Remember, our elderly are most at risk and we need to be sure they have their needs met."
READ MORE: What Do You Need To Know About Coronavirus? We've Got Answers.
Like many other counties, government buildings in Grant County are closed to the public and business is largely being conducted by phone or email.  On Thursday, Grant County issued a travel advisory that recommends people travel only for only essential needs.