Indy 500 Rescheduled To Aug. 23 In Response To The Coronavirus Pandemic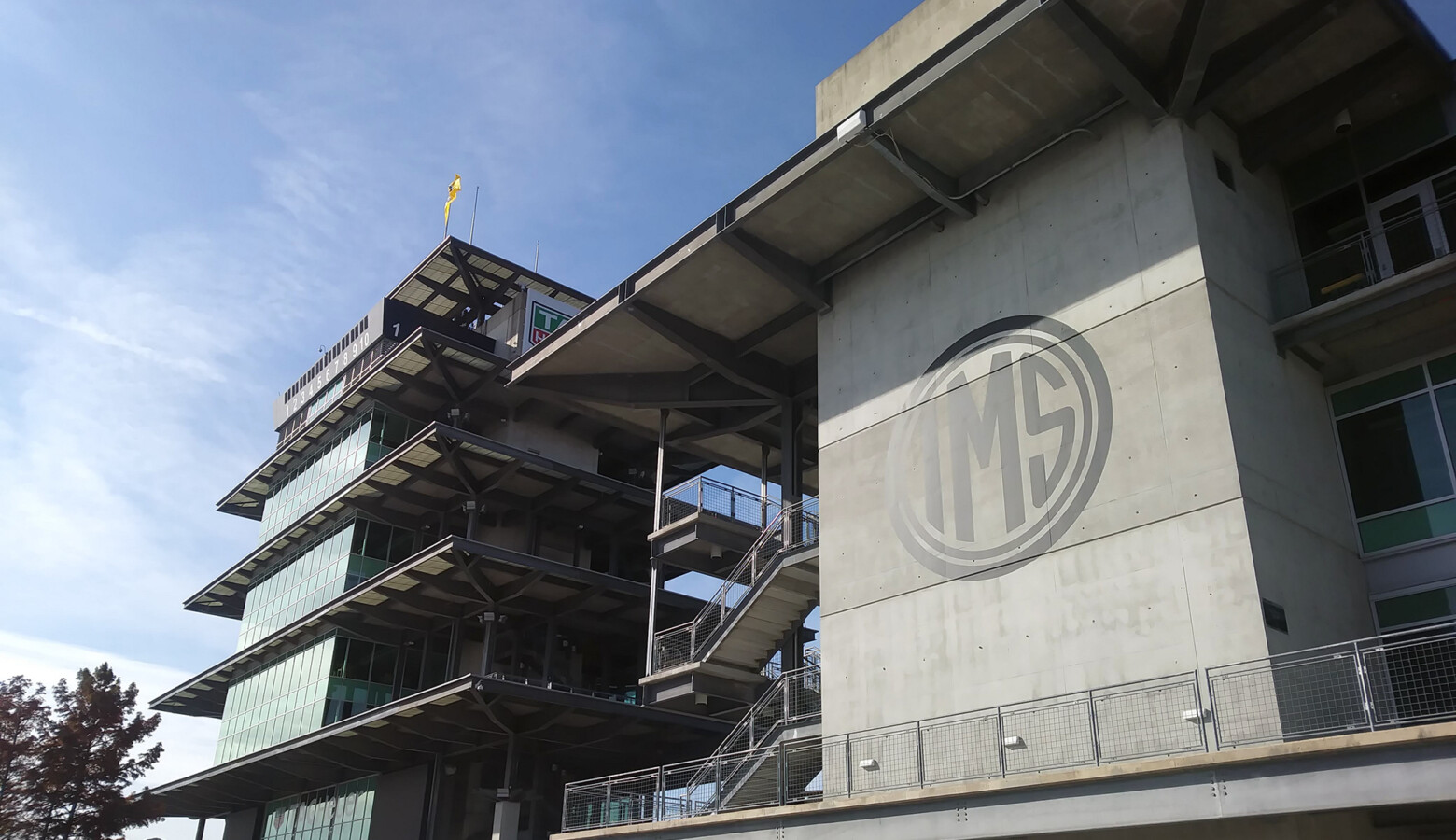 The Indianapolis 500 will not be run on Memorial Day weekend this year. The race has been rescheduled to Aug. 23 in response to the COVID-19 pandemic.
The 104th running of the race is the first since Roger Penske took ownership of the Indianapolis Motor Speedway earlier this year.
Expressing his disappointment, Penske says the decision came in response to the health and safety of event participants and spectators.
Gov. Eric Holcomb commented on the news during a press briefing on COVID-19.
"While the streets or the gymnasiums of Indiana might be quite right now, they're going to be roaring come later this year and we'll be ready for it," Holcomb says. "So we'll go from not a lot to do, to a lot do and having a lot of options."
READ MORE: Can I Go For A Walk? Here's What A 'Stay-At-Home' Order Really Does
Other IndyCar races were canceled earlier this month, but the Indy 500 remained on the schedule for the last weekend in May.
The Memorial Day weekend event has been a tradition that has been followed most of the race's history, but organizers say the new date in August will give them a chance to recognize the heroes of the COVID-19 crisis.
Penske Entertainment Corporation President Mark Miles says the race has also been a time to honor military members for their service. This year he says the race will also focus on commemorating doctors, nurses and others fighting the pandemic.
"August isn't going to be Memorial Day weekend. It's gonna be another time," says Miles. "And so, we just think it will be perfectly in keeping with our tradition of honoring heroes and being inspirational and pulling people together."
The annual race draws about 300,000 racing fans to the track for what has been called "The Greatest Spectacle in Racing."
All concerts scheduled with the original race weekend have been canceled.
The other IndyCar race at IMS was also rescheduled. The GMR Grand Prix is set to run July 4.
This story has been updated.
Contact Samantha at shorton@wfyi.org or follow her on Twitter at @SamHorton5.
This is a rapidly evolving story, and we are working hard to bring you the most up-to-date information. However, we recommend checking the websites of the Centers for Disease Control and Prevention or the Indiana State Department of Health for the most recent numbers of COVID-19 cases.