Pets and Coronavirus: Not Confirmed Whether They Can Get Sick, Too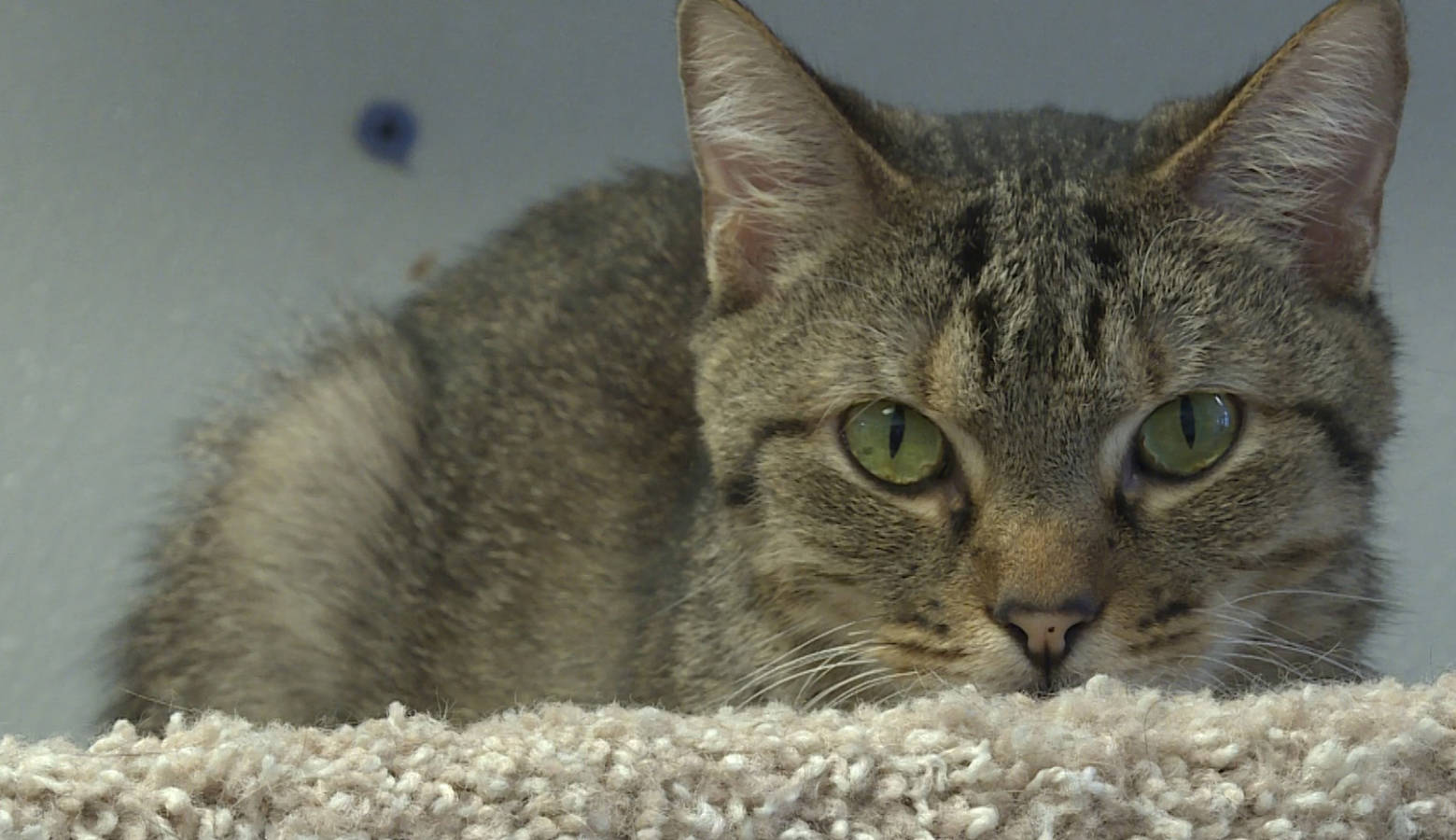 Indiana State Veterinarian Bret Marsh says it hasn't been confirmed whether animals are able to get the COVID-19 illness.
"The corona virus is a family of viruses that's been around a long time, and they can be present in animals, but this is a unique one, so we continue to watch.  At the point we have no evidence that companion animals, including pets, can spread or become ill by this coronavirus." 

The State Board of Animal Health has also been in contact with agri-businesses around the state, but Marsh says there is no immediate concern about the state's livestock population.
In the past, Indiana has implemented agri-businesses restrictions to help stop the spread of a virus. The avian influenza epidemic swept through poultry farms in 2015, and the state put restrictions on bird commerce.
Marsh says health precautions like hand washing and social distancing are helpful in stopping the spread of any virus.
READ MORE: What Do You Need To Know About Coronavirus? We've Got Answers.