Mearns Says BSU On Good Financial Ground As Some Fellow MAC Schools See Severe Cuts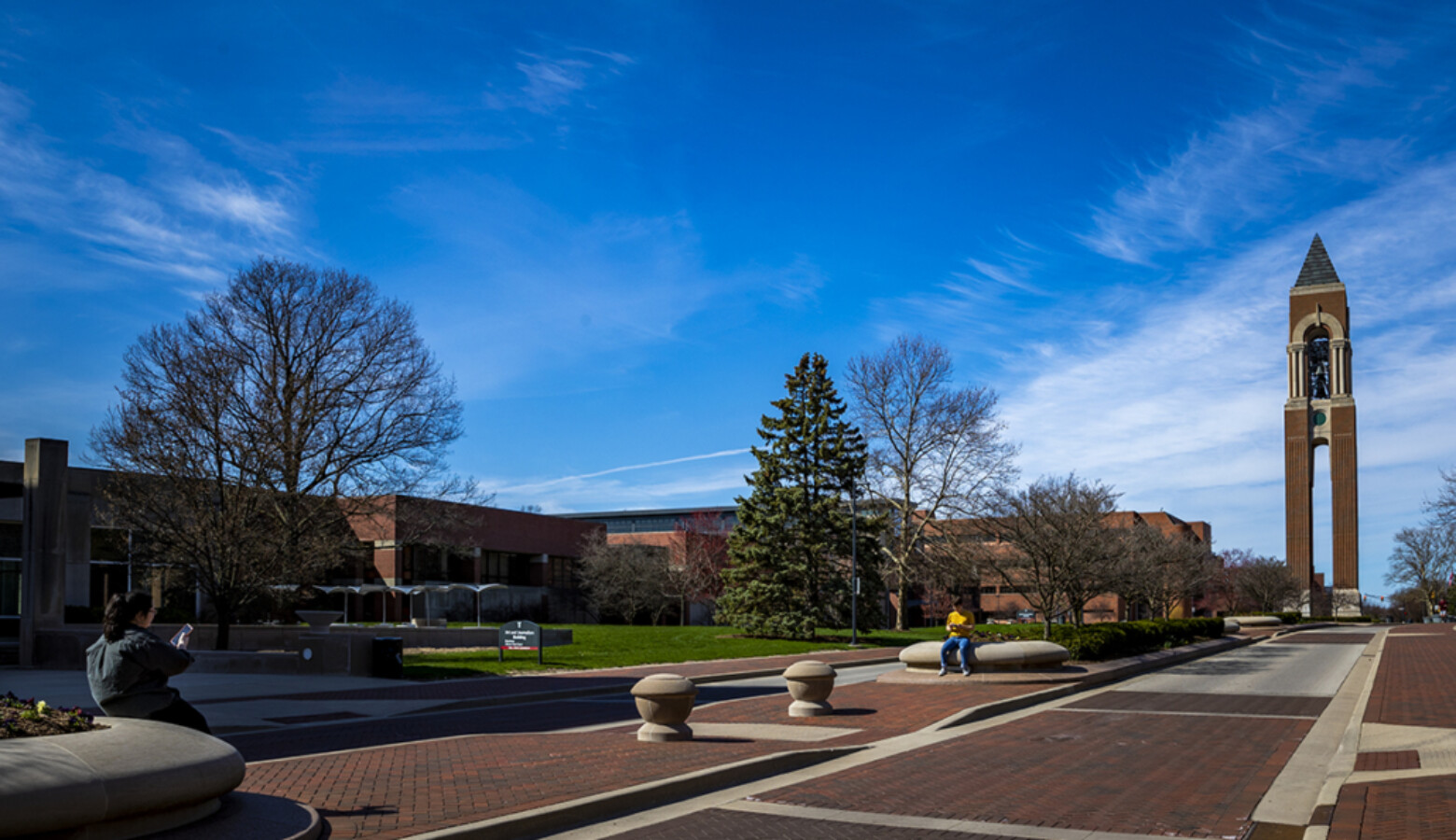 Many of Ball State's peer institutions in the Mid-American Conference have excruciating pandemic-related budget cuts ahead, including staff and faculty layoffs.  According to mlive.com, Western Michigan University is making 20-percent across-the-board cuts, and is anticipating up to an $85 million loss of revenue in the upcoming school year.  The university will lay off 240 AFSCME employees, and is mandating a 2.5-percent wage cut for other employees.
Circumstances are as bad or worse in Ohio.  The University of Akron is closing six of its 11 colleges to offset as much as a $70 million budget deficit, according to WKSU radio at Kent State.  The Athens News reports Ohio University is laying off 140 AFSCME union employees, May 31st.  Some faculty are also say their contracts are being cut.  And The Miami Student at Miami University at Oxford says Christopher Makaroff, dean of the College of Arts and Science, wrote that chairs should plan for cuts to 50 percent of all visiting assistant professor positions within their department.
By contrast, in his weekly update on IPR's Morning Edition, Ball State University President Geoff Mearns says his university is on relatively strong financial ground because of decades of prudent budgeting, the building of reserve funds, and the state of Indiana having an ample reserve ($2.3 billion).  Mearns says Ball State is not close to being in the same position as Western Michigan.
State appropriations and tuition are the two main financial engines that propel the university. He and other BSU officials are keeping watch for state budget information that should arrive from the Statehouse around June 1.  Mearns says while summer and fall enrollments are similar to last year's figures, freshman enrollment is lagging for the fall term. He says work is being done to address it.  Ball State's trustees will be presented a budget for the next fiscal year, drafted by Mearns and his cabinet, on June 19.
You can hear all of Friday's BSU update with President Mearns on the audio file, below.