Advocates Say Indiana Rental Assistance Program Is Good Start, Falls Short Of Need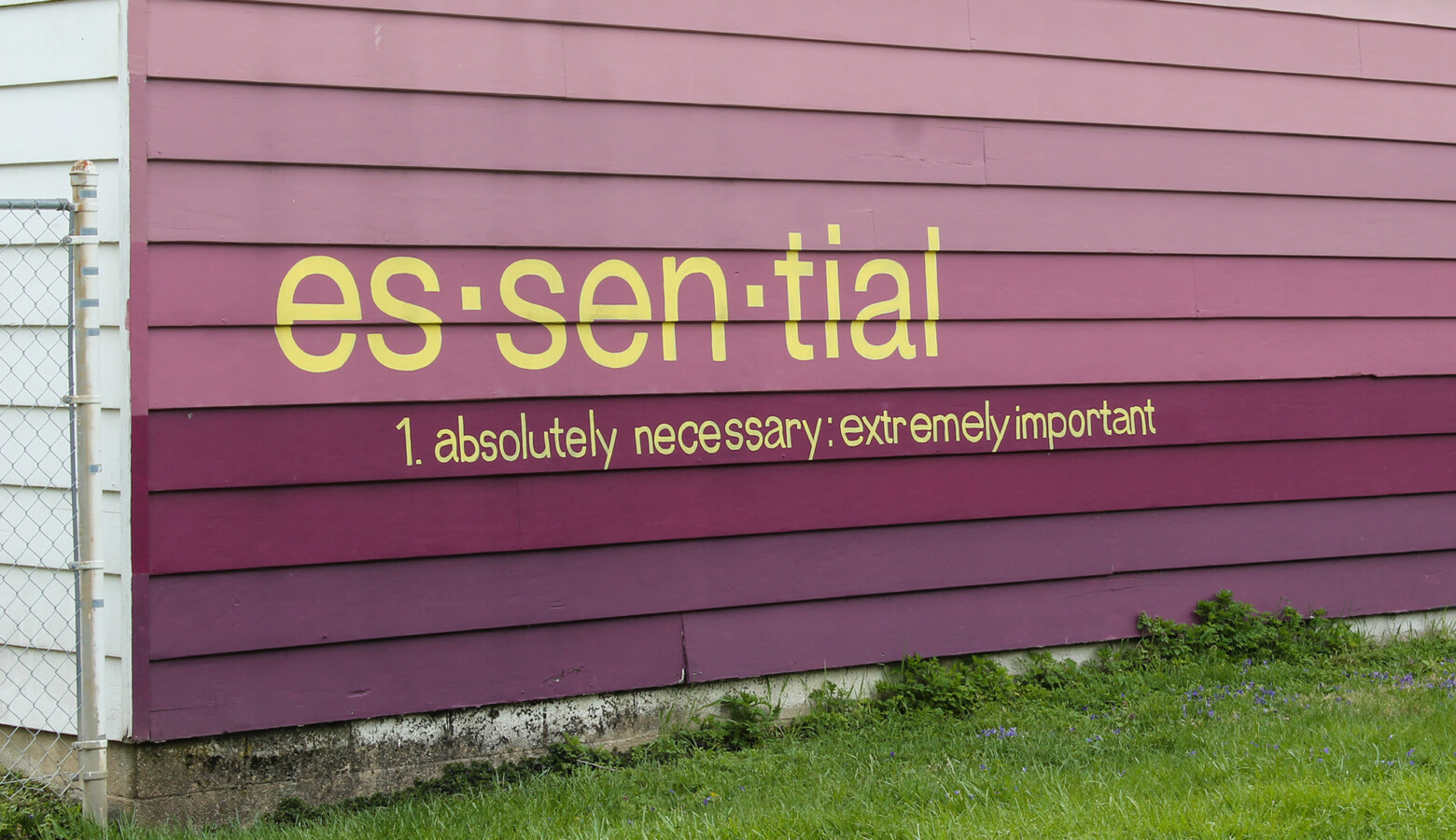 Indiana housing advocates say the state's new Rental Assistance Program sets up the "pipeline" to help Hoosiers in need – but that it still needs to be filled with resources.
The state says its effort will help 12,000 households pay rent.
The Hoosier Housing Needs Coalition estimates the new program would still leave around 200,000 households without help.
But the coalition's Andrew Bradley said the program is a good start – and its early results should help guide the state moving forward.
"Have we provided enough resources and have we targeted those resources to the families who need them the most?" Bradley said.
The program requires landlords to participate in order for Hoosiers to get assistance. Bradley said that's not a bad thing.
"It at least provides an opportunity for landlords and tenants to work together – and this is how it's written into the plan – to create a payment plan, so that they're both on the same page," Bradley said.
Bradley said landlords who don't participate would likely have a tougher time in court trying to evict their tenants.
The coalition also urges the governor to form a housing stability task force. Bradley said it should include renters, landlords and those who understand the link between housing instability and public health. He also said it needs to reflect necessary diversity.
"Black and Brown Hoosiers have really had a triple whammy with this pandemic," Bradley said. "They have been hit with some of the highest rates from the public health emergency and the disease itself; by unemployment and job and income loss, and then also by housing instability. And so that's another reason why it's really important that they're at the table to help determine what happens with this program."