Some Hoosiers Might Get Help From New Rental Assistance Program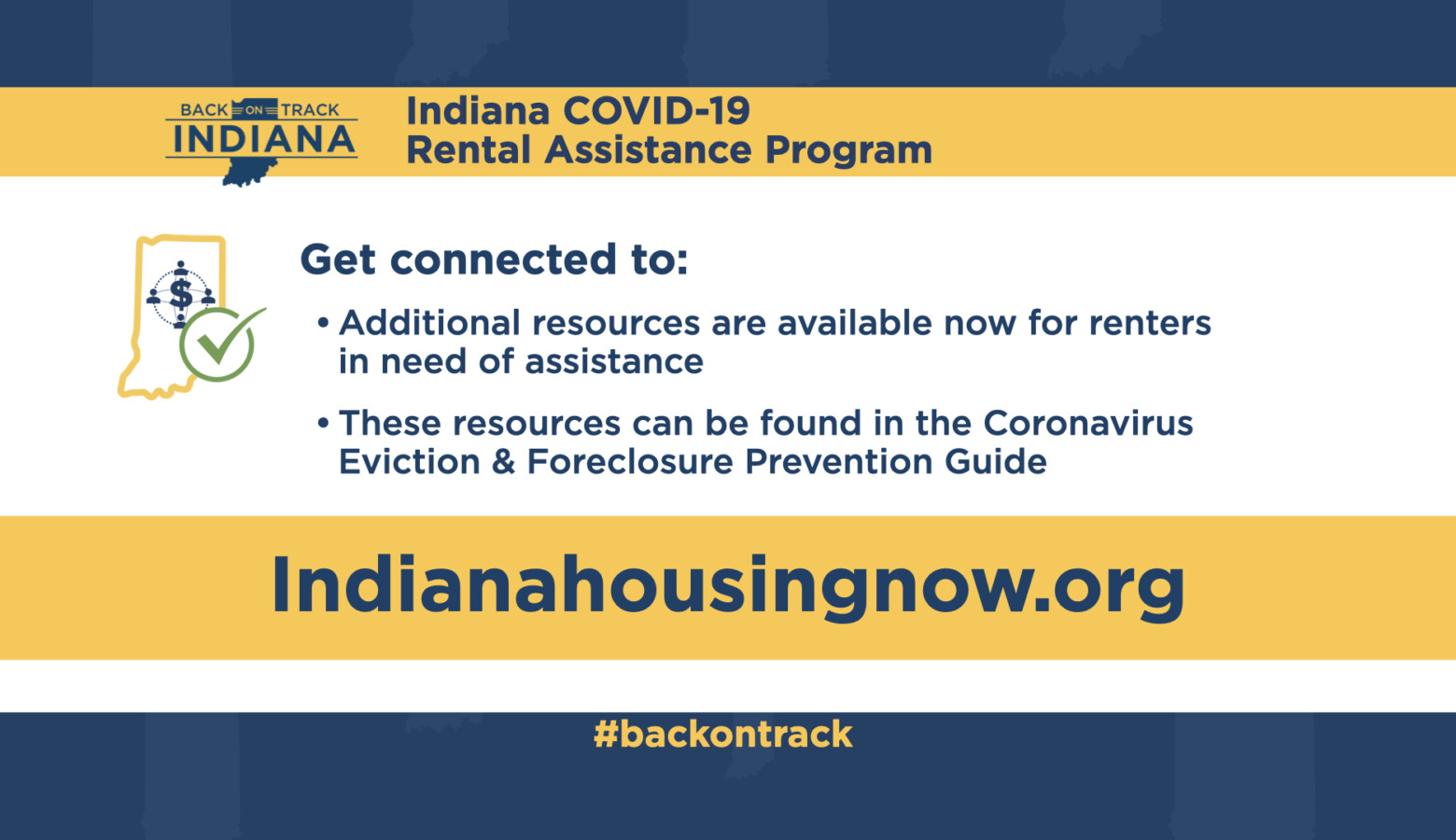 Thousands of Hoosier renters facing eviction in the coming weeks might get a little help from the state.
Officials announced the creation of a Rental Assistance Program Wednesday. It will provide $500 a month for four months to people who've lost income during the pandemic.
Indiana Housing and Community Development Authority Director Jacob Sipe noted that won't cover full rent.
"In Indiana, the median rent is $825," Sipe said. So, it's important that the household continue to work with their landlords to make a payment plan to make those payments."
Landlords have to agree to participate in the program for Hoosiers to get help. Asked what people should do if their landlords won't participate, Sipe only urged renters to talk with their landlords.
Gov. Eric Holcomb did announce he will extend the ban on evictions through the end of July.
READ MORE: Housing Advocates Call For Rental Help Ahead Of 'Eviction Cliff'
Join the conversation and sign up for the Indiana 2020 Two-Way. Text "elections" to 73224. Your comments and questions in response to our weekly text help us find the answers you need on COVID-19 and the 2020 election.
Eligible Hoosiers must have lost income during the public health emergency, either from layoffs, reduced hours or reduced pay due to the pandemic. Their household income must be less – including unemployment benefits – than it was on March 6, 2020. And they can't have received any other rental assistance during the COVID-19 emergency.
The program is available for Hoosiers in 91 of 92 counties; Marion County has its own program. People can begin to apply July 13 at IndianaHousingNow.org
Democratic gubernatorial candidate Woody Myers sharply criticized the program.
"With his announcement today in requiring landlord permission for renters' participation in the program, Governor Holcomb may as well have signed their eviction orders himself," Myers said in a statement.
Contact reporter Brandon at bsmith@ipbs.org or follow him on Twitter at @brandonjsmith5.