Big Ten Cancels Non-Conference Football Games; Move Affects Ball State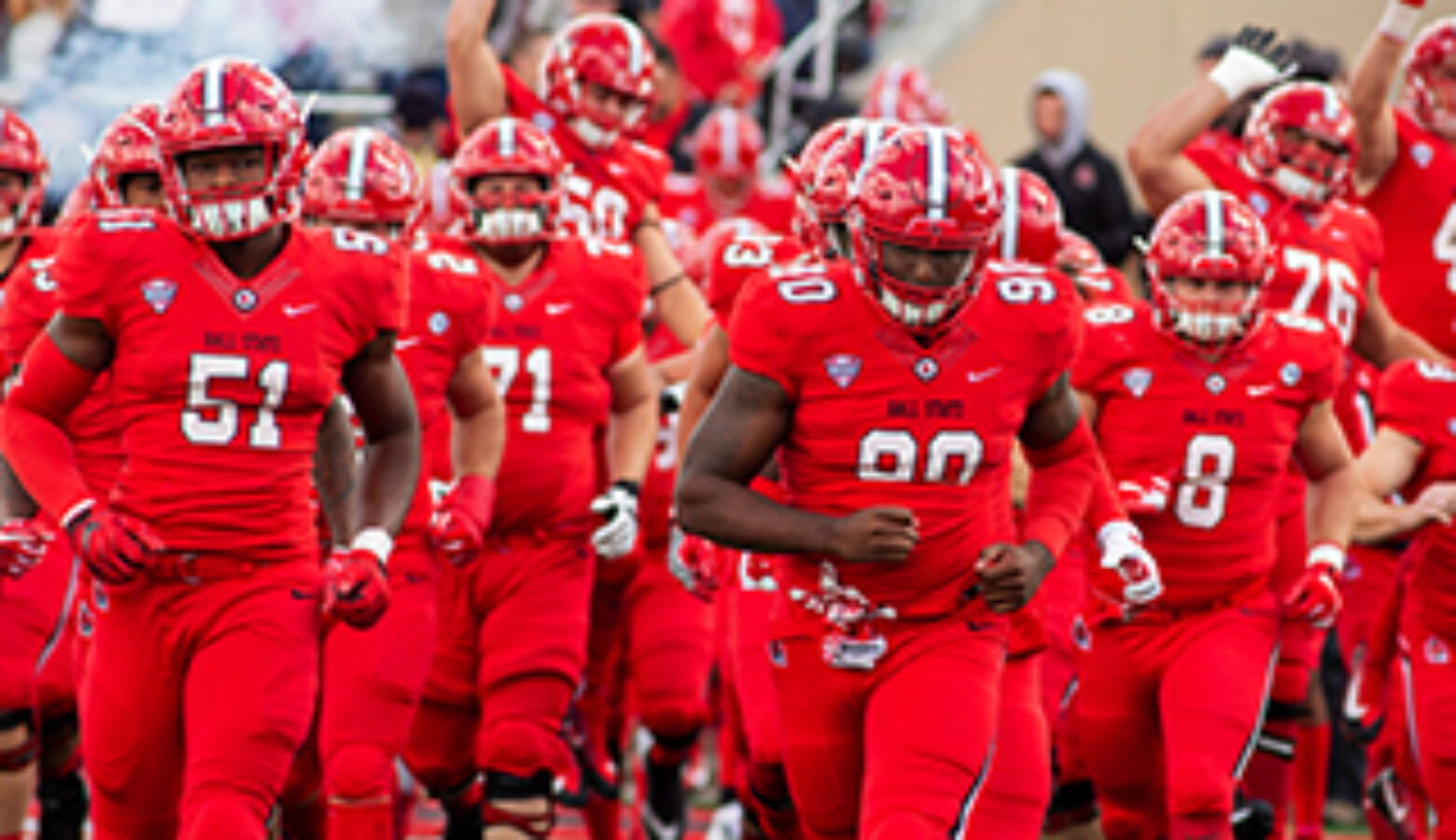 The Big Ten conference announced Thursday that if its fall teams can compete under pandemic restrictions, its teams will only play conference opponents. That move makes Ball State's football season two games shorter.
The Cardinals were slated to play Michigan in Ann Arbor on September 12th, and Indiana in Bloomington the following weekend. Michigan and Indiana would have paid Ball State a combined figure over one-and-a-half million dollars, according to The Star Press.
Ball State's conference, The Mid-American, has not said if it will follow The Big Ten's lead. It is also unknown if Ball State will add replacement games.