BSU President Mearns Updates Burris, Indiana Academy Return Plans; Has Concern About Recent ICE Ruling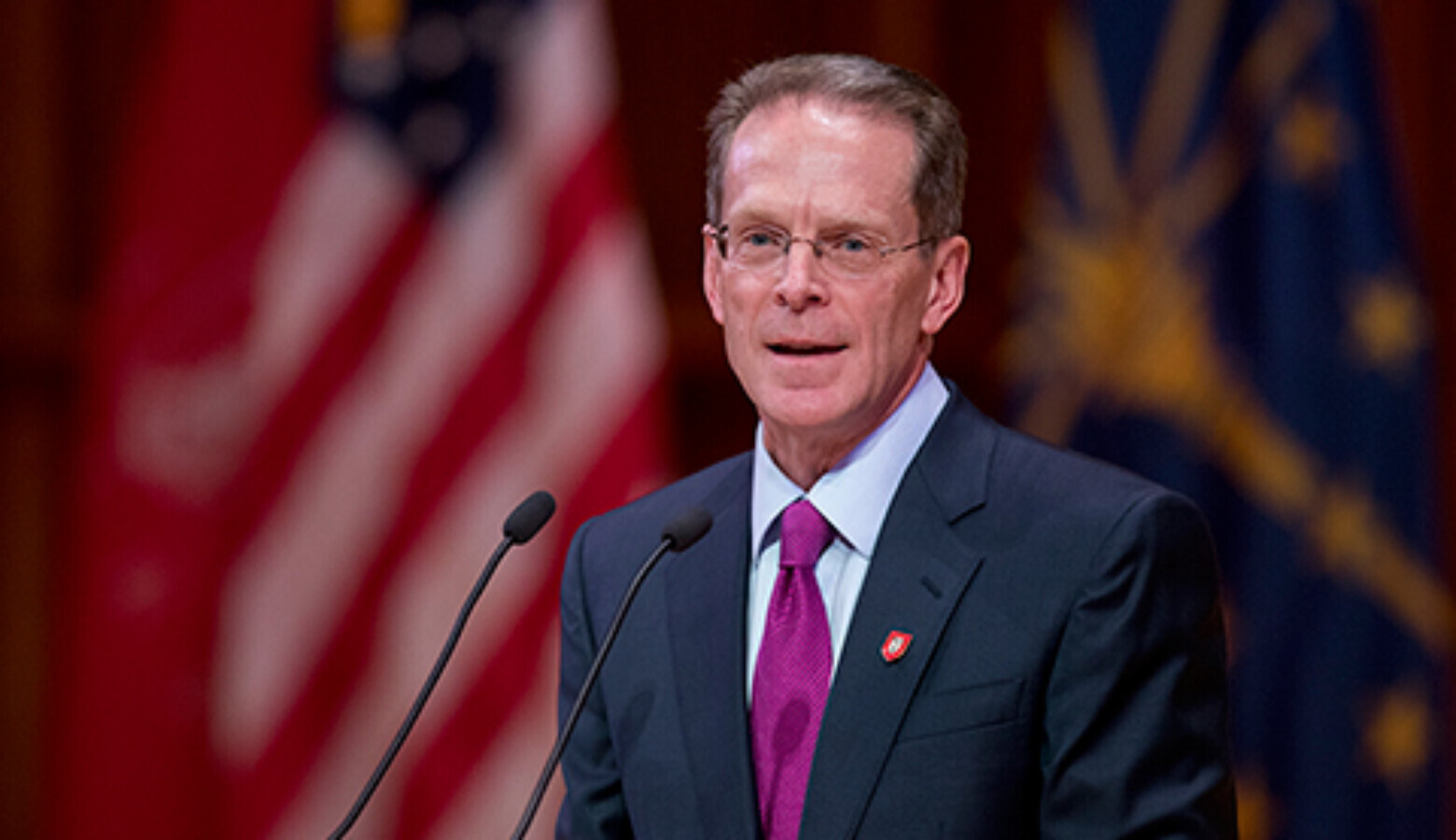 Some primary and secondary schools have returned to in-person teaching, already, while others are pushing back their start dates because of the pandemic. How do these moves affect Ball State's own Burris Laboratory School and its Indiana Academy? Also, as we inch toward August, a new ruling by Immigration and Customs Enforcement (ICE) will affect many international students across the country. Will Ball State's international students' plans be changed?
A lot of questions are still finding their way to Ball State University President Geoff Mearns' desk before the start of the school year.  The audio attachment above has Ball State University President Geoff Mearns' answers as well as a look at BSU's fall sports, including football and the pandemic's affects on them.