Hoosier Education Tech Leader Killed in Crash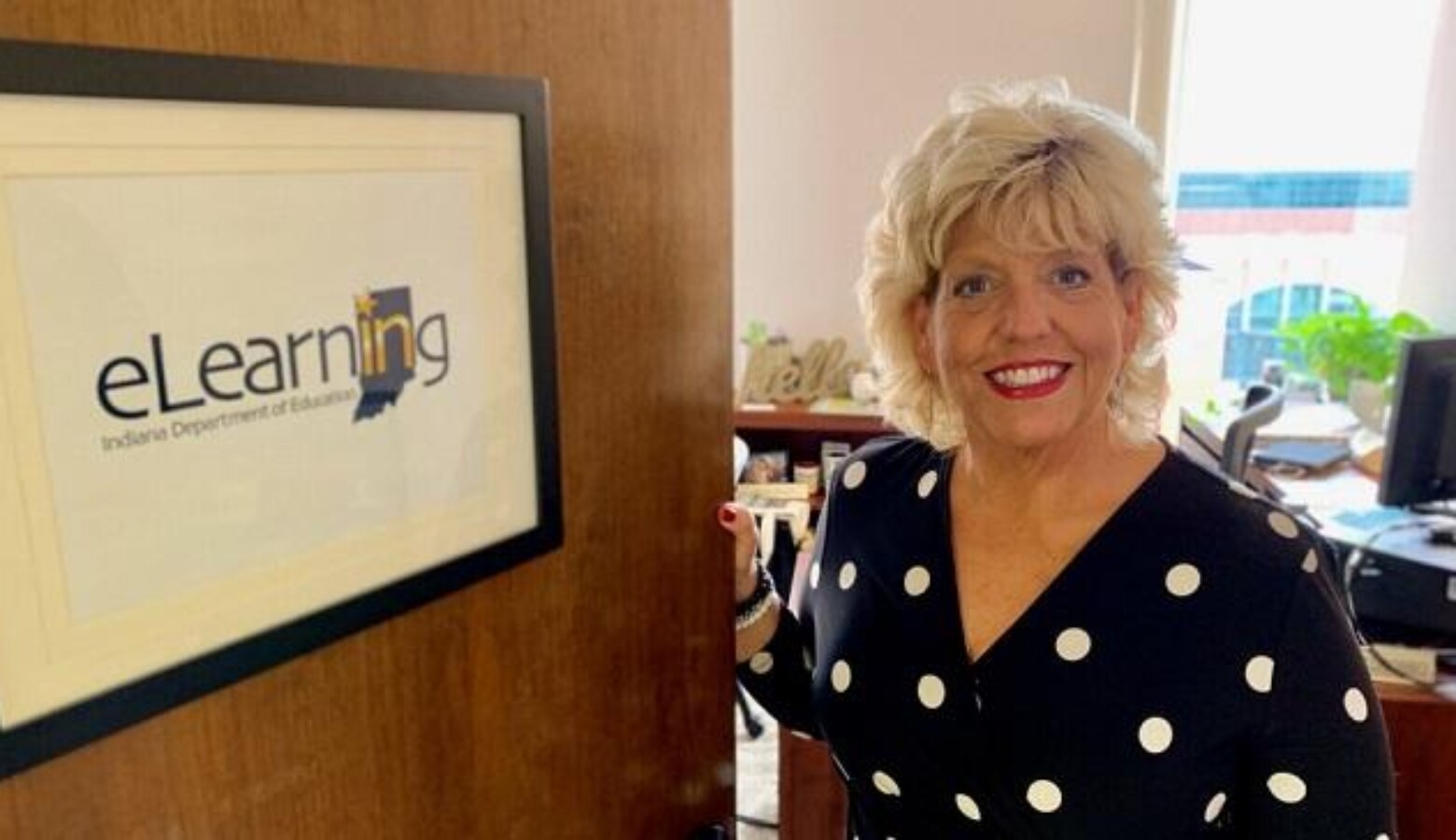 A vehicle crash in Evansville this week claimed the life of a nationally important figure in educational technology.
When the COVID-19 pandemic closed schools nationwide, it was Evansville's Candice Dodson who helped teachers all over the U.S. navigate the world of e-learning.
Dodson played key roles in new initiatives to train and equip educators for what was likely to come in the fall – a blended curriculum of online and in-class learning.
After training teachers on the local and state levels for almost two decades, in May of 2019 she became the executive director of the State Educational Technology Directors Association (SETDA) – a Washington DC-based organization. There she collaborated with educational technology leaders from all fifty states.
The day Dodson died in the crash, she and her team launched the Indiana e-Learning Lab. The lab is a free resource for all Indiana teachers. The virtual hub includes content and training resources. The project is in conjunction with the Indianapolis e-Learning Fund.