Indiana Positive COVID-19 Cases Tops 50,000; Nearly 800 New Cases Reported Friday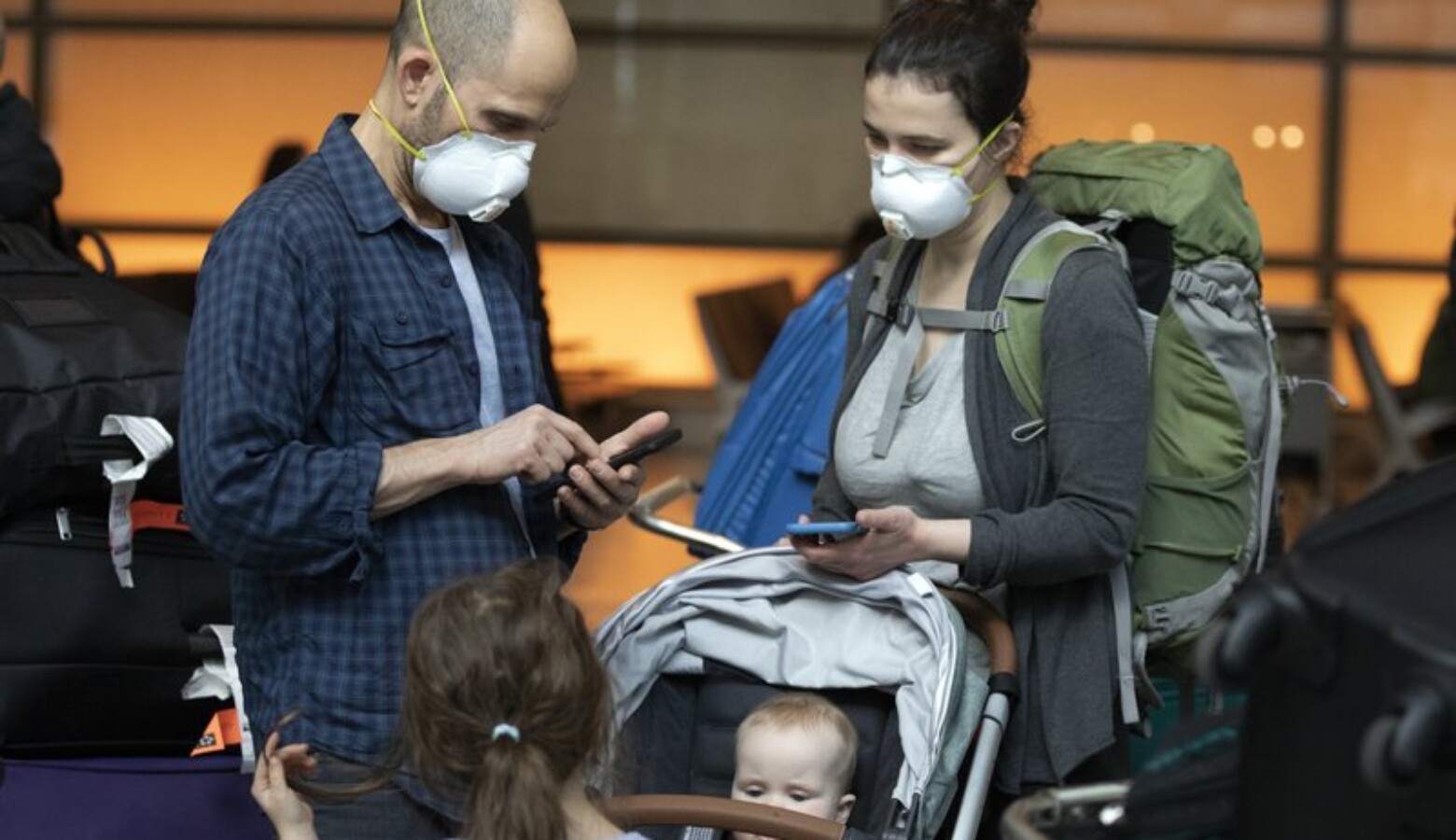 Indiana's total count of COVID-19 positive cases has crossed the 50,000 mark, according to the Indiana State Department of Health (ISDH). 51,079 cases have been diagnosed as of 11:59 p.m., Friday. 793 new cases were logged Friday, almost twice the typical, daily number. Eight new deaths have been reported bringing the state's death toll to 2,563.
ISDH says Delaware County reports 52 deaths and 471 positive cases since the start of the pandemic.  Madison County notes 674 cases and 64 deaths.  Grant County has logged 318 cases and 26 deaths, and Henry County has recorded 300 cases with 18 deaths.
More than a third of the state's intensive care unit beds are available, while 83.7 percent of ventilators are unoccupied, according to ISDH.