Indiana Sort Of Presses Pause On Reopening Plan Amid Some Worsening COVID Numbers; Face Masks Still Not Required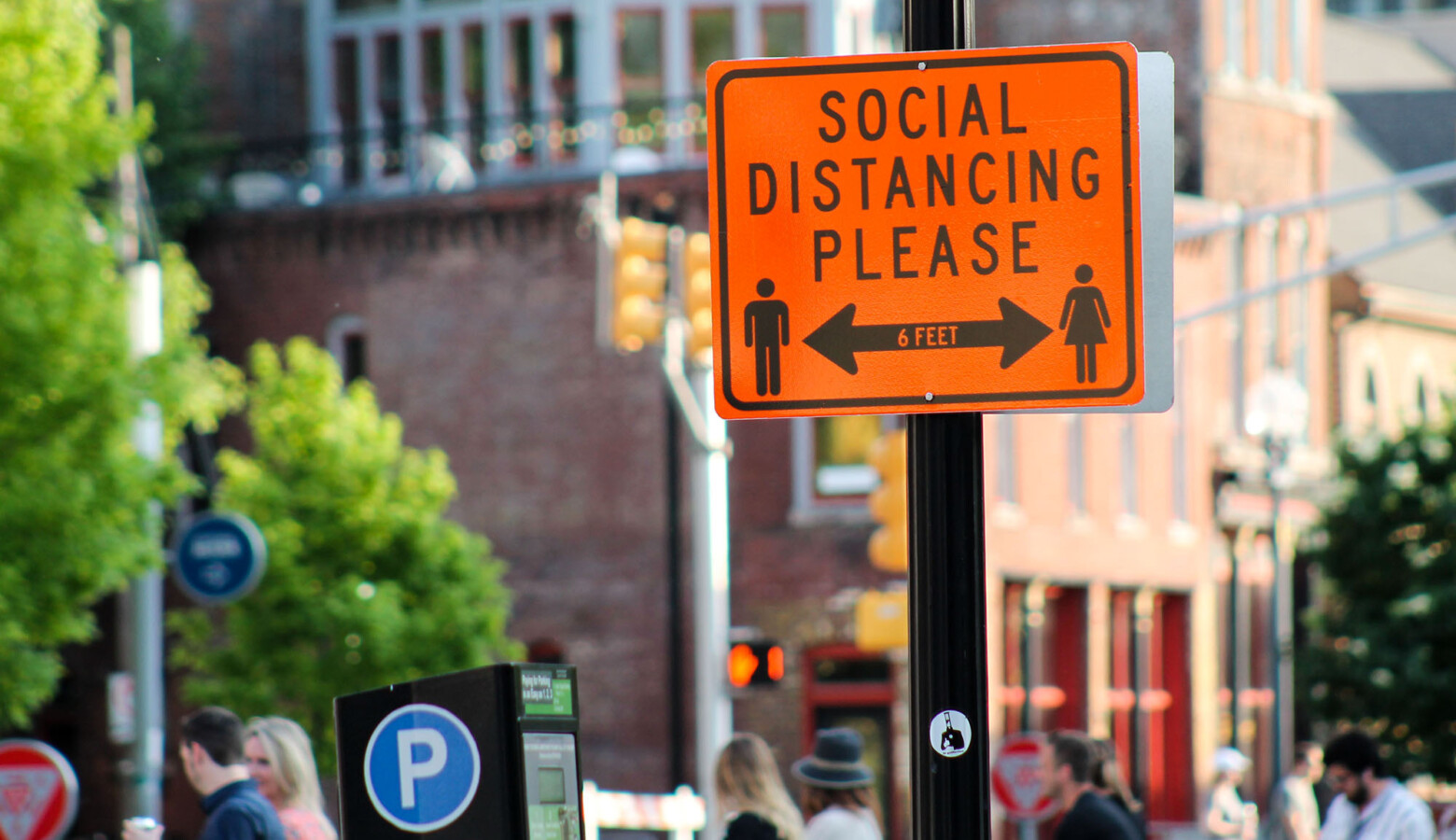 Gov. Eric Holcomb announced Indiana will largely press pause on its reopening plan instead of moving to the final phase this weekend.
The state was set to enter Stage 5, which imposed virtually no restrictions on store and restaurant capacities or gathering sizes.
Instead, Holcomb said current capacity and gathering limits will remain for another two weeks.
"This gives all of us a little more additional time to manage our way through this," Holcomb said.
Join the conversation and sign up for the Indiana 2020 Two-Way. Text "elections" to 73224. Your comments and questions in response to our weekly text help us find the answers you need on COVID-19 and the 2020 election.
Holcomb said he's pressing pause because of recent upticks in hospitalization rates and the percentage of Hoosiers testing positive for the virus.
"It's a very volatile environment out there around the country and it is in the state of Indiana, as well," Holcomb said. "We're not immune to that fact."
However, in what Holcomb calls "Stage 4.5," fairs, festivals, carnivals and conventions will be allowed to reopen for the first time, provided they follow some COVID-19 safety precautions.
Elkhart County must remain in the current reopening phase, Stage 4.
What About Face Masks?
The state of Indiana is launching a public service campaign to urge Hoosiers to wear a mask when in public to help reduce the spread of COVID-19.
But the governor is still resisting calls to require mask wearing.
Other states – notably Arizona, Florida and Texas – have recently seen alarming surges of COVID-19. State Health Commissioner Dr. Kris Box said she hopes Hoosiers see what's happening in those states as proof they need to wear a mask when in public.
"Indiana could very easily be in that same situation in the next two to four weeks or six weeks if we don't take this to heart," Box said.
Still, Gov. Eric Holcomb won't mandate mask wearing.
"Because I believe in Hoosiers and I believe that Hoosiers are doing the right thing for the most part," Holcomb said.
Yet Holcomb said he supports local governments and individual businesses that decide to impose their own mask-wearing requirements.
Contact reporter Brandon at bsmith@ipbs.org or follow him on Twitter at @brandonjsmith5.