Indianapolis Public Schools Plans Virtual-Only Learning Start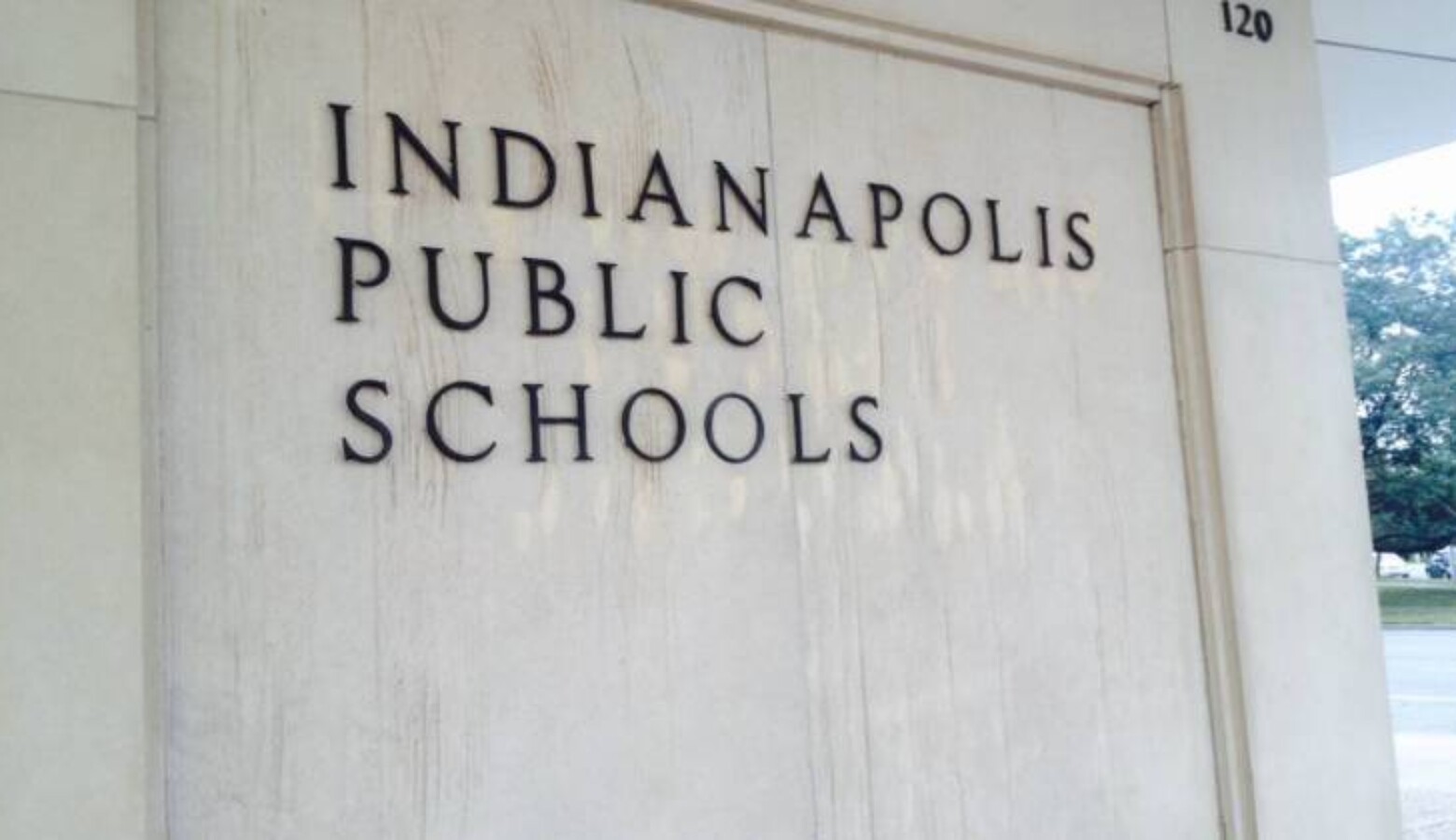 Indianapolis Public Schools announced Wednesday it plans to provide only remote learning to all students when classes resume on Aug. 17.
The plan will be recommended by Superintendent Aleesia Johnson to the IPS Board Of Commissioners at its Thursday meeting.
"If approved, in-person learning will be delayed until at least October, which will allow more time for the number of COVID-19 cases in Marion County to stabilize and decrease to a less dangerous level," reads a statement sent to district families. "From the beginning, IPS Superintendent Aleesia Johnson has said the district would remain flexible and respond to the changing data with an emphasis on the health and safety of students and staff as our top priority."
IPS had planned to allow families to choose in-person or remote learning. Recently, the district delayed the opening of schools for two weeks.
Now, all students will receive a laptop or tablet and, if needed, an Internet connection device for their remote learning curriculum.
In-person "learning hubs" will also be set up "select students," according to the statement. These hubs would be locations for students to visit each day where they can receive help with remote instruction "access their digital classwork."
Students who receive physical and mental interventions that they can't otherwise get virtually, according to the district, will be eligible for these hubs.
Earlier this week the Indianapolis Education Association, the union that represents IPS teachers, called on school board members to visit each building and consider if they would feel safe working in a classroom.
Ronald S. Swann, the IEA president, raised concerns with air circulation and other environmental issues with the school buildings. He questioned whether each building could be reopened and still follow the recommendations from the Marion County Health Department and federal Centers for Disease Control and Prevention.
"It is unsafe for our students and staff to resume in-class instruction," Swann said.
Last week Mayor Joe Hogsett ordered all Marion County schools to delay opening for in-person instruction until at least Aug. 5 due to an increase in the infection rate of the virus in the county.
Last Friday, the seven-day average positivity rate for Marion County was 10 percent, said Dr. Virginia Caine, director of Marion County Public Health Dept. The average rate of infection dropped to 4.2 percent on June 24 and began to rise after the July 4 holiday.