Judge Delays Execution of Federal Inmate Because of COVID-19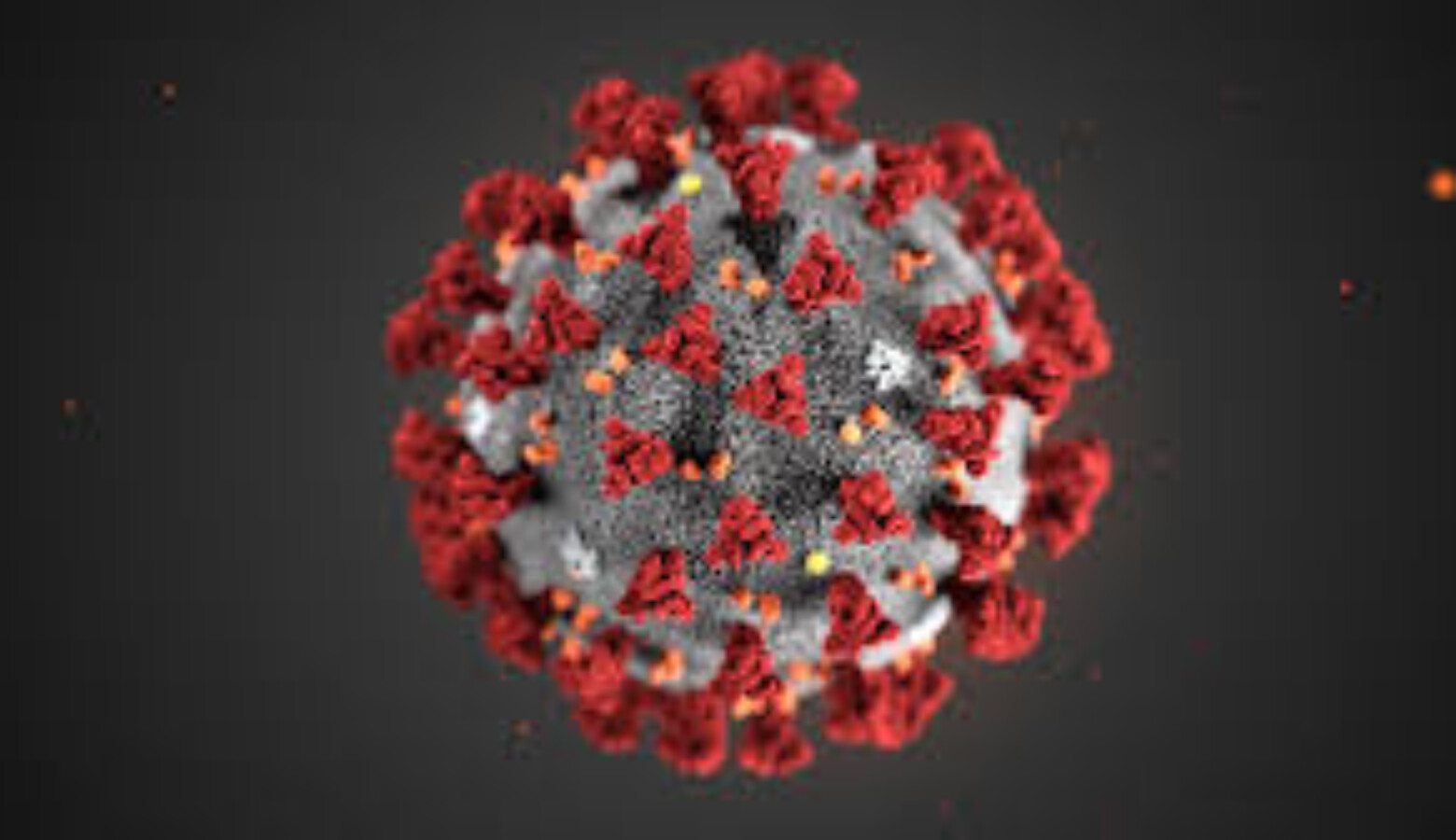 A Federal judge issued a stay in the execution of a man scheduled to die by lethal injection Monday at the United States Penitentiary in Terre Haute.
Chief Judge Jane Magnus-Stinson Indiana's southern district agreed in the plaintiff's favor that attending the execution would be a health risk because of COVID-19.
Danny Lee was sent to federal death row in 1999 for the 1996 murders of William and Nancy Mueller and their 8-year-old daughter.
Mueller's mother, Earlene Peterson, was one of the plaintiffs in the case. She argued traveling from Arkansas to Indiana to witness the execution could pose a health risk.
Peterson says she also opposes the execution of Lee, and has appealed to President Trump to commute his sentence to life in prison