Muncie Chicken Ordinance Withdrawn To Be Rewritten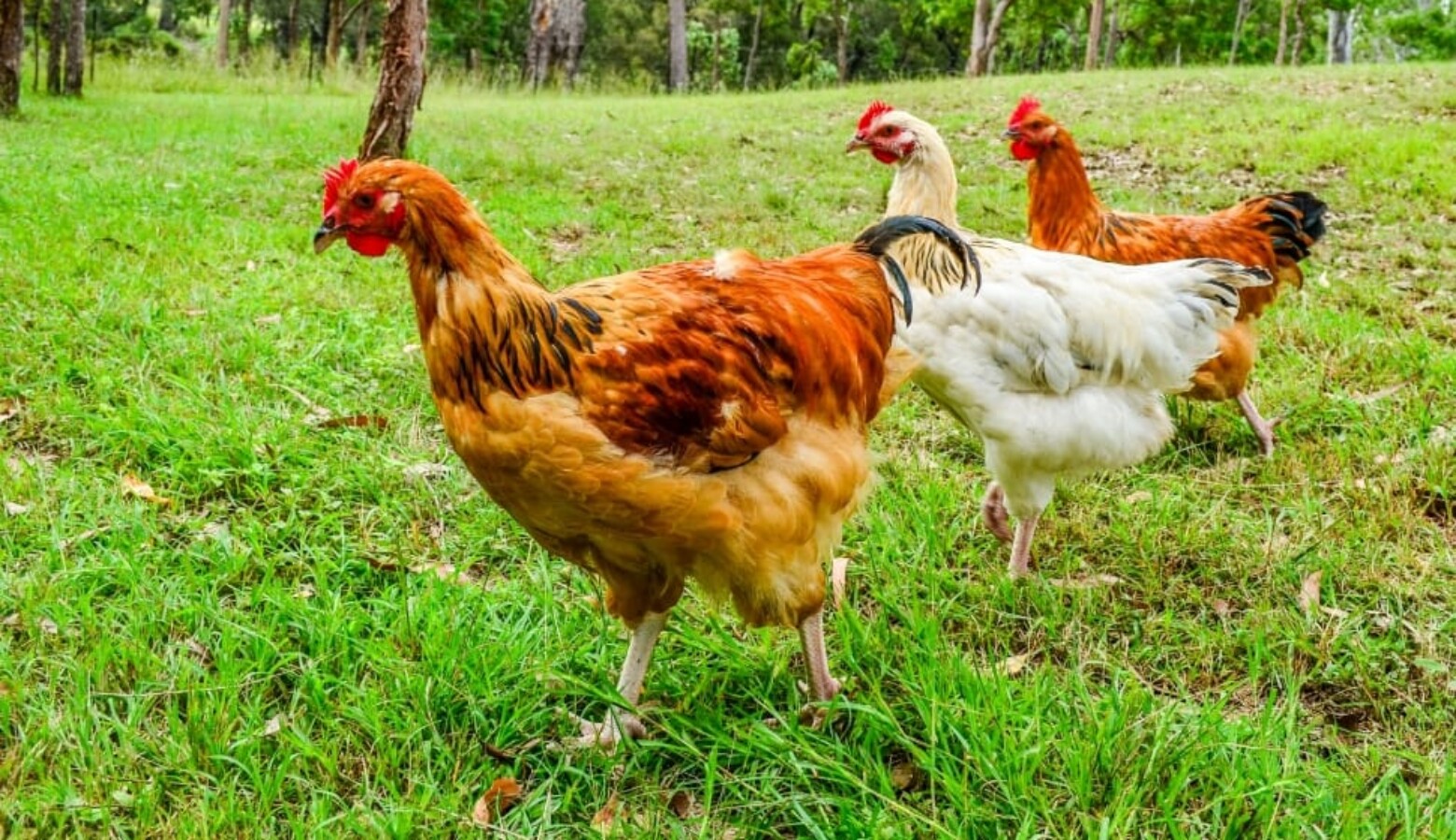 A proposal before the Muncie City Council to allow chickens within city limits has been withdrawn.  As IPR's Stephanie Wiechmann reports, the author wants more input from the city animal shelter.
The ordinance in front of the Muncie City Council would have allowed up to six chickens per property, but no roosters or other fowl like ducks and geese.
Two public hearings on the ordinance heard many people passionate about wanting to raise chickens in Muncie and others concerned about disease or noise.
But council members were also concerned about the strain it might put on Muncie Animal Care and Control.  Jeff Robinson heads the Land and Traffic Committee, which held the public hearings.
"For as much as we can be hopeful that, overwhelmingly, people are going to take care of the animals, and as much as we can be hopeful that the animal shelter will not be called on to address chickens – I think if we're all being realistic, I think we can assume that the animal shelter will be called if there is a problem.  Because who else would we call but the animal shelter to deal with an animal issue?"
Councilman Aaron Clark, who authored the proposal, withdrew the ordinance at Monday night's council meeting.  After, he told the Star Press he wants to rewrite the bill with input by Muncie Animal Care and Control Director Ethan Browning.  He says once more details are worked out, he has high hopes the council will pass a new version.