Muncie Schools Approved By Health Department To Begin August 11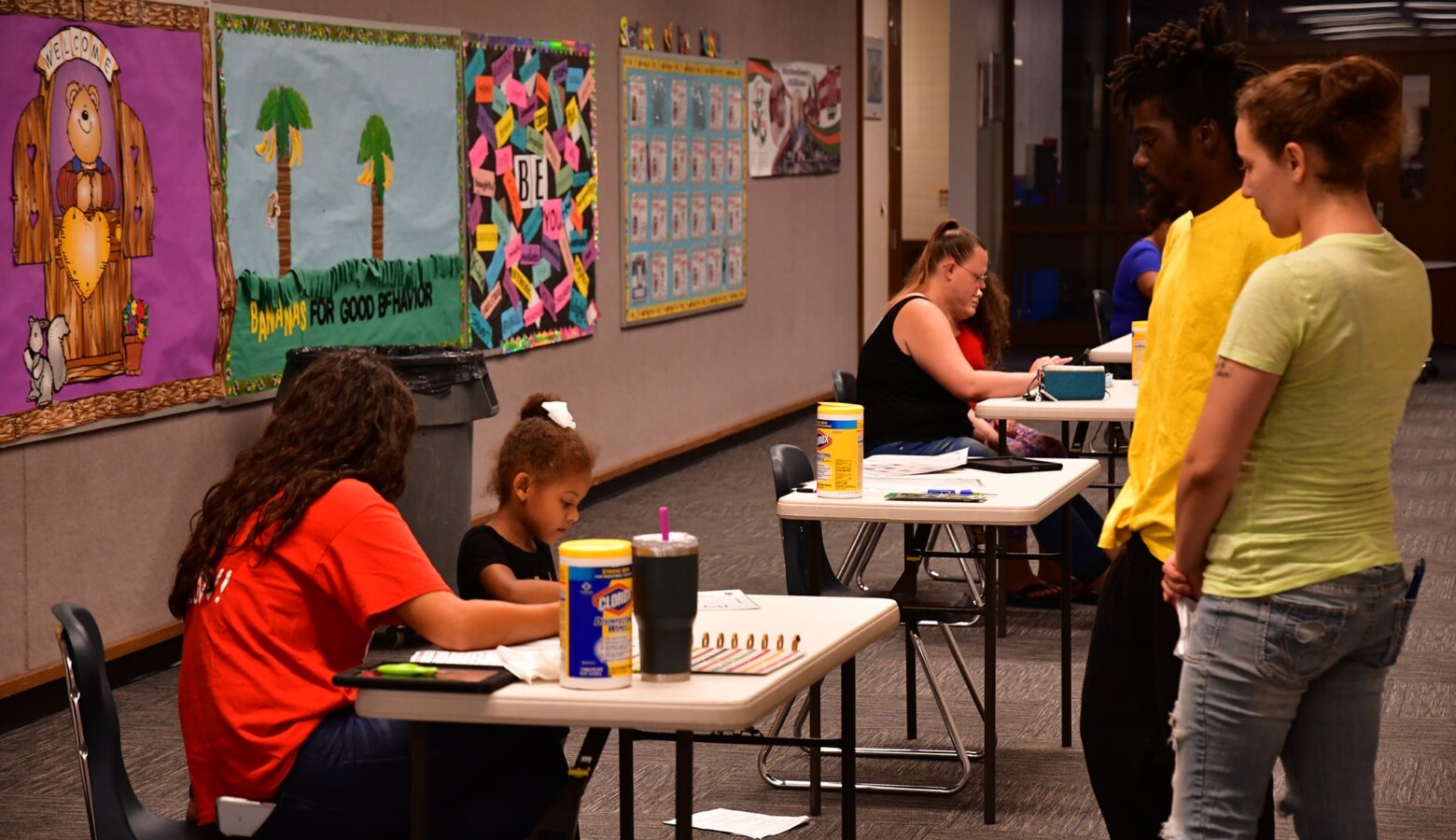 Muncie Community Schools is on track to begin the academic year as scheduled on August 11.  As IPR's Stephanie Wiechmann reports, the district's board made a few small changes to the reopening plan Tuesday night as COVID-19 cases in Indiana are seeing a surge.
Muncie Community Schools CEO Lee Ann Kwiatkowski says both in-person classes and the virtual program option will begin on August 11.
"And our [county] health department, as of today, have encouraged us to move forward with our plans and just to continue to keep good communication with them."
The district's reopening plan now reflects a statewide face mask requirement for schools and buses.  MCS will also be closing playgrounds – allowing kids to go outside during recess, but not to play on equipment that may pick up germs.
The district is also working on making school buses as safe as possible for students.  Kwiatkowski say they'll run extra middle school routes with MCS buses, so less children will ride MITS routes.
"And with the number of students that are going to be doing virtual school, I believe that's going to help what the bus situation looks like.  Still not perfect – I mean, that's one of our risk areas."
District-run buses from Auxilio will have seating charts.  Siblings will be sat together or students in the same classroom.
Read More: Some Schools In Indiana Are Still Waiting On Critical Supplies They Need To Reopen
MCS will also set up a hotline for parents to notify their child's school after-hours if that child has contracted COVID-19.  Kwiatkowski says that phone number will be published soon on the district's website.