Nuns Protesting Upcoming Executions At Terre Haute Federal Prison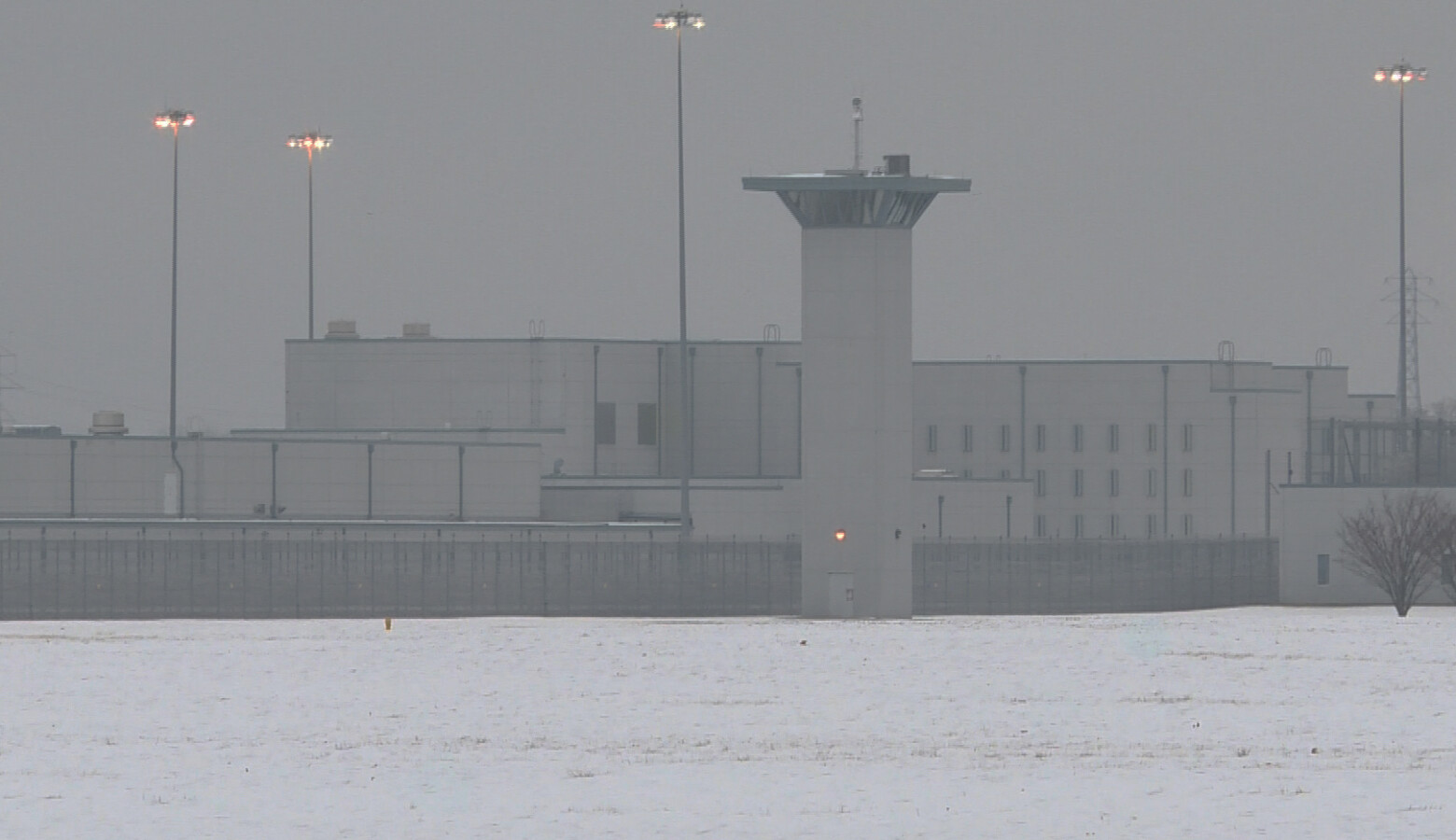 A religious order plans to protest three upcoming executions at the federal penitentiary in Terre Haute.
Members of the Sisters of Providence, St. Mary of the Woods will hold a vigil Monday afternoon before the scheduled 4:00 pm execution of Daniel Lee.
The vigil will take place on Springhill Road and US 41/150.
"Sadly the Catholic Church within our official teachings, only within the last, I think it will be two years this fall, has said unequivocally there is no reason, capital punishment, the death penalty is ever admissible," said Sister Barbara Battista.
Unless stays are issued, two more condemned men will be executed next week including Wesley Purkey on July 15 and Dustin Honken on July 17.  A fourth man, Keith Nelson is scheduled for execution on August 28.
Read More: Supreme Court Clears Way For Federal Executions To Resume
Battista said the timing of the executions isn't a coincidence.
"I believe, and my fellow organizers believe, it's a political tool, it's a political ploy to gain support in this election season."
Battista said she was asked by one of the condemned men to act as his spiritual advisor before his execution.
"When I sit here and talk to you and say capital punishment is immoral and should be outlawed across the land, I also will say persons make bad choices, persons do criminal acts," she added.
Battista said the Bureau of Prisons offered her and other protesters a spot to demonstrate closer to the prison, but they declined due to the lack of shade at the site.