State To Students: Be Careful About COVID Before School Starts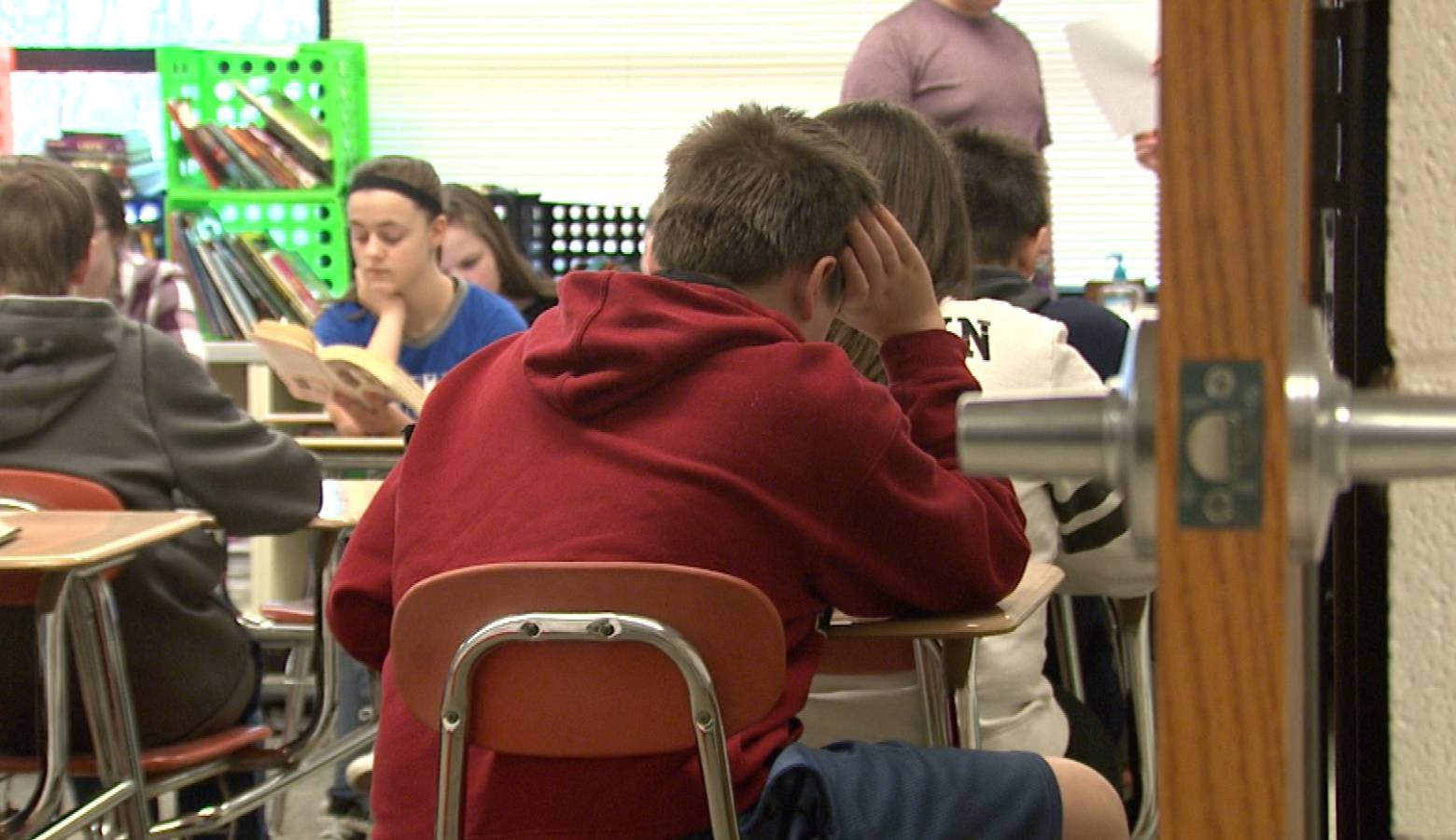 Hoosier schools – both K-12 and colleges – are preparing for the return of students, many for in-person classes.  Because of that, state officials are thinking of ways to encourage young people to take COVID-19 precautions for the rest of the summer and into the school year.  In some places like Vanderburgh County, the rest of the summer isn't that long.  As Indiana Public Broadcasting's Sarah Kuper reports, schools there begin August 5.
Before the COVID-19 era, a pool party with friends or even an escape to the beach would make an Indiana summer more bearable.
But consider the case of Jake Merkley.
At the end of June, the Mater Dei graduate took a trip with friends to Florida – a COVID-19 hotspot. There, he befriended a group from Texas – another COVID-19 hotspot.
Merkley returned to Evansville and that night attended at a Memorial High Schooler's graduation party.
Sunday morning, the friends he made from Texas called to say they had COVID-19.
Jake was tested and found out he was positive.
Health officials cannot disclose how many cases may have resulted from Jake Merkley's trip to Florida and attendance at graduation parties, but at a July 2nd press conference, Chief Medical Officer of Ascension St. Vincent Dr. Heidi Dunniway said vacations to COVID hotspots are, in part, what is making trouble for Vanderburgh County.
"We have at least a couple cases of families coming back from Florida with all family members turning positive. Be very conscious about where you are going."
Looking at school calendars – let's say a student is exposed to the virus in the next two weeks. By the time they become ill, get tested, wait for results and finish quarantine, it's past August 5 – the first day of school. If, during that time, they expose siblings or friends – backpacks won't be the only thing children carry in to school with them on the first day.
Evansville Vanderburgh School Corporation superintendent Dr. David Smith said responsible behavior will be crucial throughout the school year,
"We are taking this very seriously and we expect parents to too. If we do feel like a parent is not doing that, and I don't want to be harsh but we will do what we have to do to protect other students."
But what is the best way to drive home the importance of behaving responsibly to a stir-crazy teen?
Indiana State Health Commissioner Dr. Kristina Box said the message must come from the heart,
"Young adults and teenagers are very passionate about the things they care about and they will stand up for what is right. And so we have to be able to give them the message in a way that they understand that it is critical. They are the difference between whether they bring it home to mom who works in long term care or grandma who has an underlying health condition."
Indiana Governor Eric Holcombe added that peer influence will have a big impact on the way students behave,
"That could mean, you have a college athlete saying if you want to watch me play football mask up, to families, say if you want me to be in school mask up."
A situation like Jake Merkley's is why University of Southern Indiana's Dean of Students Dr. Jennifer Hammat wants students to think very carefully about how they spend the rest of their summer,
"This isn't something the university can protect them from – you must take individual responsibility for what you are doing. If you are looking at a trip with a group of friends…boy…really make a deliberative pro con list."