Non-Profit Funds Indianapolis Free, In-Person E-Learning Care Sites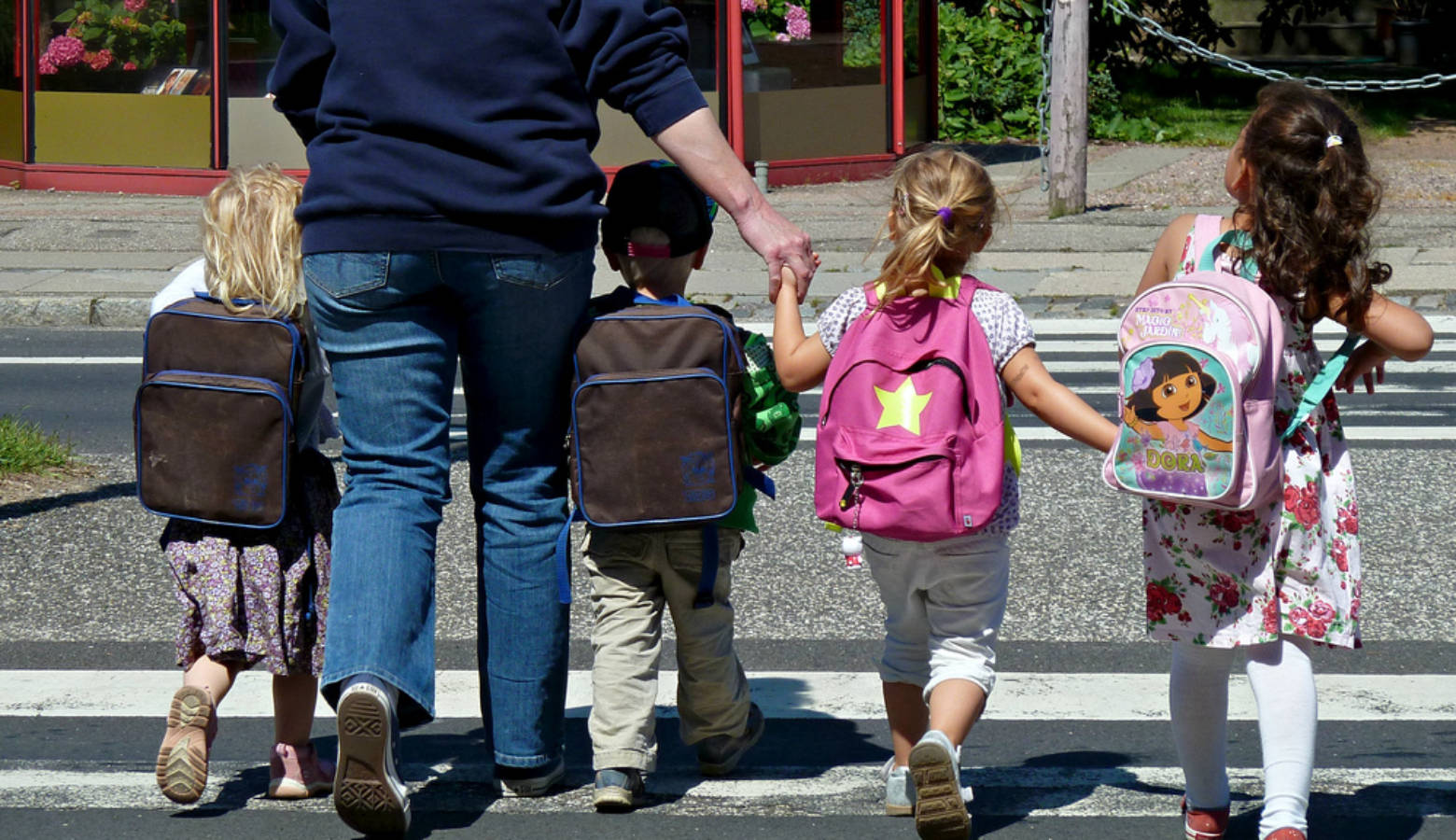 Working Indianapolis families and other caregivers struggling to oversee their children's virtual learning will now have an option for free care. Daytime "learning sites," intended for students whose school buildings are closed and remote learning is their only-option, are opening next week.
The education reform group The Mind Trust is providing $200,000 to 11 community centers and churches to offer immediate care and oversight of e-learning for an initial 500 school-age children. It's also hiring "facilitators" to help oversee the students and provide general support.
Students from any district can attend a site, though the emphasis is on reaching students at Indianapolis Public Schools where around 70 percent students receive free meals, based on their family income. IPS is offering virtual-only classes starting Monday until at least early October when school buildings could start to reopen.
A survey of IPS families conducted in part by the The Mind Trust found many worried they can not balance their children's online curriculum and working outside the home, said CEO Brandon Brown.
"That made us feel like it was a moral imperative to ensure that more families in IPS have access to child care and facilitation for e-learning that will help their families effectively navigate the next few months," Brown said.
Families can find a learning site at CommunityLearningSites.org. Locations begin to open Monday and offer care until Oct. 16, the end of IPS fall break.
The initial funds from The Mind Trust to create the learning sites will cover about two months of expenses. Other philanthropic partners are required to expand the available seats and keep sites operating if remote-learning continues late into fall and beyond.
"Our assumption is that the number of seats we are able to provide through these grants will not meet the demand for families," Brown said.