Muncie High School Football Games Cancelled Due To Positive COVID Case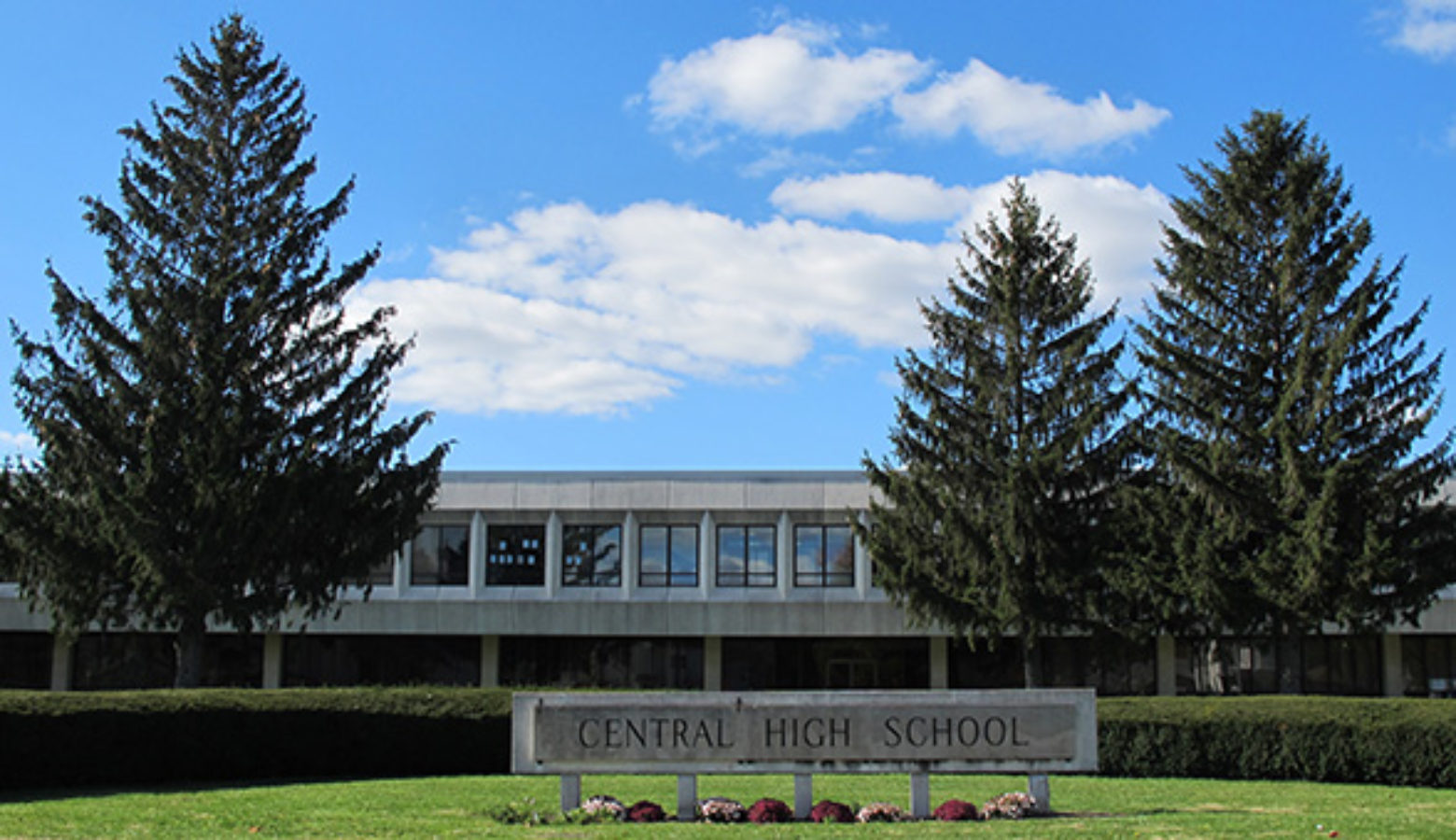 Muncie Central High School says it's canceling its next two scheduled football games after one player tested positive for COVID-19.
In a statement, Muncie Community Schools says the state health department requires close contacts of the player – in this case, 32 players and five coaches – to quarantine for 14 days from the September 9 exposure.  That means games scheduled for September 18 and 25 will not be played.
The district says unless more COVID cases are confirmed, the team will begin practicing again on September 24.
Across the country, high schools have been deciding how to handle close contact sports during the pandemic.  Several states, including neighboring Illinois, have cancelled the 2020 football season entirely.
Muncie Community Schools says a second student not on the football team also tested positive recently, requiring nine people to quarantine.  Because this student attends classes at the Muncie Area Career Center, many of those nine quarantining students attend high schools outside of Muncie.