Muncie's J. Michael Henderson Recalls Writing "October," A Song About A Quintessential Indiana Autumn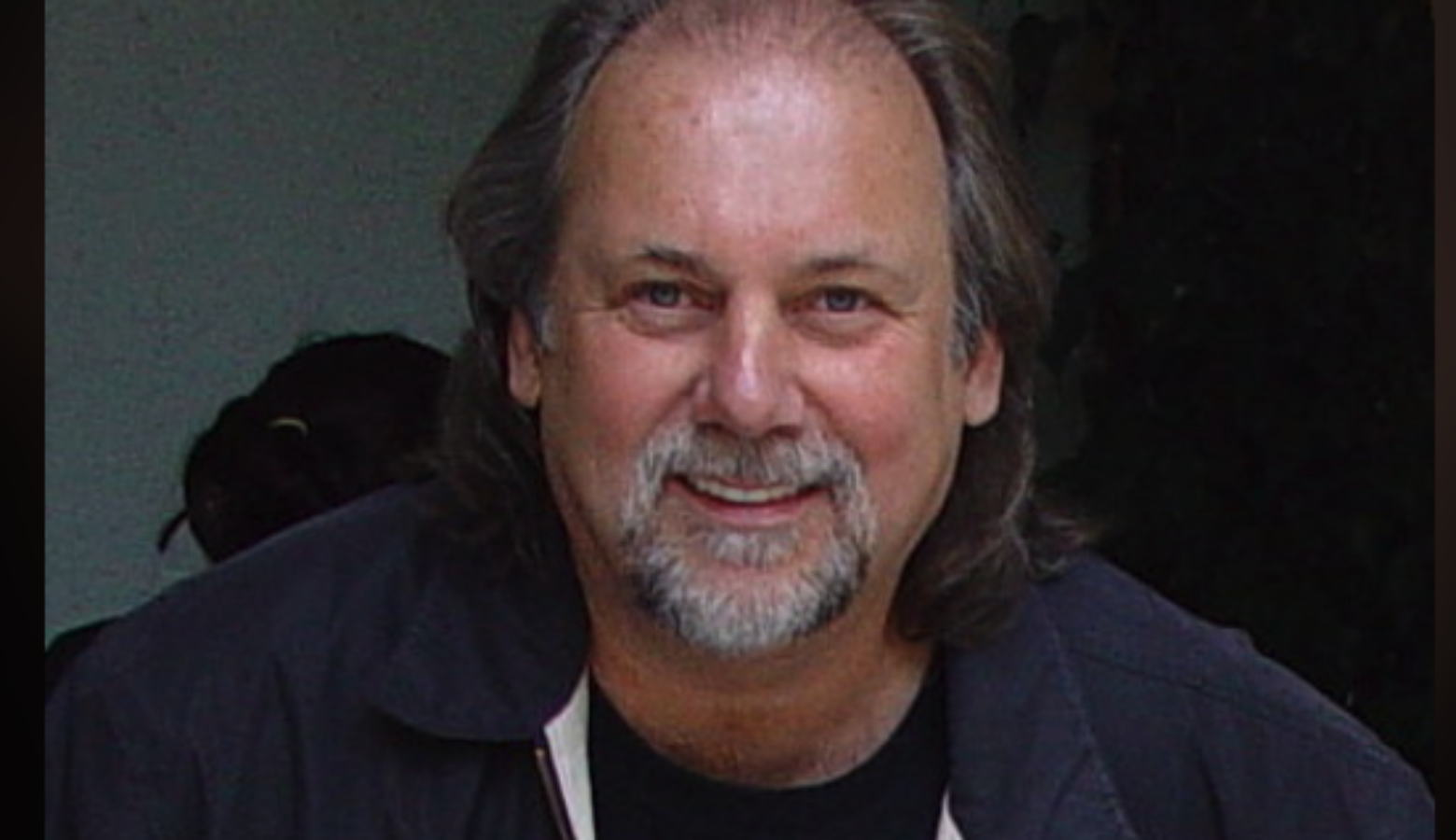 Muncie native J. Michael Henderson has been a singer-songwriter-guitarist-producer and music teacher for more than 50 years, in Indiana and California.  Many Munsonians will remember his solo acts on the Ball State campus, and in the greater Muncie and Indianapolis areas in bands like December's Children, The Faith Band, and others.  Many will also recall Henderson opening for the likes of Chicago, Fleetwood Mac, and Loggins and Messina, and touring with Phoebe Snow, Rod Stewart, and Pablo Cruise.  He has performed his own songs on stage, from New York City to Los Angeles.  He has resided in L.A. for the last 40 years.  Today, he teaches piano and guitar, and plays occasional gigs in L.A.  While he no longer tours the globe, he is seeing sales of his CDs — albums recorded in the 70s and 80s — picking up in Japan, South Korea, and Australia.
Henderson loves autumn in Indiana.  He always has.  He cherishes the colors, outdoor aromas, and cider and pumpkin pie of a Hoosier autumn.  So, early in his career, he wrote a song about those fall memories called, "October."  For J. Michael Henderson, son of the late, well-known, Muncie pediatrician Ramon Henderson, M.D., the song still brings back a vibe from almost 50 years ago, when he penned it.  Henderson tells us, in our IPR Morning Edition interview, how he came to write "October."  You can hear the interview and the song on the audio app, below.