Taylor University Freezes Tuition For Next Academic Year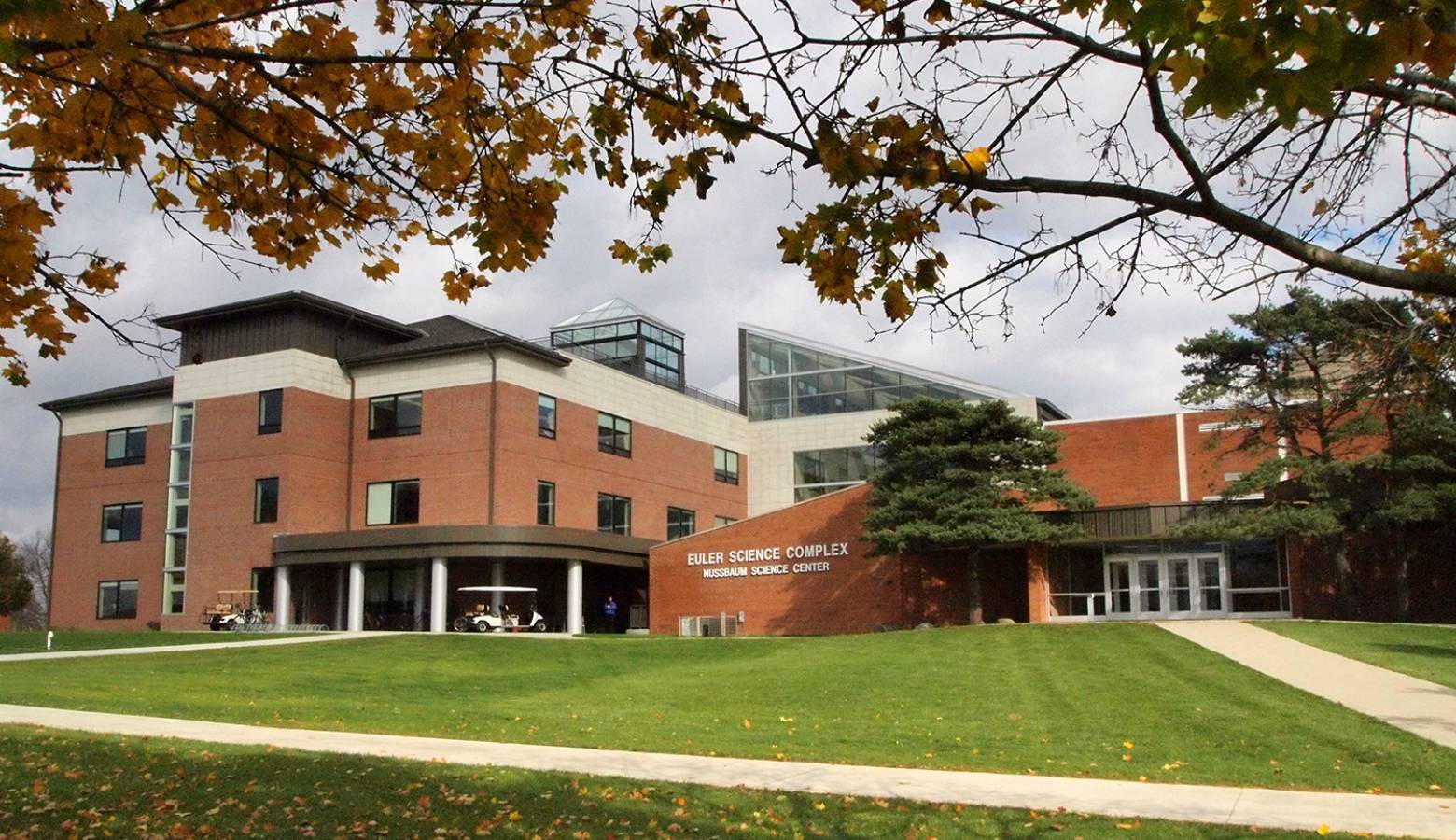 Taylor University in Upland is freezing tuition for the next academic year.  As IPR's Stephanie Wiechmann reports, the school says it's a first for them.
Hoosiers are familiar with tuition freezes from large public state schools like Purdue University, who's done so for nine straight years – costing families the same now as in 2012.  But this freeze is likely a first for Taylor University's small Christian campus.  School official say they haven't found another one in as far back as Taylor's records go.
Interim President Paige Comstock Cunningham announced the freeze to students by video during Friday morning's chapel service.
"I know that this has been a tough time during COVID, that families have been struggling financially.  And we are trying to find ways to make it possible for all our students to return, for all our new students to be able to attend Taylor."
With room and board, it costs nearly $47,000 a year to attend Taylor University this year.  And while tuition stays the same, room and board costs will increase by 3.5 percent next year.
The university says 99 percent of its incoming students receive financial aid.