BSU President Mearns Talks About Fall Semester '20, COVID-19 Testing For Students Returning in January; Thanksgiving Day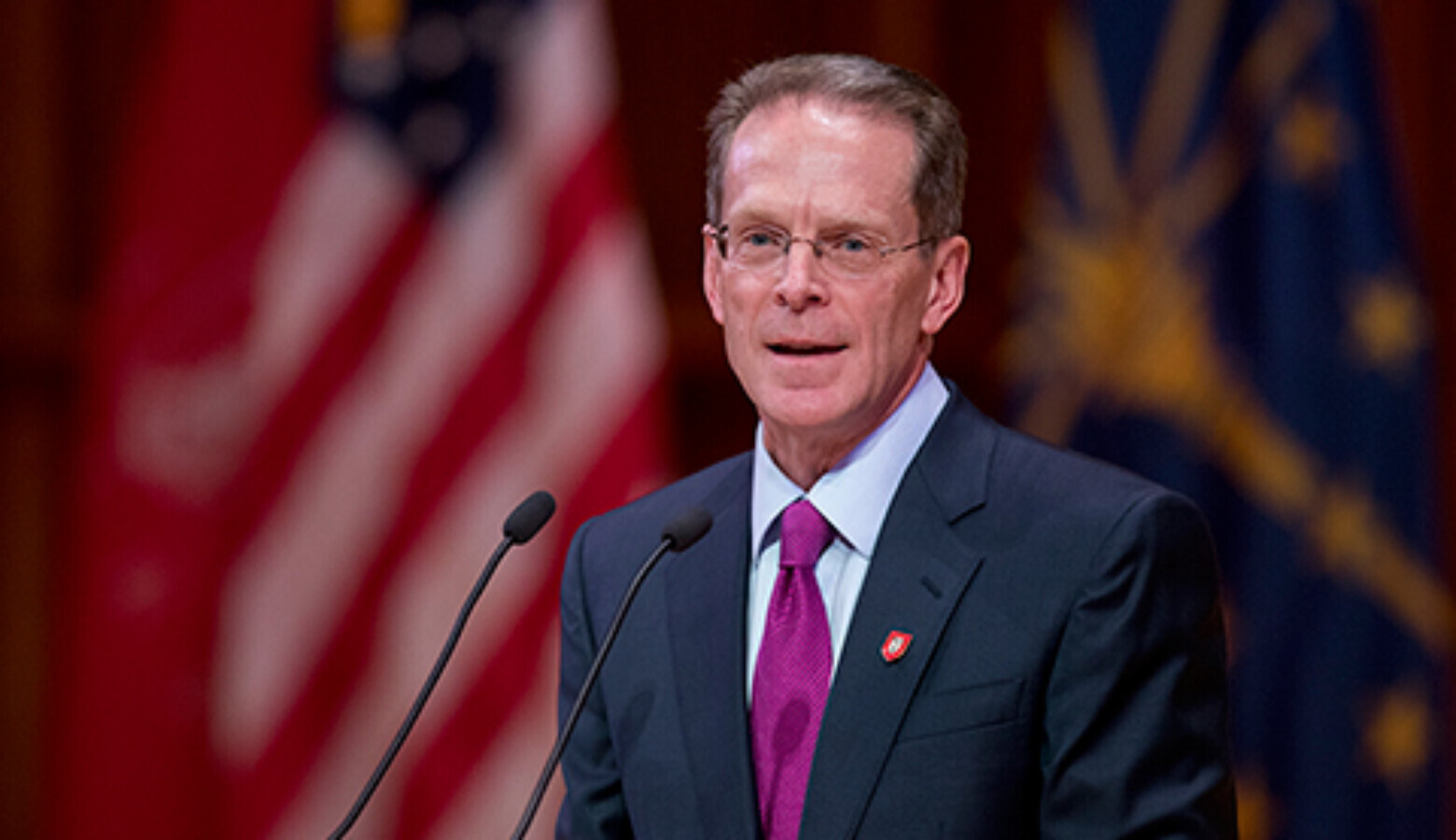 Ball State University finished its 14th week of classes for the fall semester, on Friday.  Students will be leaving for home on Tuesday, Nov. 24 for Thanksgiving Break, and for online instruction for the rest of the semester, due to the pandemic.
Ball State President Geoff Mearns gave a university pandemic update on Morning Edition, Friday.  He thanked students, faculty, and staff for their resilience in applying COVID-19 protocols, after a rough start, in August.  Mearns also discussed the coronavirus testing process students must complete before returning to campus in mid-January for spring semester.  And he gave thanks to the university community as we all head toward Thanksgiving Day, and the start of the holiday season.
You can hear the entire interview on the app, below: