Fayette County Schools Suspend Extracurriculars Because Of County COVID Numbers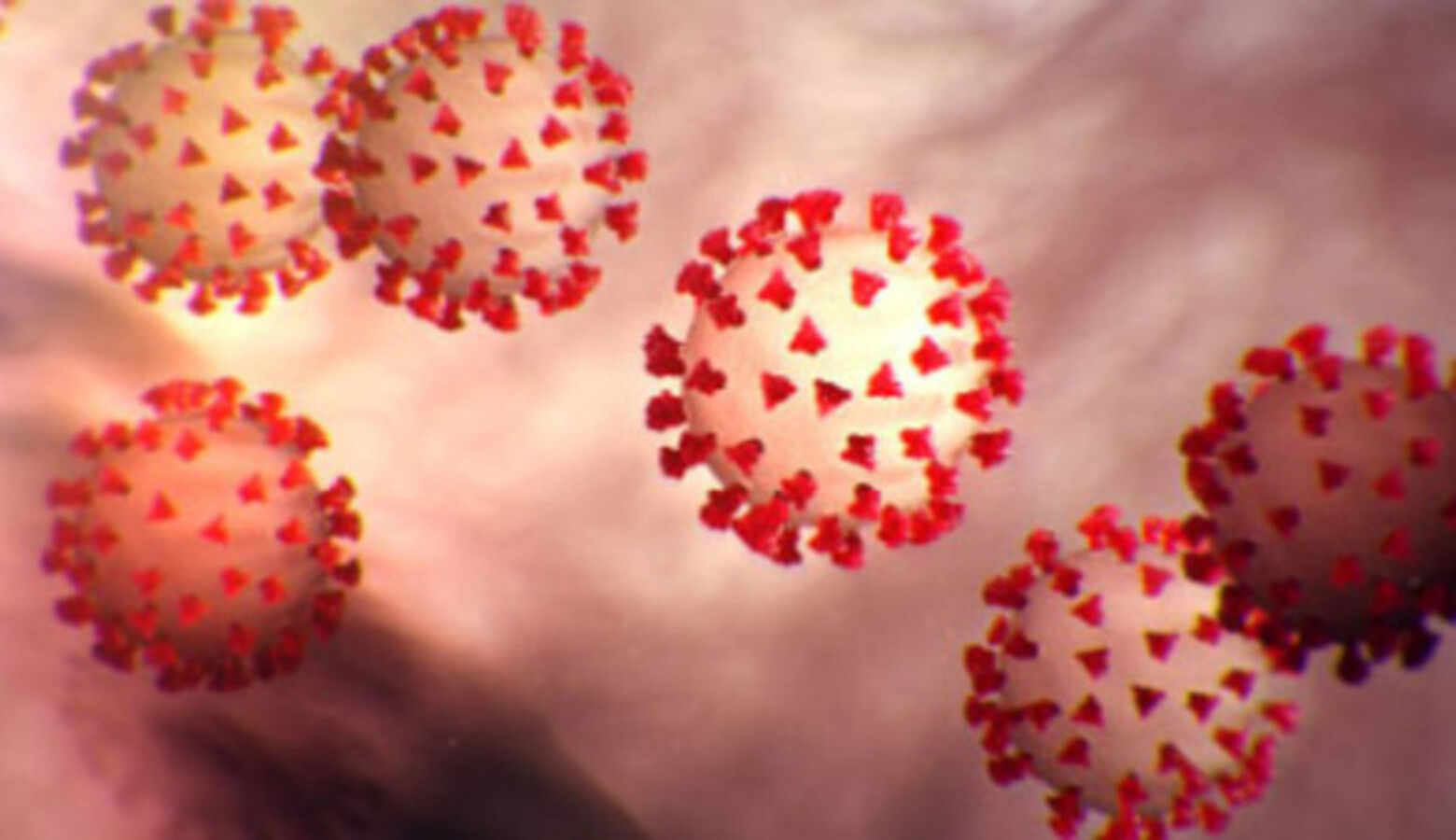 Schools in Fayette County are suspending all extracurricular activities because of worsening COVID transmission numbers in the county.  As IPR's Stephanie Wiechmann reports, state health officials have called out the county for being "in the red" for weeks.
In an open letter to the community, Fayette County Health Officer Dr. Wayne White recommended suspending extracurricular activities and sports practices at county schools through November 16 as COVID cases countywide continue to rise.  White says the county ranks in the top 100 worst in the entire nation, with a positivity rate over 20 percent.
Fayette County has been marked as red on the state's COVID transmission map for two weeks of Wednesday updates.  State Health Commissioner Dr. Kris Box says the state could soon intervene.
"The state can take action if a county stays in red for more than 14 days, with steps that could include restricting the size of gatherings and events, limiting capacity in businesses, limiting visitation in congregate care settings, and restricting attendance at K-12 events."
Fayette County School Corporation Superintendent Scott Collins tells parents on social media he's following all recommendations from the county and state.  He says schools remain open now, but suggests parents to have a plan in place in case schools should have to close with short notice.