Muncie Southside Middle School Closed Through Nov. 30 Due To COVID-19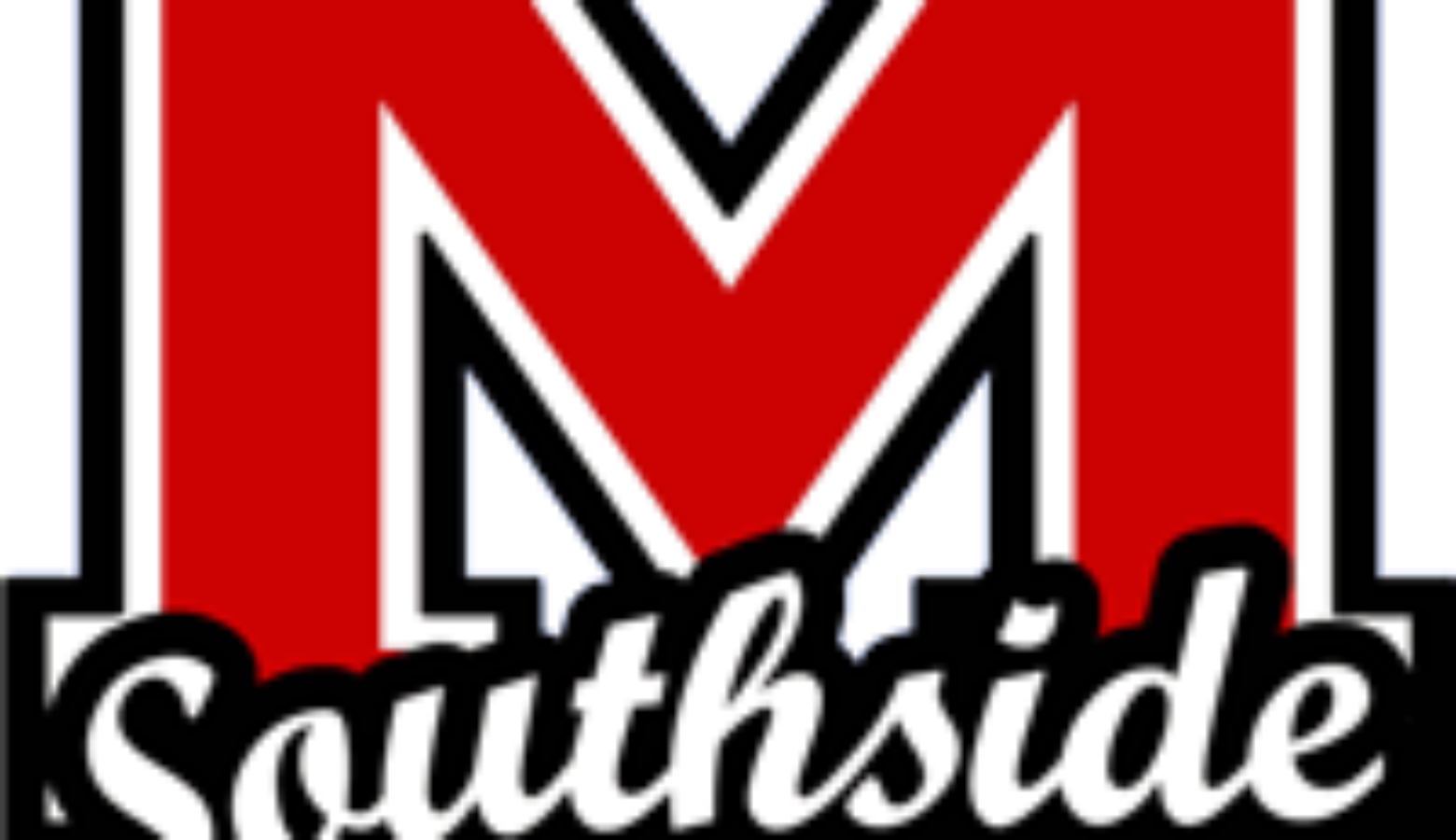 Muncie Southside Middle School is closed today (Wed.) until Nov. 30th due to a case of COVID-19. According to a news release from Muncie Community Schools sent last (Tue.) night, students will move to e-learning, immediately. One staff member at the school tested positive, last night. Contact tracing found the entire front office staff and administrators were close contacts, and will need to quarantine for 14 days.
All after-school activities are cancelled during the closure.
No other schools in the Muncie Community Schools system are affected, as of this post.