UPDATE: Spartz Wins US House District 5 Seat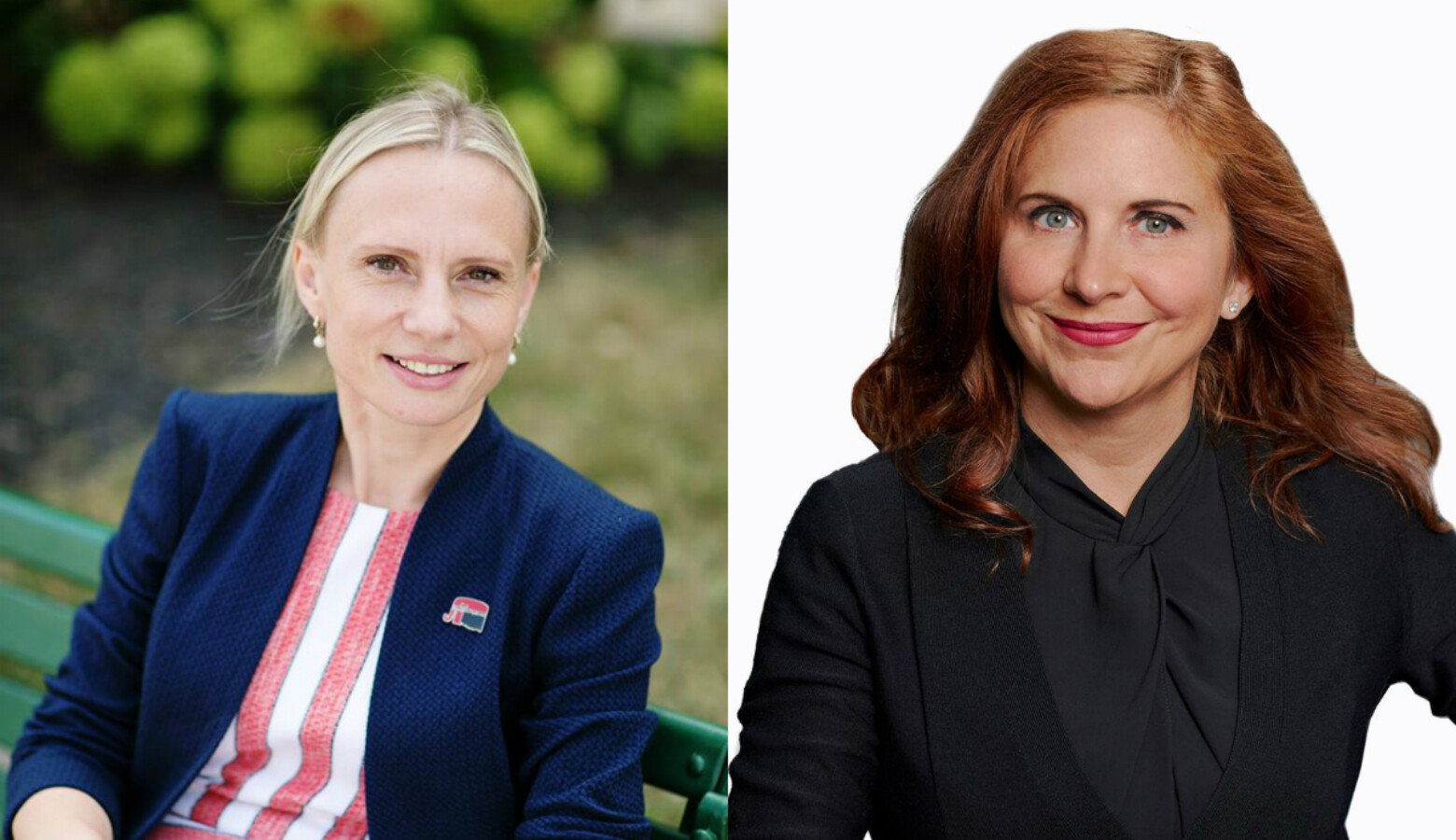 It took more than a day to name Victoria Spartz the official winner in Indiana's Fifth District.
The race between Republican Sparz and Democratic candidate Christina Hale was held up as Marion and Hamilton County counted more than 100,000 combined absentee ballots.
The AP called the race late Wednesday night with 99 percent of the votes being counted.  Spartz ended up with over half the votes compared to Hale's 46 percent.
Late on election night, Sparz claimed victory at a speech in Carmel.  But in the same hour, Hale said she would not concede until all of the absentee ballots were counted.
National attention was placed on the Fifth District seat as a Congressional seat likely to flip.  Outside groups purchased over $10 million  in advertising for the candidates.
The district makes up a diverse area including most of Hamilton, Tipton, Madison and Grant counties as well as the northern part of Marion County.
The close race indicates a shift for the historically Republican stronghold.