Your Thanksgiving Meal This Year May Be Smaller, But You'll Pay More For Ingredients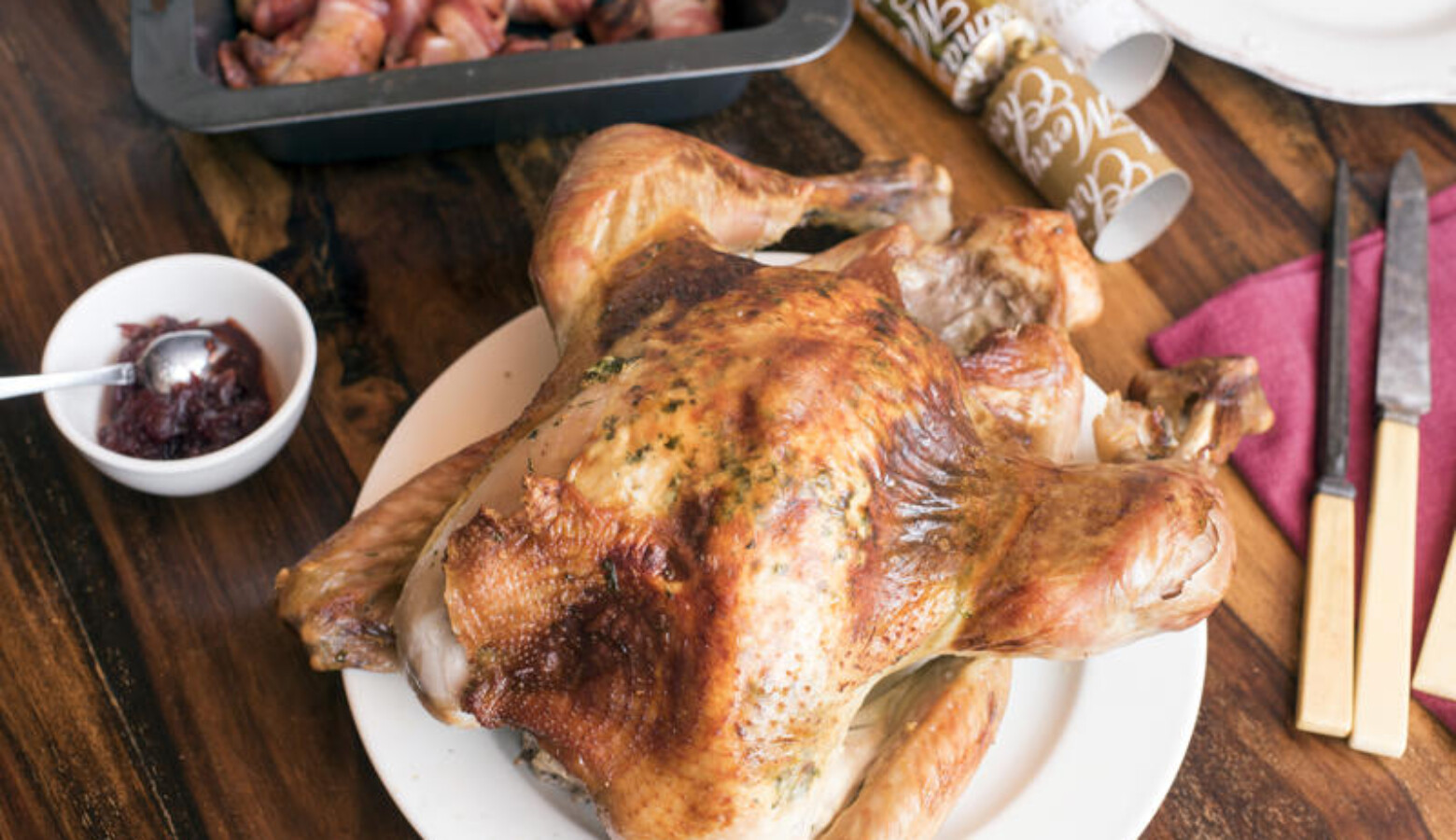 State and national health officials are urging people to stay home for Thanksgiving or gather in small groups of only a few people.  But those families will likely still cook some version of the traditional turkey-centered meal.
The National Turkey Federation says that's led to an interest in smaller turkeys or even turkey breast.
But according to an Indiana Farm Bureau survey, you'll pay more this year for the ingredients for the meal, says spokesperson Molly Zentz.
"Overall, the meal price is about 12 percent more than what Hoosiers would have paid for their Thanksgiving meal, considering if they purchased the same amount of items they did last year."
The cost of a 16-lb turkey has increased by 31 percent from 2019.  If you're opting for pork this year, a 4-lb ham will cost you about a dollar more than last year.
The Farm Bureau says Indiana is a major turkey-producing state, but most of those Hoosier birds become deli meat or ground turkey.