Federal Judge Orders Wildlife In Need To Cover PETA Legal Fees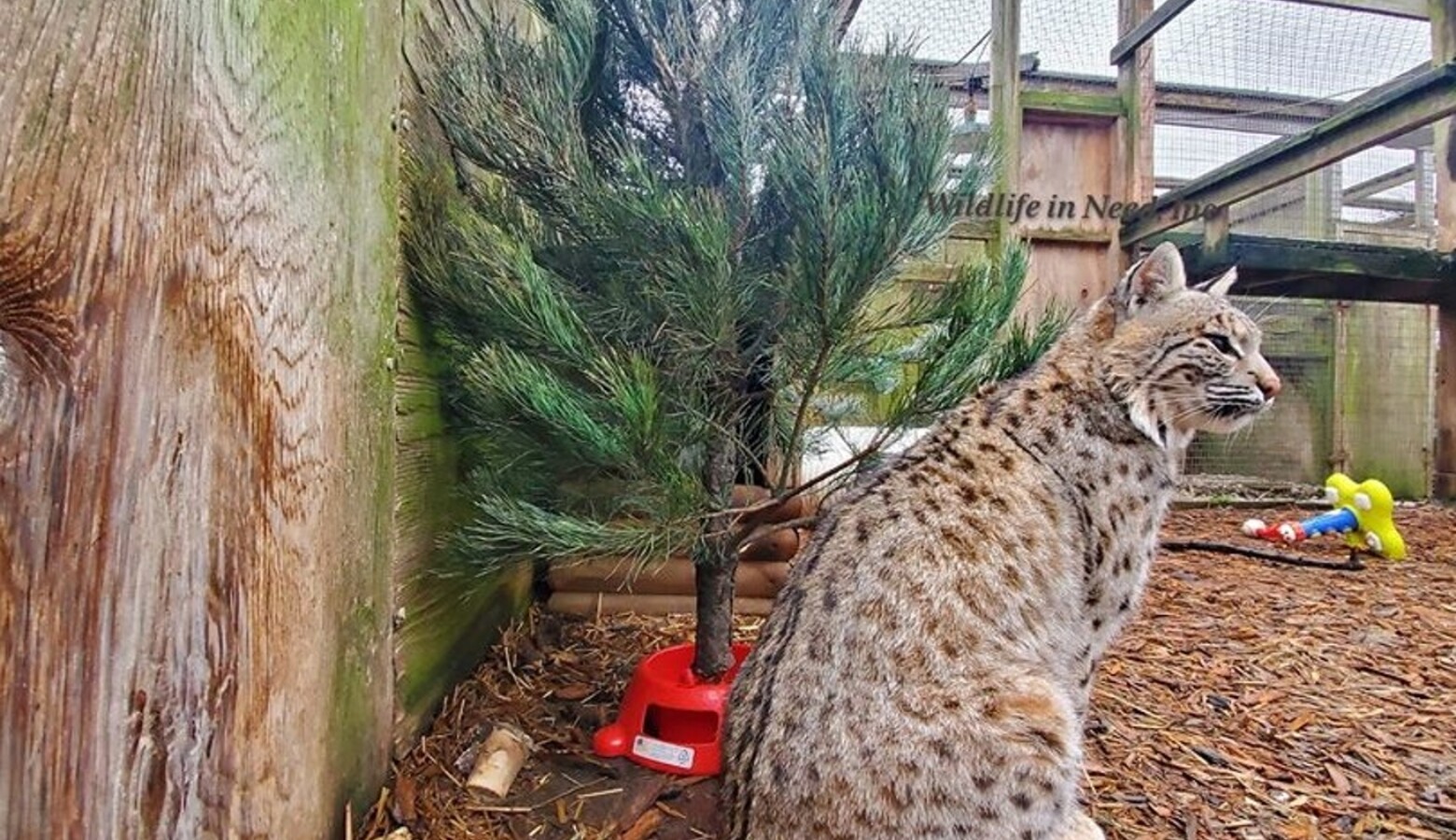 More legal troubles are facing an embattled Southern Indiana man who used to run a wildlife refuge.
A federal judge in New Albany ordered Tim Stark to pay PETA – People for the Ethical Treatment of Animals – $656,733 in legal fees.
The organization accused Stark of violating the Endangered Species Act when Stark illegally declawed exotic cats at his sanctuary, Wild Life In Need in Charlestown. In August 2020, a judge agreed with PETA last summer and ordered the removal of several big from Wildlife In Need.
"Tim Stark, Wildlife in Need, and his ex-wife Melissa, would have to get permission from the court, before ever possessing or owning or performing any husbandry, with respect to a big cat again," said Asher Smith, Director of Litigation at the PETA Foundation.
As part of the federal case, two dozen big cats once owned by Stark, and his business partner Jeff Lowe were transferred to accredited sanctuaries.
In April, a state judge also barred Stark from ever owning or possessing exotic animals.