Indiana University Vaccine Lawsuit: Students Appeal To US Supreme Court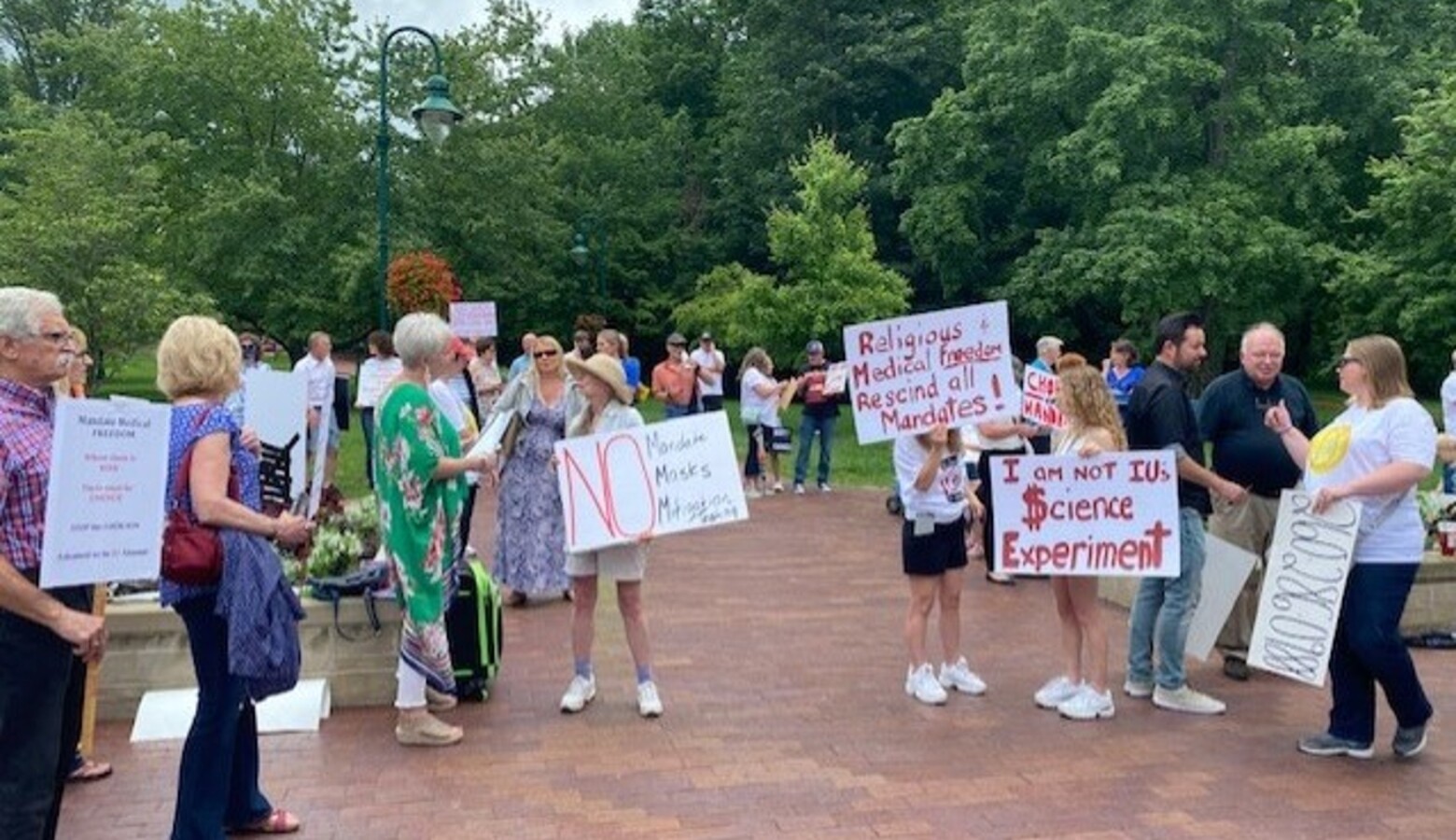 Attorneys for the eight Indiana University students suing over its COVID-19 vaccine mandate are asking the U.S. Supreme Court to prevent IU from enforcing the mandate during appeal of  the case. 
Upholding a lower court ruling, a federal appeals court in Chicago ruled earlier this week that IU could require students and employees to get vaccinated or face expulsion or termination. 
Read: Federal Judge Denies Preliminary Injunction Against IU Vaccine Mandate
But James Bopp Jr., representing the students, filed an emergency application Friday for a writ of injunction with the Supreme Court. 
The students claim the mandate violates their constitutional rights by forcing them to receive unwanted medical treatment.   
"Continuing our fight against this unconstitutional mandate is necessary to guarantee that IU students receive the fair due process they're owed by a public university," Bopp said in a press release announcing the filing. "An admitted IU student's right to attend IU cannot be conditioned on the student waiving their rights to bodily integrity and autonomy and to consent to medical treatment like IU has done here." 
Earlier this summer, IU decided against requiring students and staff to submit proof of vaccination, instead asking them to certify they have been vaccinated against COVID-19.