BSU Update: No BSU Resident Students in COVID Quarantine; Oscar-Winning Alumnae Returns To Campus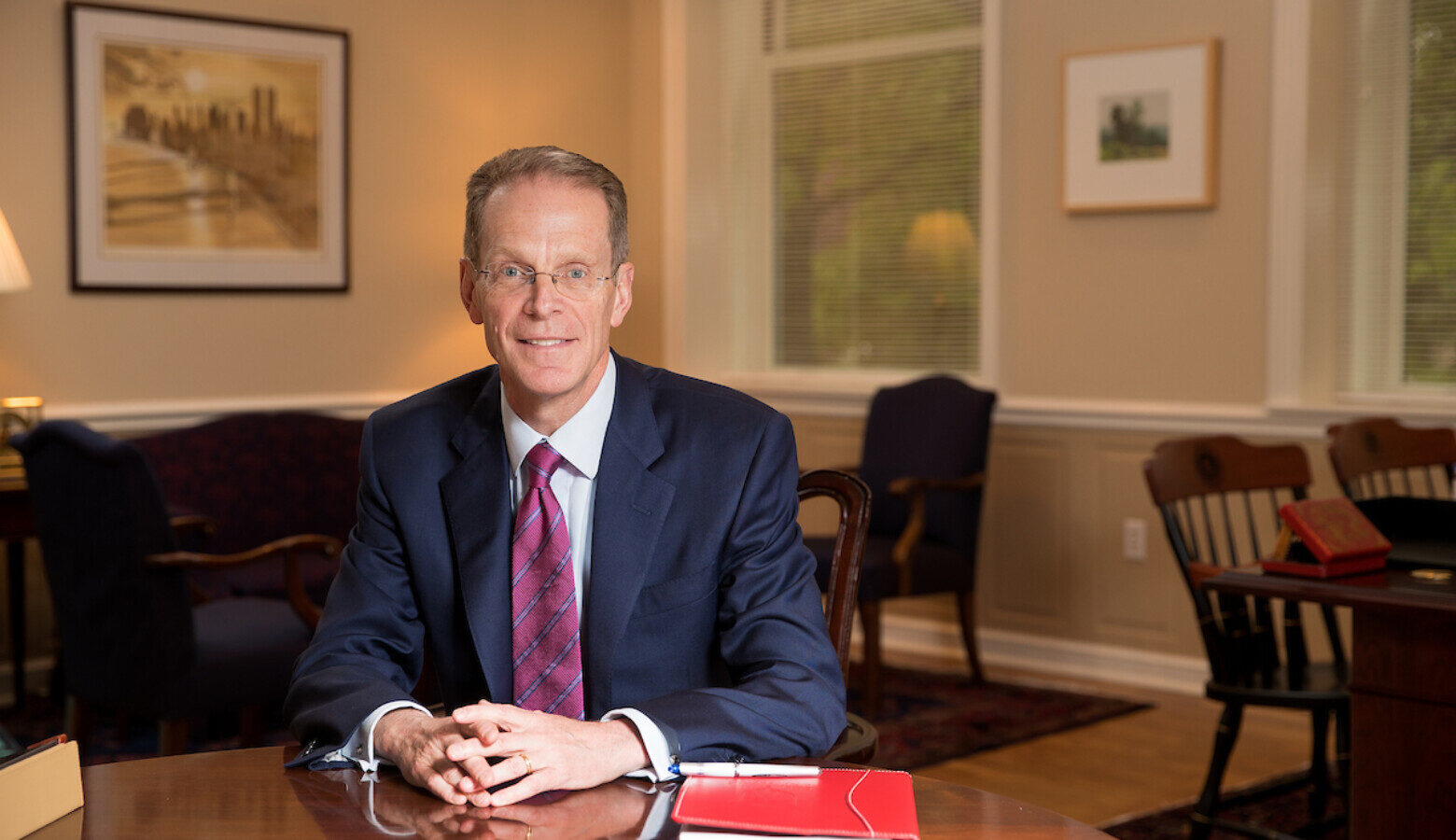 Ball State is finishing its fourth week of the fall semester as time flies and the COVID-19 pandemic soars.  IU-Health Ball Memorial Hospital has reported record numbers of COVID patients this week – occupying 104 of the facility's 250 beds.  Meanwhile, just across the street, Ball State University's student population is over 70 percent vaccinated; resident students are 75 percent vaccinated with no resident students in quarantine.
Joining us to update the numbers and to celebrate the return of a Grammy and Oscar-winning alumnae, is Ball State President Geoff Mearns.
You can hear the entire interview on the audio app, below.