Chicago water advocate appointed as Great Lakes regional EPA administrator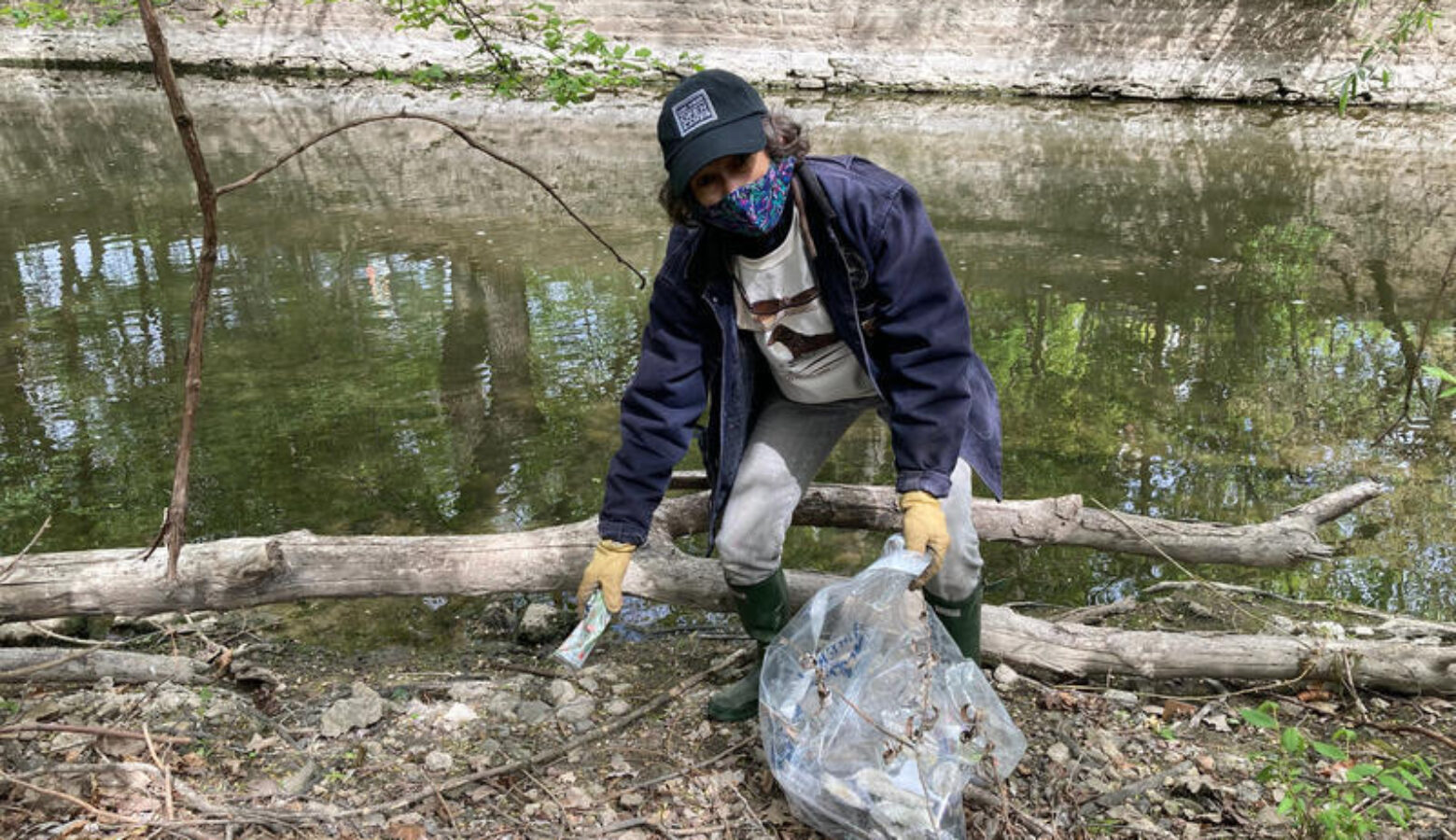 President Joe Biden has chosen a new administrator to oversee Region 5 of the Environmental Protection Agency — which covers Indiana and other Great Lakes states. Debra Shore will replace Kurt Thiede who was appointed during the Trump administration.
Shore serves on the board of an agency responsible for wastewater treatment and stormwater management in the Greater Chicago area. She's an advocate for cleaning up the city's waterways, reusing treated water, and renewable energy.
The union that represents EPA employees in Region 5 said it's looking forward to working with Shore, even though she wasn't its first choice. The American Federation of Government Employees Local 704 endorsed Micah Ragland for the job. Ragland is a Flint native who did community outreach during the Flint water crisis under the Obama administration.
In a statement, Shore said she's honored to implement the agency's new plans to address climate change, restore its commitment to environmental justice, and make decisions based on science.
Contact reporter Rebecca at rthiele@iu.edu or follow her on Twitter at @beckythiele.
Indiana Environmental reporting is supported by the Environmental Resilience Institute, an Indiana University Grand Challenge project developing Indiana-specific projections and informed responses to problems of environmental change.