Indiana's latest COVID-19 update shows further decline in newly reported school cases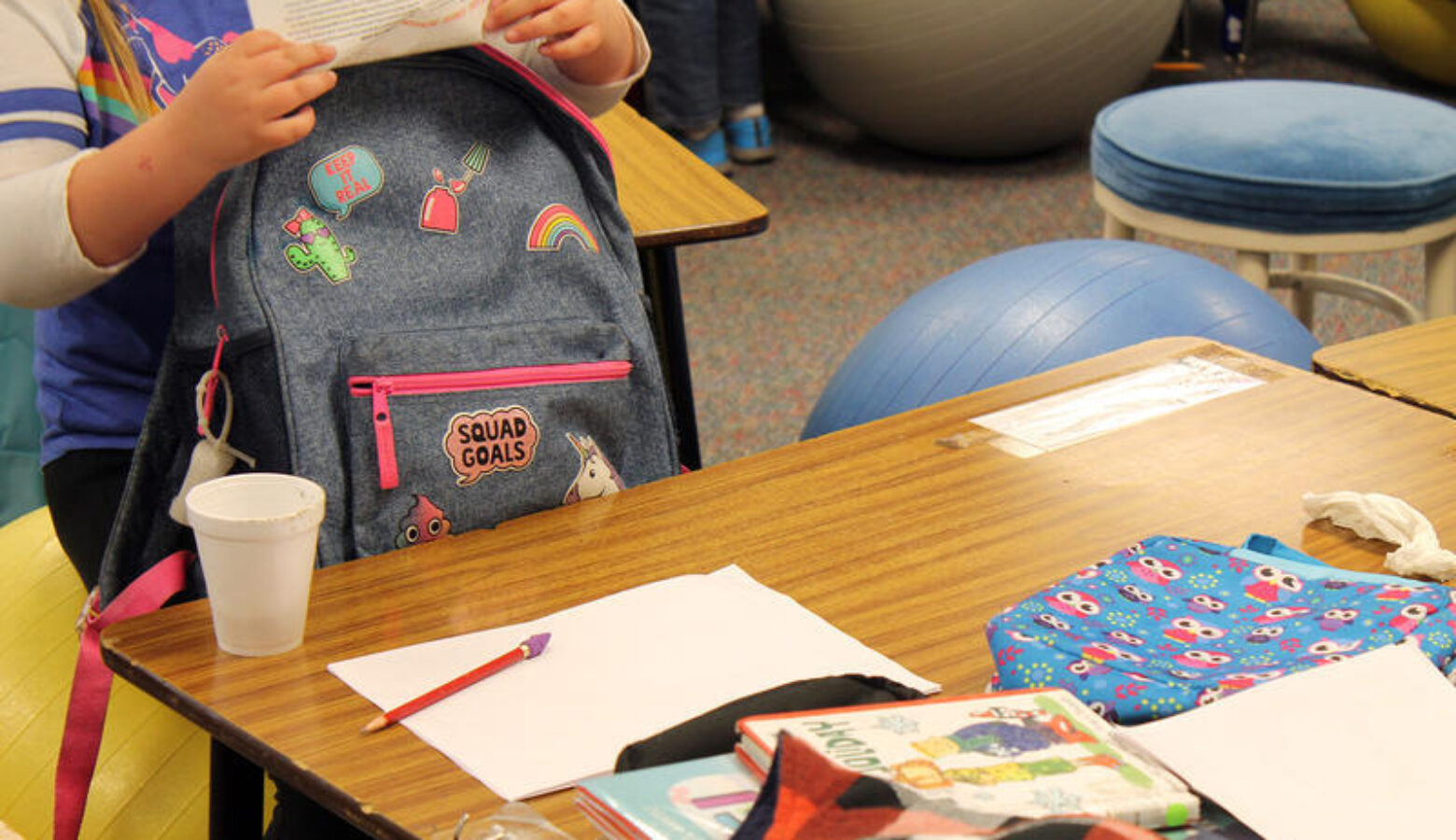 The number of reported COVID-19 cases in Hoosier schools has been declining in recent weeks.
Indiana saw an explosive number of COVID-19 cases reported in schools as many kicked off the new academic year without requiring masks. But since a peak around Labor Day, Hoosier schools have reported fewer new cases each week.
Indiana's latest COVID-19 dashboard update shows 2,359 newly reported student cases, with 1,859 of those from the past week. That's a significant drop in new cases compared to the start of the school year; Hoosier schools reported 1,759 new student cases on Aug. 30 alone.
The data isn't complete – the state's dashboard shows at least 400 schools have yet to report their case counts – but one school nurse says things took a noticeable turn after her school started requiring masks amidst the end-of-summer surge.
Teddi Creekmore is a nurse at Valparaiso High School, and said they were overwhelmed trying to manage COVID-19 and other student illnesses as the school year started. She said it got easier when the school changed it's mask policy to require them.
"We don't have the same number of kids that are coming into the clinic sick, we don't have as many calling off sick like we had at the beginning of the year," Creekmore said.
Some schools were forced to go virtual just days into the new school year because of how many students were quarantined. In response, Indiana officials offered schools a trade: require masks for less restrictive quarantine rules.
READ MORE: Are COVID-19 Vaccines Safe For Kids? Here's What You Need To Know
Join the conversation and sign up for the Indiana Two-Way. Text "Indiana" to 73224. Your comments and questions in response to our weekly text help us find the answers you need on COVID-19 and other statewide issues.
Overall, Creekmore said her school's case numbers haven't been too high this year, and that testing has been an important tool to keep kids in class.
"Trying to filter out what's sick and what's COVID was really hard, and unfortunately all those things look the same – and really the only way to tell the difference is to stick a swab up your nose for the most part," she said.
But families have had to go elsewhere – she said her school isn't doing COVID-19 testing on site because there aren't enough staff to do it.
Creekmore said she's hopeful new school COVID-19 cases continue to slow, but worries upcoming holiday breaks could jeopardize progress made so far.
Contact reporter Jeanie at jlindsa@iu.edu or follow her on Twitter at @jeanjeanielindz.