Ball State escapes Akron with a 31-to-25 win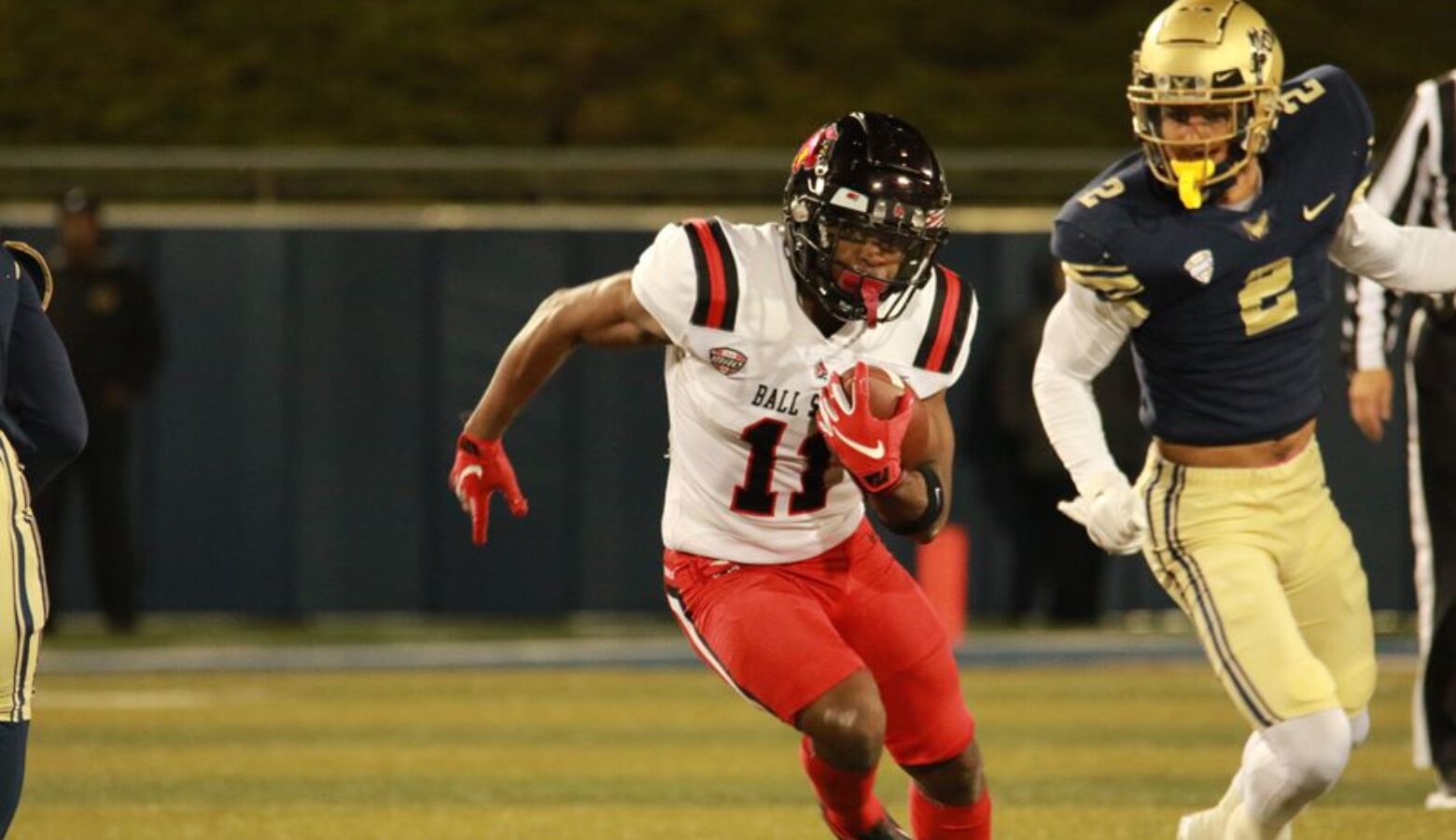 Ball State's football Cardinals were likely glad to board the busses for Muncie with a win that was inches away from an embarrassing defeat at the hands of the Akron Zips.  Leading 28 to 10 entering the fourth quarter, Akron rapidly scored two touchdowns in the last stanza's first five minutes.
Leading by a scant three points, 28 to 25, Ball State could only generate a short field goal to take a 31-25 lead.  Akron charged down the field when the Zips fumbled near the goal line with 1:30 left in regulation.  The Cardinals' Bryce Cosby recovered, and that was the game.
BSU quarterback Drew Plitt had a good night, throwing 18 for 31 for 185 yards with three aerial touchdowns.  Justin Hall had both a receiving and a rushing touchdown for the Cards.  Hall tallied 73 receiving yards and 30 rushing yards.
Ball State is now 5-and-4 overall, and 3-and-2 in the MAC West Division.  Next up is a stiff road challenge for the Cards at division leader Northern Illinois, next Wednesday, Nov. 10, at 8:00 p.m. ET.