Ball State WVB to play Michigan in NCAA first round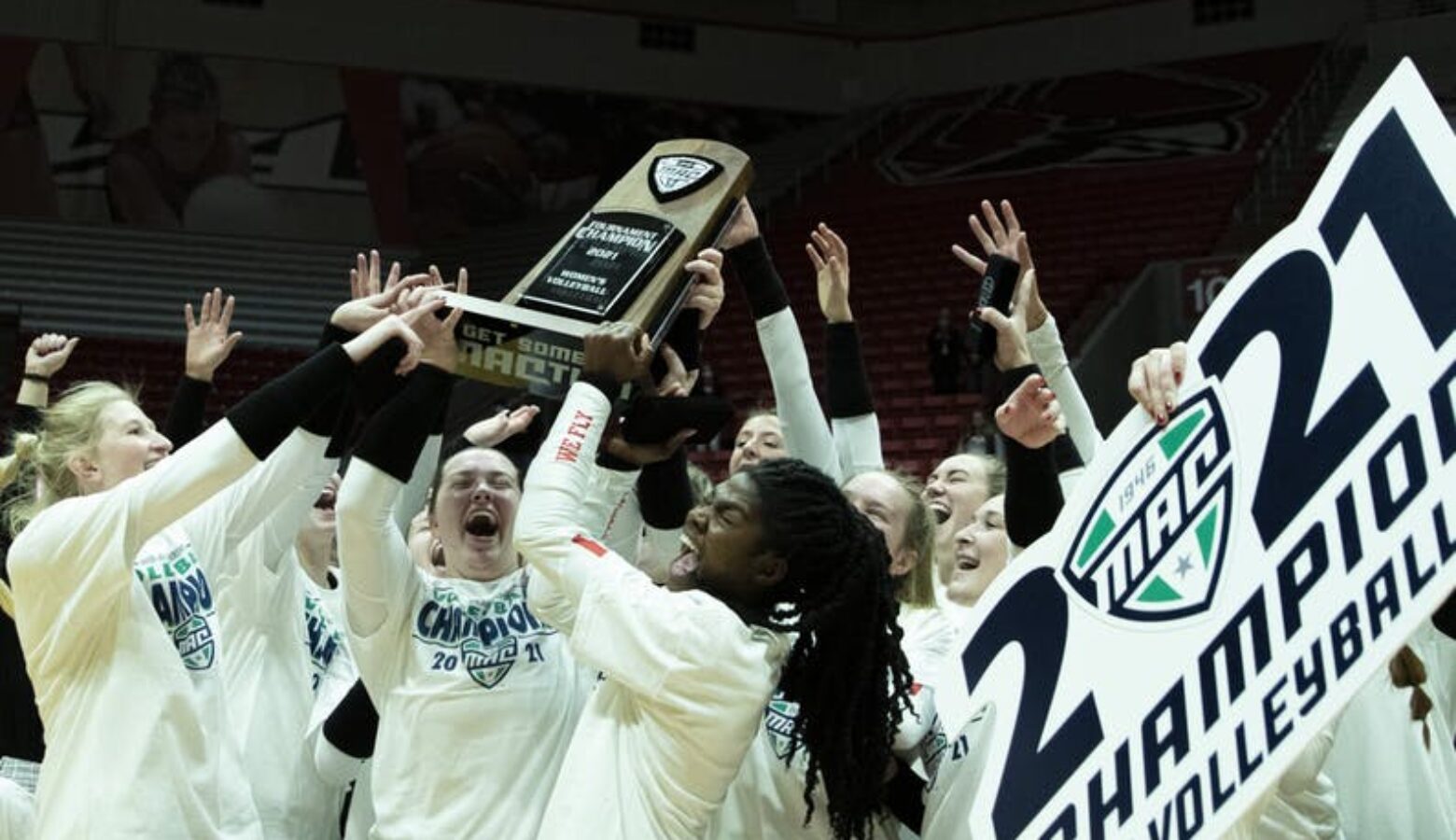 Ball State's women's volleyball Cardinals will face Michigan in the opening round of the NCAA tournament, Friday, in Louisville.  Ball State has the second-best record in among the NCAA's 340 NCAA Division I women's volleyball teams, with a 29-and-3 record.  Michigan owns an 18-and-11 record out of the Big 10.
First serve is Friday at 4 p.m. at the L&N Federal Credit Union Arena in Louisville. Should the Cards win, they will take on the winner of the Louisville-University of Illinois Chicago match.  Louisville's Cardinals are the tournament's top seed with an undefeated 28-and-0 record.