BSU President Geoff Mearns says BSU is increasing partnerships with area private universities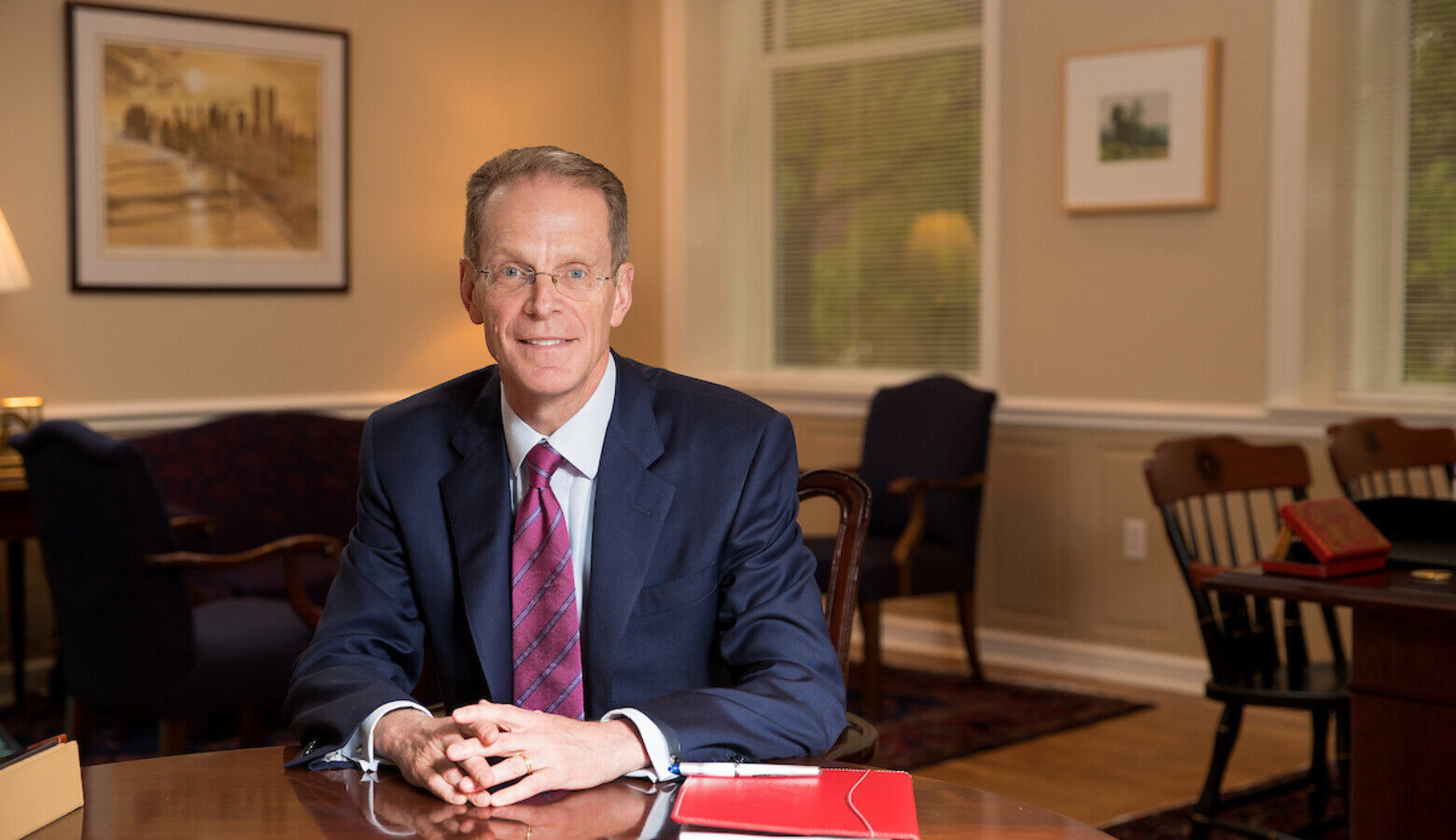 Health officials fear a fifth surge of COVID-19 is on its way, if it's not happening right now.  The pandemic has taken its toll on many aspects of daily life, including higher education.  Many colleges and universities, private and public, are seeing a drop in enrollment, while far fewer schools have seen gains.
Almost two years into the pandemic, what are institutions of higher learning doing about enrollment drops caused by the pandemic?  Specifically, what are Ball State and Indiana's private colleges and universities doing about it?  One Ball State strategy is increasing and accelerating its partnerships with the state's private institutions and Ivy Tech.
Joining us for another Ball State update is President Geoff Mearns.  You can hear the entire interview, broadcast this (Fri.) morning on Morning Edition, via the audio app, below.