Sports Roundup: BSU could lead the MAC West with a football win, tonight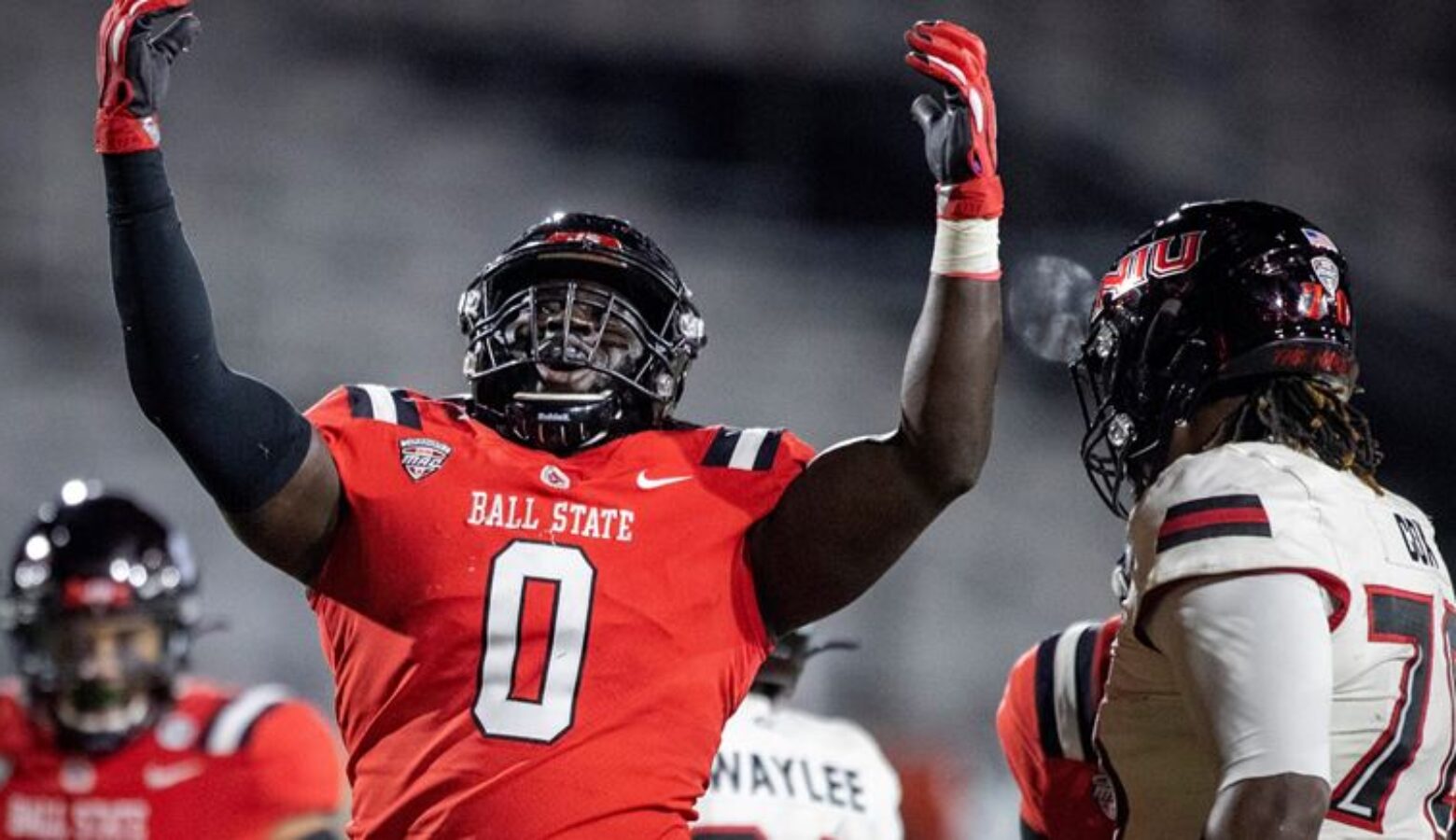 Tonight is the night that could identify one of the teams in the Mid-American Conference football championship game in December.  Mike Neu's Ball State football Cardinals face conference rival Northern Illinois in DeKalb at 7:00 EST, on ESPN-2.
At stake is the lead in the MAC West.  Should Ball State win, the Cards would have the tie breaker over Northern Illinois.  Both teams would be tied for first place in the MAC West with 4-and-2 conference records and 6-and-4 overall tallies.   Should Northern win, Ball State would need a lot of help to secure the West Division crown and a trip to Detroit for the MAC Championship.  Ball State is a 2-and-a-half-point favorite.  The game is also the battle for the Bronze Stalk Trophy — a tradition shared by the two schools, dating back to 2008.
==
Last night in MAC football:
Miami shellacked Buffalo 45 to 18.
Western Michigan beat Akron 45 to 40.
And Ohio won the battle of teams with green and white jerseys, 34 to 26, in Ypsilanti.
==
In MAC women's basketball Tuesday night, Ball State got off to a good start on the season, beating Milwaukee in overtime, 84 to 75, at Worthen Arena.
In MAC men's basketball, last night, Ball State lost its first game of the season, on the road, at Georgia Southern, 82 to 71.