COVID-19: As omicron increases, nursing homes fear staffing shortage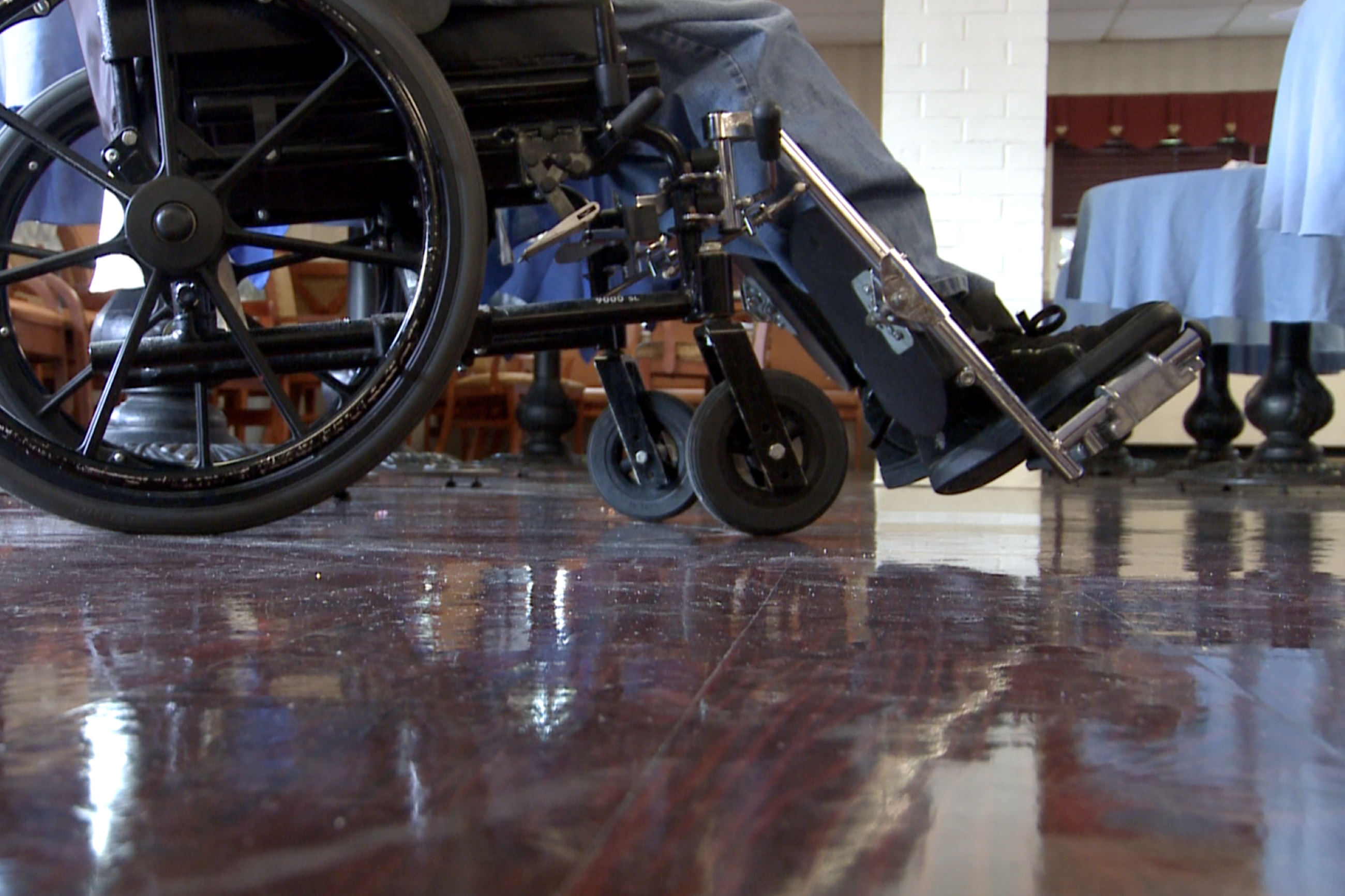 The latest surge of COVID cases is challenging workers across all healthcare settings, but the impending omicron variant that is more infectious is causing concern in nursing homes.
Omicron is concerning because of mutations that make it more likely to attach itself to cells and evade vaccine protection—especially in those who haven't received a booster shot.  Those characteristics make outbreaks more likely in long-term care facilities and other group living settings.
While new cases among residents and staff have up ticked only slightly in recent weeks, concerns remain.
Zach Cattell is the President of Indiana's Health Care Association—the trade group that represents more than 480 long-term care facilities.
"The staff vaccination rate needs to improve. We've known that it's much better than what we're seeing in the general population, or Indiana, I think it's in the bottom five in the country. So we're in an environment where unfortunately, it's not something that the general public has really taken hold of, and support."
Only 17.8 percent of staff working in long-term care facilities are boosted.  That's slightly more than the state's general population, but is slightly lower than the national average.
Currently, 62 percent of long-term care residents have received a booster.
A national survey from the American Health Care Association and the National Center for Assisted Living estimated 94 percent of US nursing homes suffered a staffing shortage that required one or more shifts to be filled with agency help or overtime.
"It is about the most difficult time and staffing of operators that I've known who have worked in this sector for 30 or 40 years," Cattell said. "We're down about 9,100 professionals since the beginning of March 2020."
AARP estimates more than one out of every five Indiana nursing homes has a staffing shortage.