BSU begins spring semester Monday with in-person instruction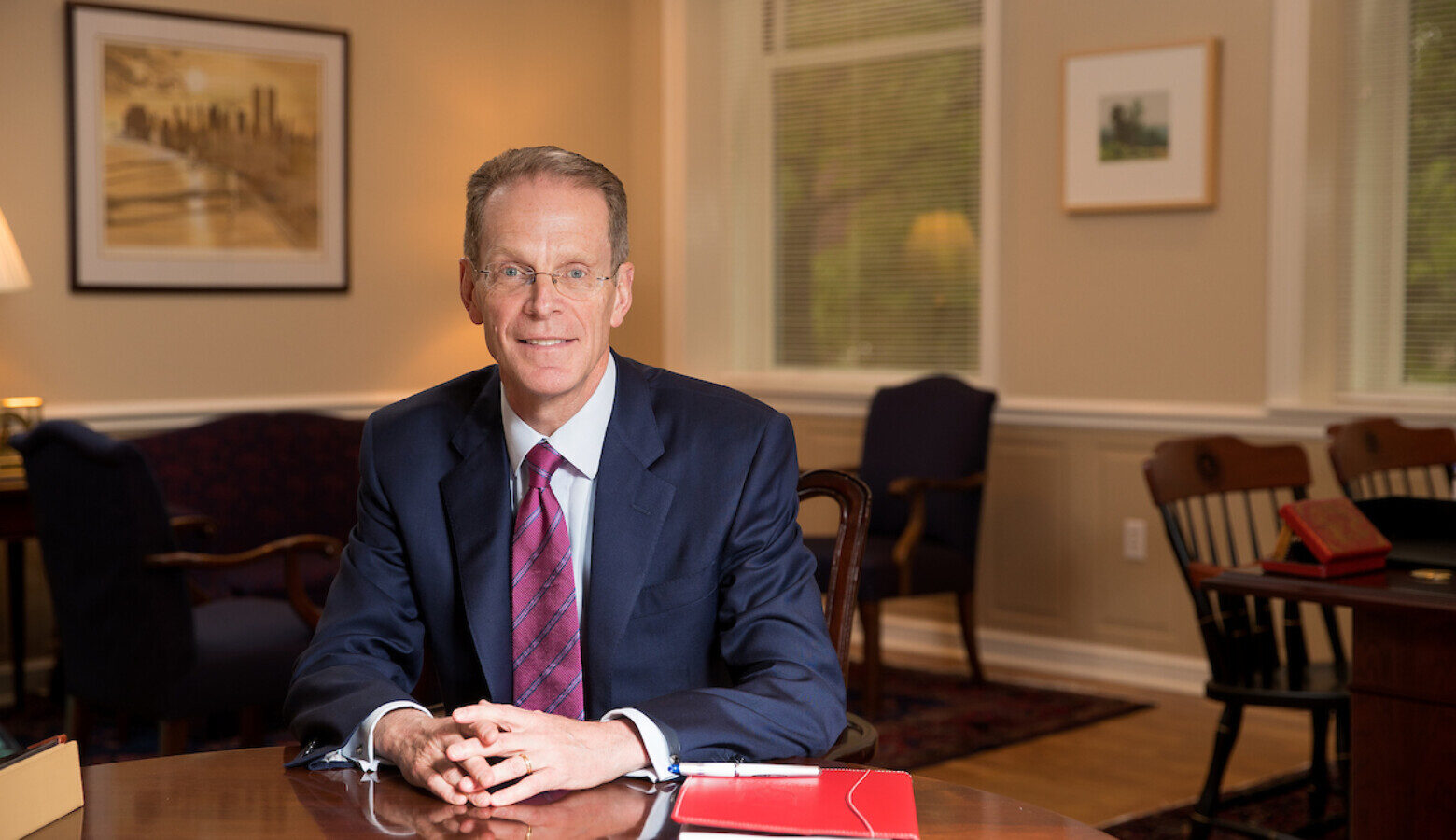 Students are returning to the Ball State campus over the weekend for the start of Spring Semester on Monday, January 10th.  University administrators decided to start classes with in-person instruction — with faculty ready to pivot to online teaching should the COVID pandemic surge to more dangerous levels than we see, today.
Joining us to bring us the inside-the-administration view as to how the decision was made to start with in-person teaching is Ball State President Geoff Mearns.
You can hear Friday's interview as broadcast on Morning Edition via the audio app, below: