Artists tasked with describing Indiana by sound in two minutes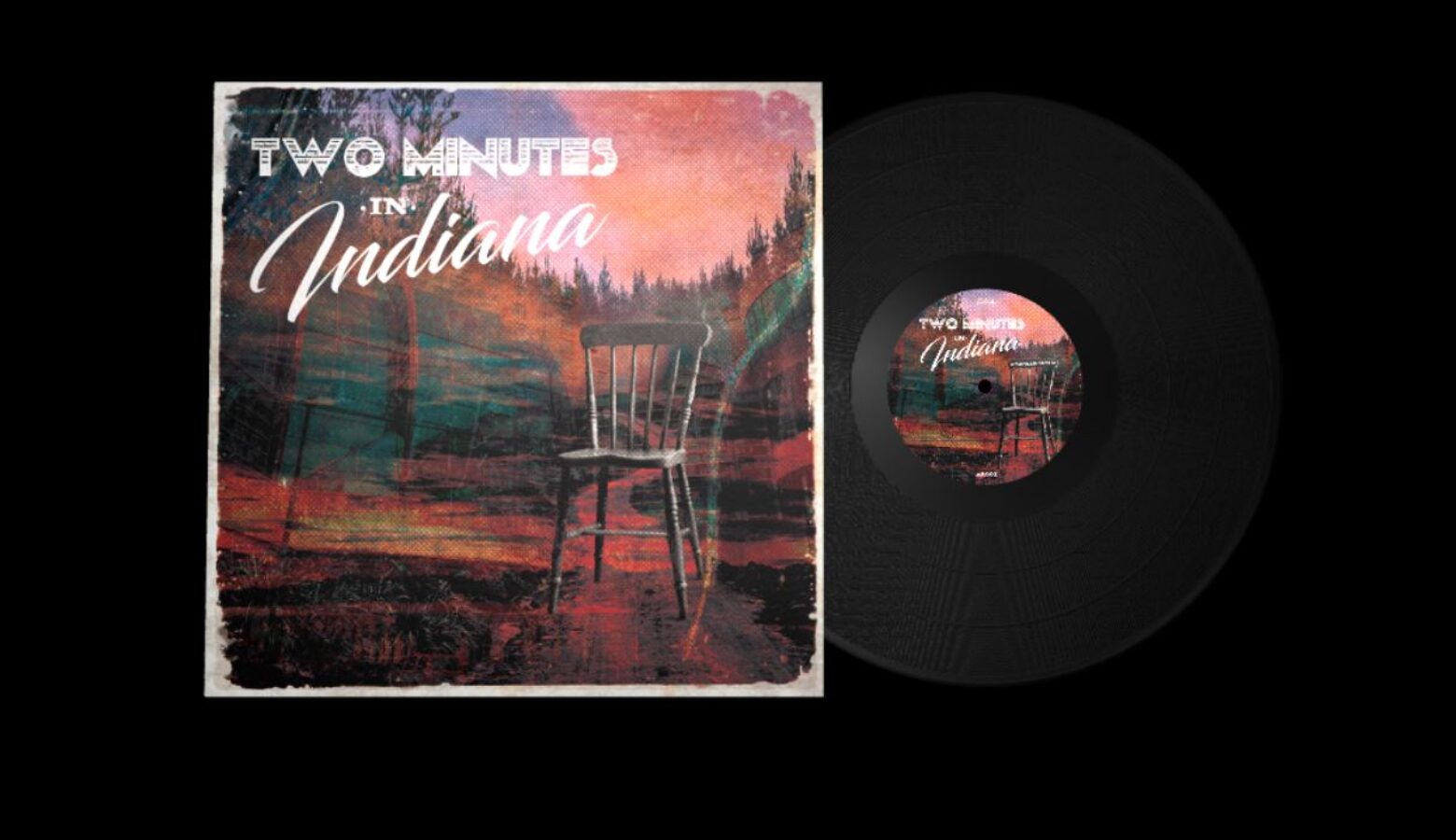 Twenty artists across Indiana have collaborated on a special project to describe what it's like to live in the Hoosier State … by sound.   IPR's Emily Guffey explores the influences behind the album.
How would you describe Indiana in two minutes? More specifically, how would you describe Indiana without using any words? That was the challenge Andrew Gustin, stage name Loud Diamond, sent out across social media.
"In April of 2021, I put out an open call to artists on social media with this challenge: to create a new solely instrumental composition that lasts exactly two minutes, with the theme being to capture what living in Indiana feels like to you."
The project, titled Two Minutes in Indiana, gathered 20 musicians from across Indiana, each with their own unique take on what the Hoosier State sounds like. Gustin's song, Willow Tree, is featured on the album and provides a calming acoustic take on Indiana.
What stuck out the most to Gustin about the submissions was the variety.
"That was the really interesting part for me, as the curator of this. Getting the surprise of what people are actually going to submit, in terms of content.  I really didn't regulate what style people could submit in.  I know with, kind of, the prompt, I knew there would be people who would have went towards sound design and using field recordings of sounds in Indiana, and stuff like that."
Gustin's record company, Ameliorate Records, has reached its goal of 100 pre-orders, which will allow Two Minutes in Indiana to be pressed to vinyl. Pre-ordered albums are expected to ship in two to three months.
Eric Salazar, one of the artists featured on the album, is excited to see his work brought to life in its intended medium.
"It feels to me like a more purposeful and deliberate experience to listen to a record on vinyl, because you  really do have to put in more effort than just using your thumb to tap three times. I'm excited to think about someone deliberately dropping the needle and maybe listening to my music and feeling more connected than they would just through streaming."