Would you rappel down a building for charity? A Muncie organization hopes so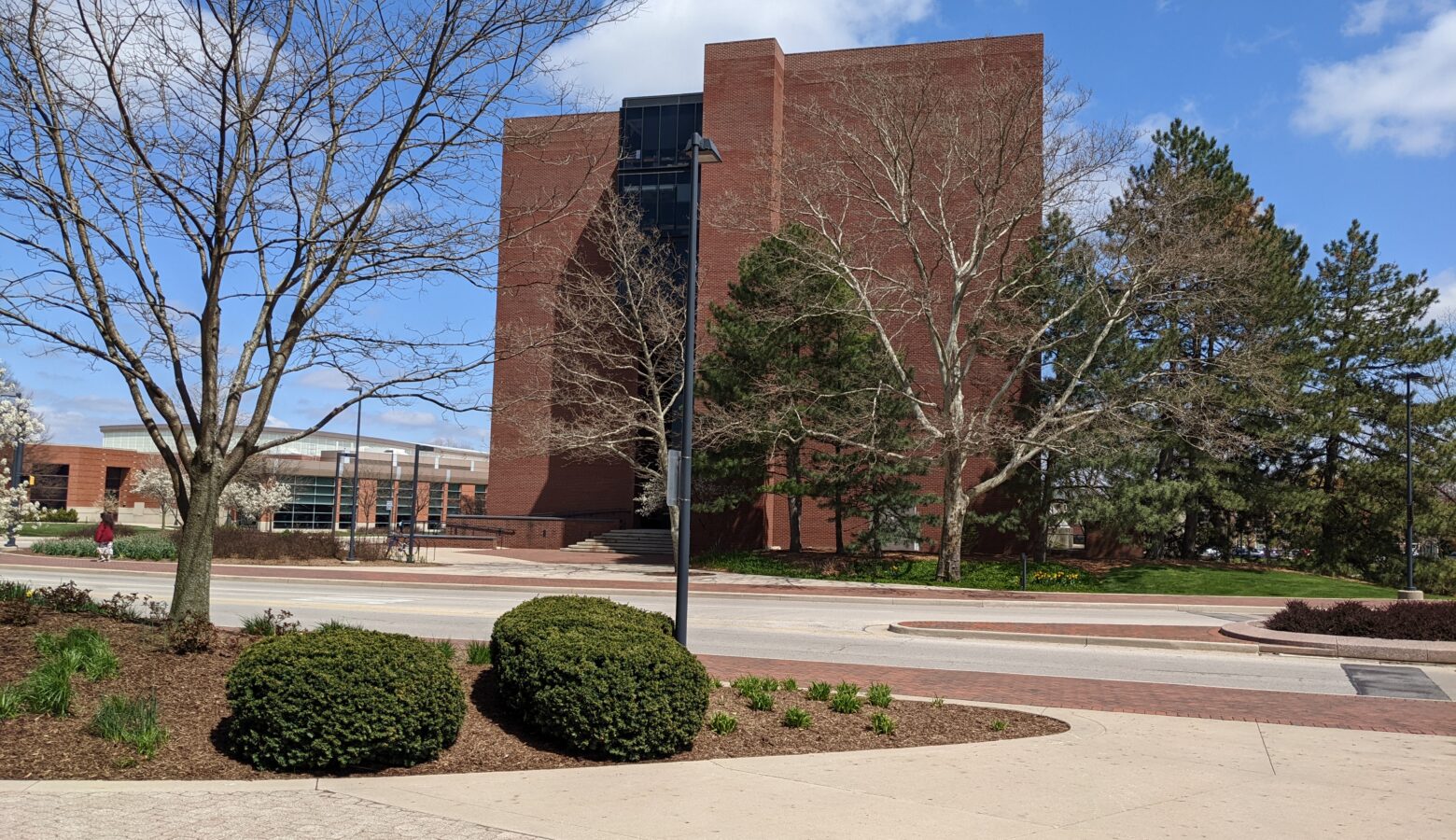 Would you rappel down the side of a building for charity?  A Muncie organization hopes you'll consider it.  IPR's Stephanie Wiechmann explains.
The Architecture Building at Ball State University towers over the corner of McKinley and Neely avenues. And in late August, there's a chance to jump off it – safely attached to ropes – as a fundraiser for Muncie non-profit Family Alliance.
Executive Director Michele Owen says this "leap of faith" spotlights the brave steps the organization's single parent clients have taken.
"Things like leaving abusive marriages and deciding to go back to school as non-traditional students, or starting new careers so that they could provide for their kids.  So we wanted to honor those stories and tell more from the community."
Fundraising champions who rappel are asked to be sponsored by friends and family.  Family Alliance is planning a block party-style get-together on Ball State's campus to cheer them on.
And for those brave enough to try the unique fundraiser – including Muncie's mayor and at least one city councilperson – the Muncie Fire Department will be on hand to help out.
Owen says interested people can find more information online.