I-465 construction projects, lane restrictions, begin this week and will last three years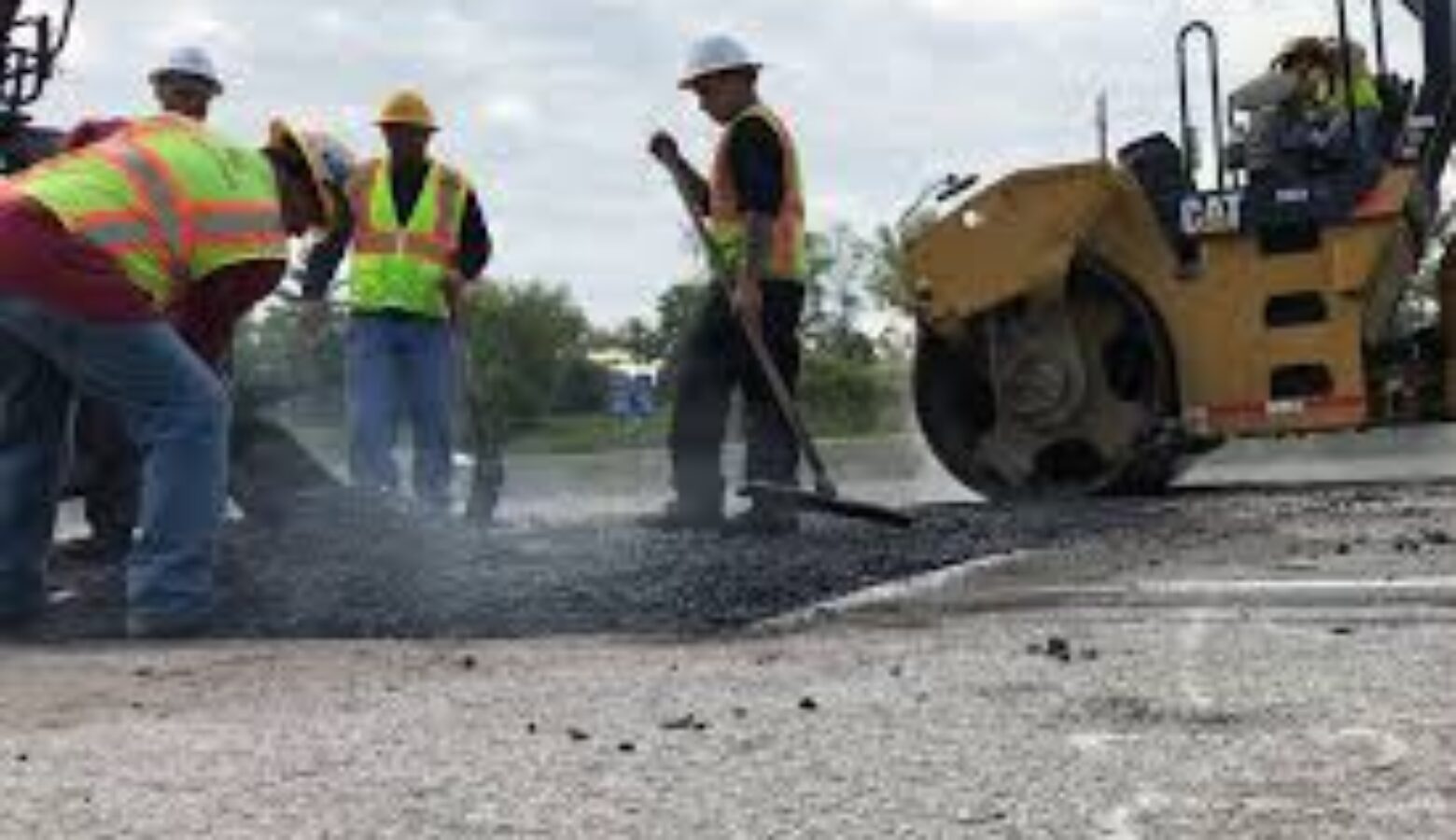 Indianapolis native and former WBST staff announcer Dave Letterman once said Indiana has two seasons: Winter and Construction. For motorists commuting between Indianapolis and Anderson and Muncie, that joke becomes reality, starting soon.
Access to Interstate 465 from Binford Boulevard on the Indianapolis north side will be restricted beginning this week. The Indiana Department of Transportation said the northbound Binford Boulevard on-ramp to westbound I-465 is scheduled to close Tuesday morning. The ramp will remain closed for about three years to make room for construction work and improve traffic flow in the area during the Clear Path 465 project.
INDOT said this is the first of three long-term ramp closures expected to begin this summer. The Allisonville Road on-ramp to eastbound I-465 and the Shadeland Avenue/56th Street on-ramp to northbound I-465 are both expected to close later this summer and remain closed into early 2024.