Indiana sees slight increase in voter registration following Supreme Court abortion ruling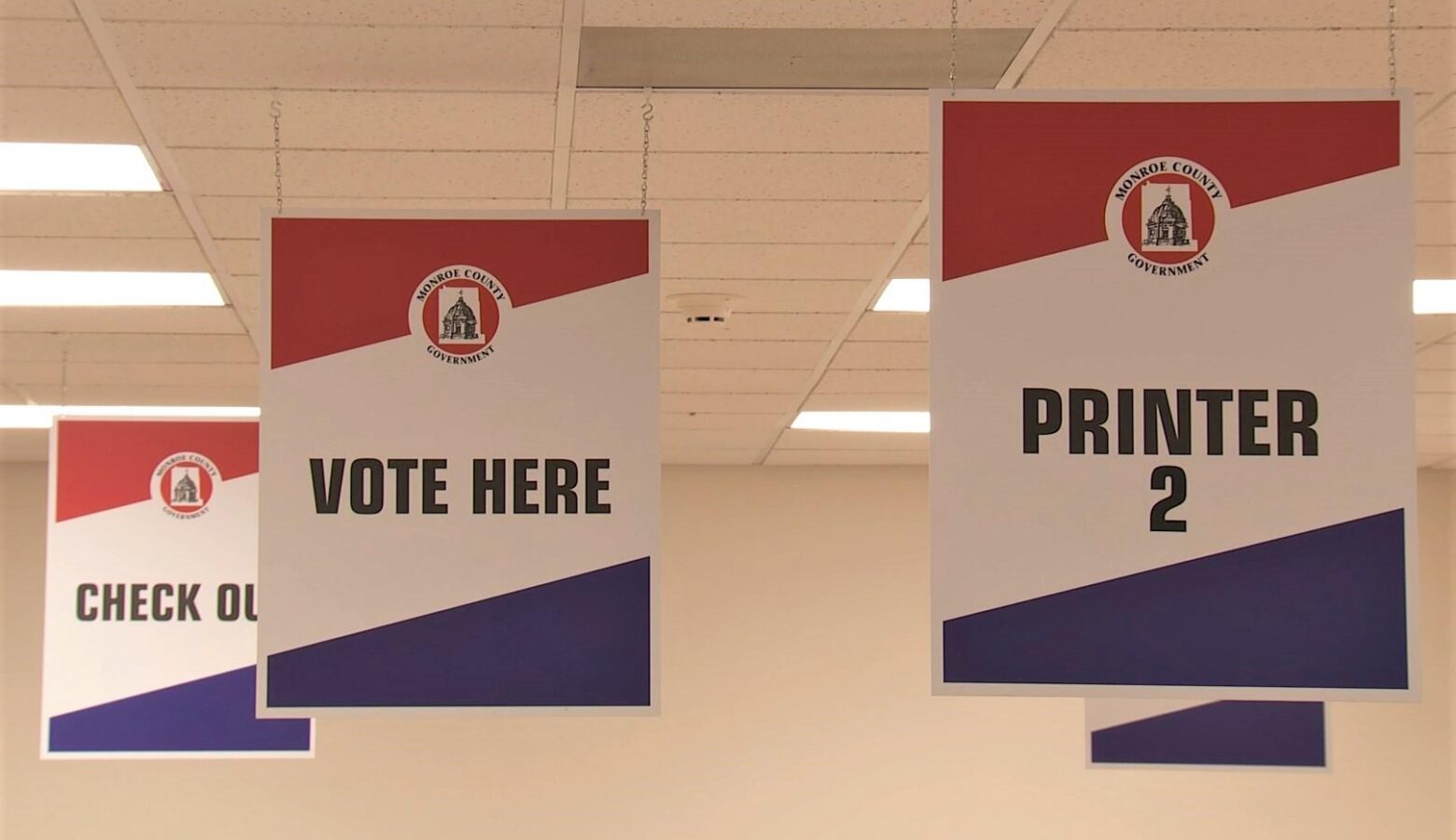 States like Kansas, Michigan, and Wisconsin reported upticks in new voter registration among women this summer.
Like Indiana, these states were looking to pass new restrictions on abortion after the overturning of Roe v. Wade.
And Indiana is also seeing an increase in both voter registrations and registration updates.
In May, the month the Supreme Court's Dobbs v. Jackson opinion was leaked – nearly 16,000 new voters registered in Indiana – up from more than 3,500 new voters in April.
More than 8,000 of them were male, more than 7,300 female, and 400 unidentified.  May saw the highest count of new voters so far this year.
In July, there was only a fourteen-person difference in new voters between men and women.
In August, new female registrations surpassed males for the only time so far this year at 6,251 to 6,203.  That's a difference of 48 voters.
But state numbers show more females than males have been updating their existing voter registrations – 17,000 more.  Overall this year, more than 103,000 females updated their registration, compared to about 86,000 males.
Hoosiers have until October 11 to register to vote or update their registration to vote in the November 8 election.