Muncie student had handgun in locker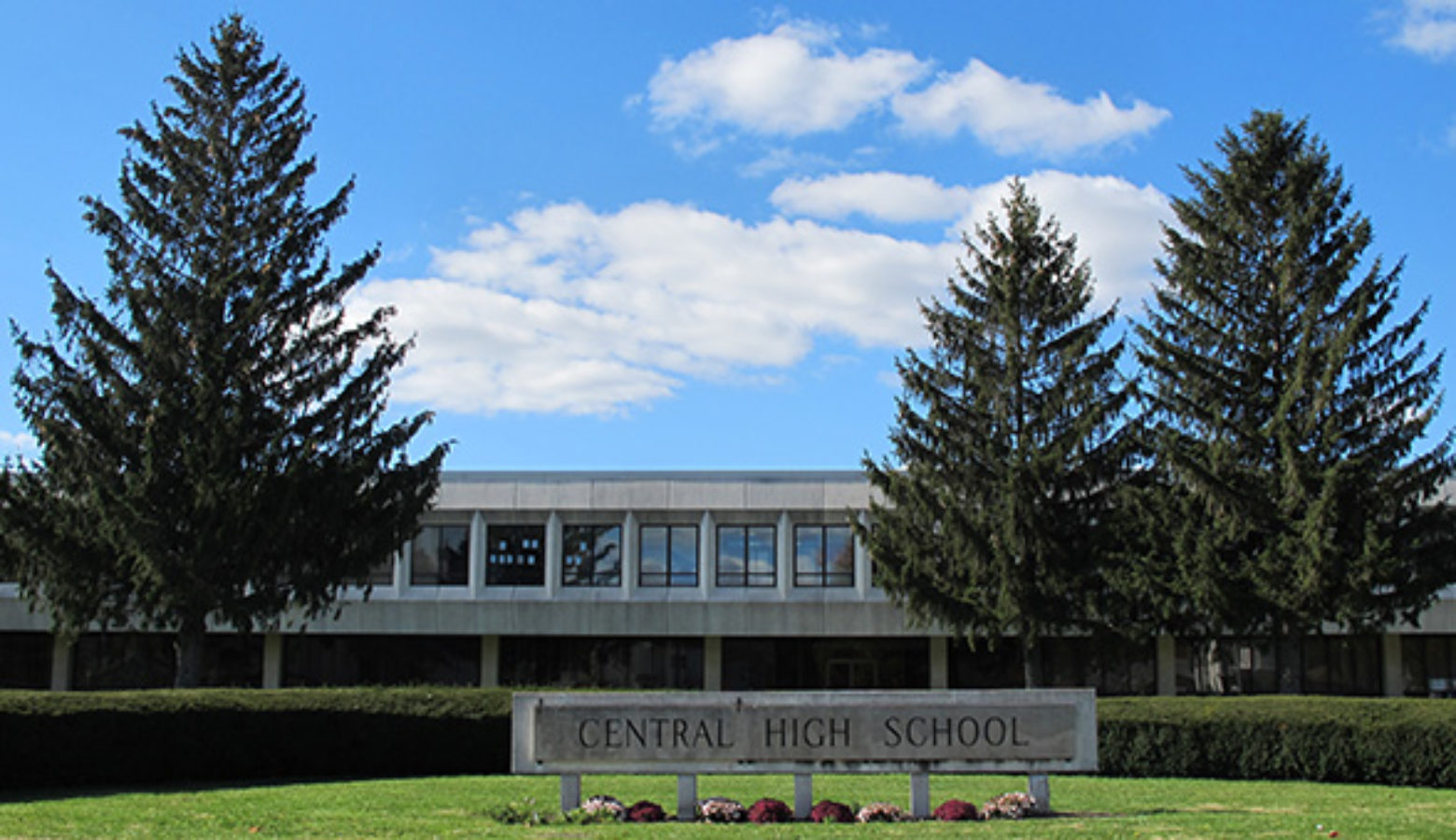 Officials at Muncie Community Schools say a handgun was found in a student locker at Muncie Central High School on Monday morning, prompting a "soft lockdown" of the building.
MCS spokesperson Andy Klotz says the gun was found inside a backpack inside a locker searched by school officials.  The student was held by security officials until they were taken into custody by the Muncie Police Department.
Neither police nor the school district have said what prompted the locker search.
Muncie police won't comment on the investigation or name the student, as they are under 18.
Klotz says the soft lockdown – which kept anyone from entering or exiting the high school – was lifted after about an hour.
In 2014, another gun was found in a student locker at the high school, but the district similarly said students were in no danger.  In 2019, a 15-year-old student was arrested for carrying a handgun across the street from the high school.