Ball State WBB beats Pitt; BSU MBB defeats Evansville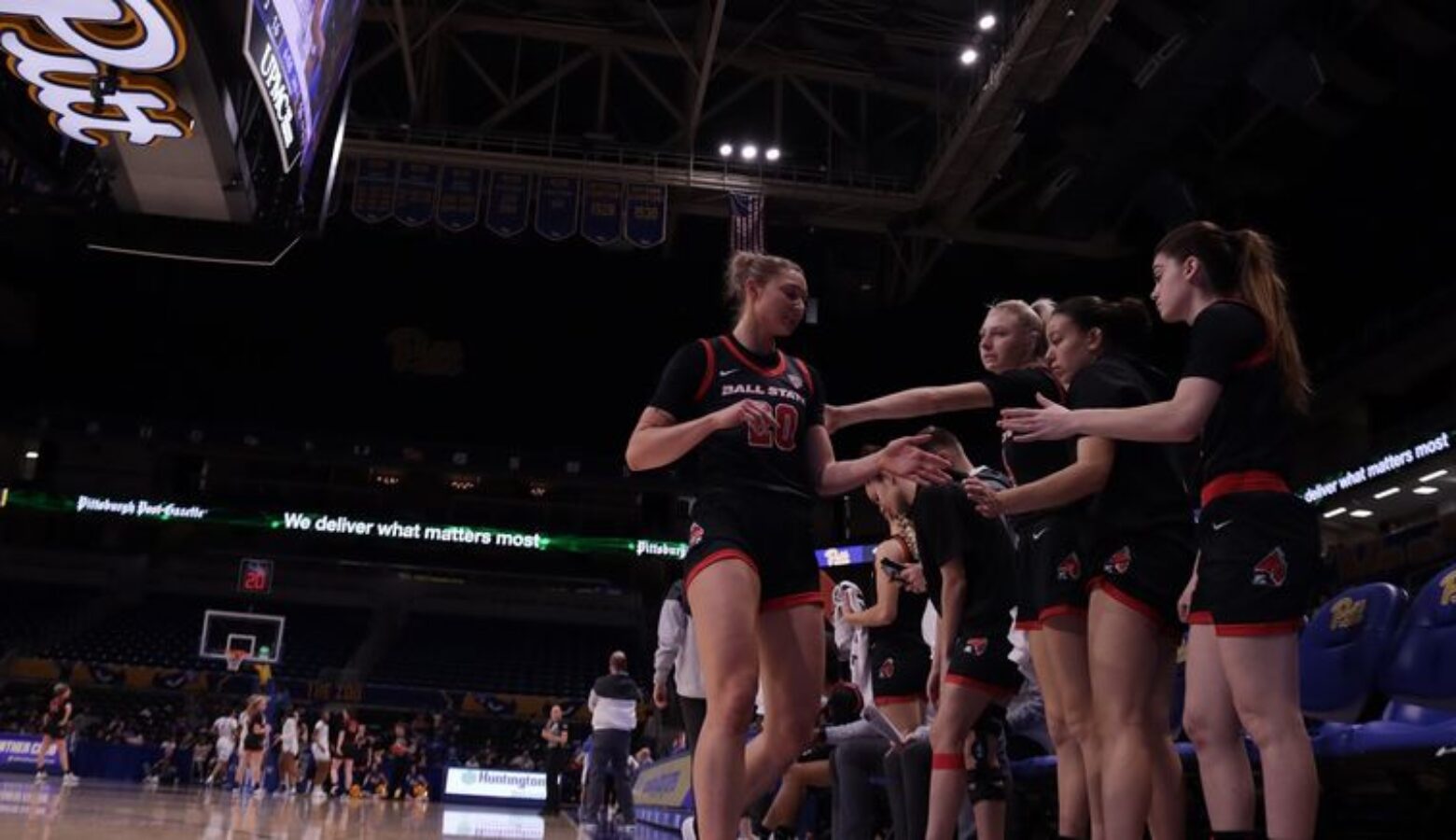 It was a good weekend for Ball State basketball fans.
Sunday, the Ball State women's basketball Cardinals were on the road at Pittsburgh of the ACC and won in overtime 68-to-66.  Ball State lead for 27 minutes in regulation, but the Panthers outscored the Cards 17-to-7 in the fourth quarter, forcing overtime.  Alex Richard led Ball State scoring with 20 points. Ball State is 8-and-2 on the season.  Next up is a trip to the Puerto Rico Classic where Ball State will take on Tarelton State on Monday the 19th.
Saturday, Ball State's men's basketball Cardinals shellacked visiting Evansville, 88-to-69.  Jaylin Sellers lead all scorers with 20 points.  Payton Sparks turned in yet another double-double nailing 18 points and grabbing 12 rebounds.  Ball State improved its record to 6-and-4.  The Cards' next game is against Illinois State, Saturday, at the Gainbridge Fieldhouse in Indianapolis.