Grant County judge appointed to Indiana Court of Appeals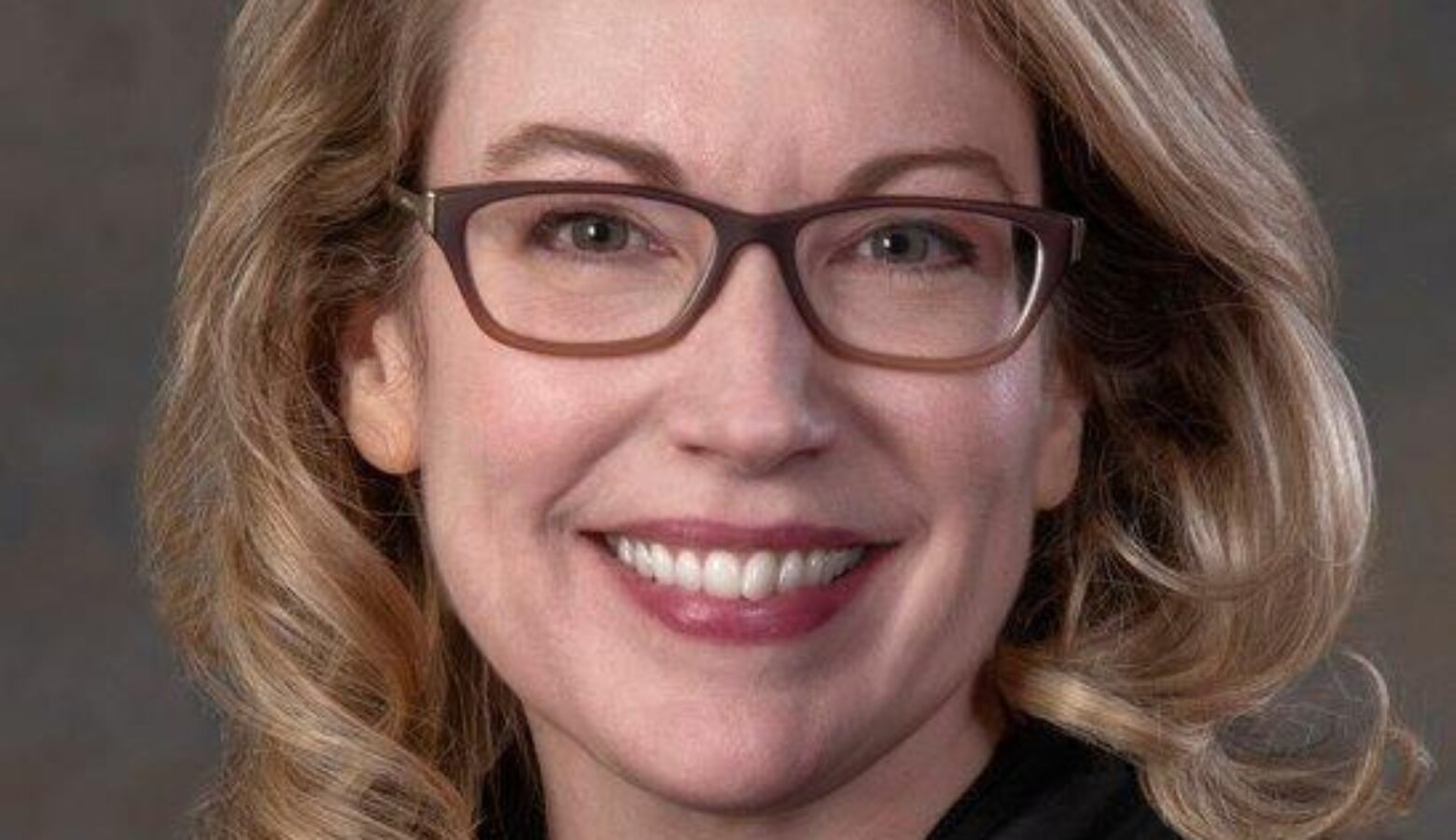 A Grant County judge has been named to be the next member of the Indiana Court of Appeals.  Governor Eric Holcomb announced Wednesday that Grant County Superior Court Judge Dana Kenworthy will head to the second-highest state court.
Kenworthy was appointed to serve as judge in Grant County in 2010.  Before that, she was a deputy prosecutor in the county.  Kenworthy will replace Justice Derek Molter at the appeals court, after he was appointed in June to serve on the Indiana Supreme Court.  Kenworthy was one of three finalists for that appointment, as well.
The Miami County native was educated at Ball State University and the Indiana University McKinney School of Law.
In the announcement from the governor's office, Holcomb praised Kenworthy's founding of one of the earliest Family Recovery Courts in Indiana.  The problem-solving court model aims to keep high-risk and high-need families intact.
Holcomb's office says the Indiana Court of Appeals will later choose Kenworthy's official "robing" ceremony date.