Ball State's women's basketball Cardinals lose to Toledo at the free throw line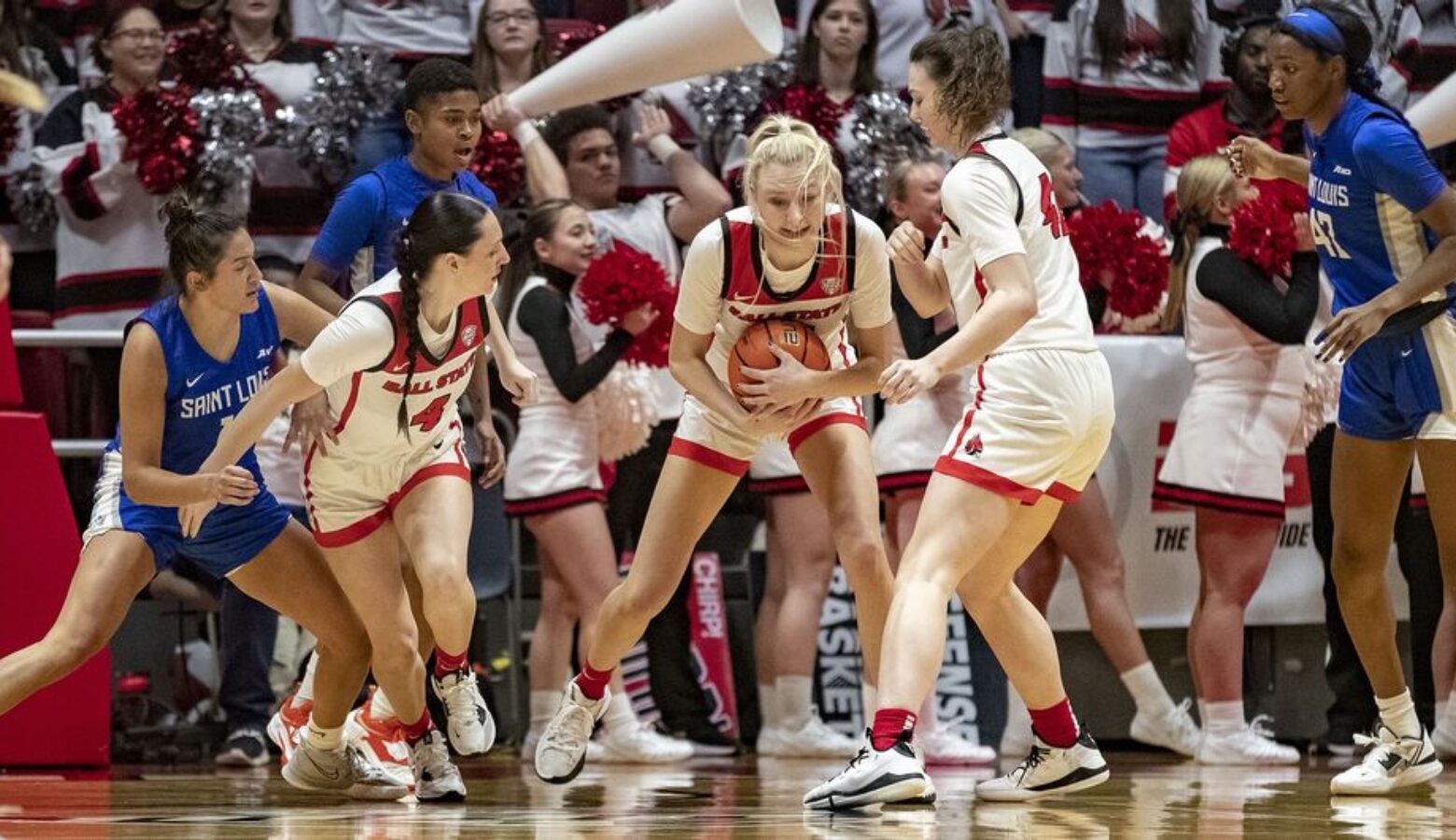 Brady Sallee's Ball State women's basketball Cardinals lost to Toledo on the road last night 83 to 76, in a game of give and take.  The Cards lead by two at the half, 39 to 37.  Then Toledo took charge outscoring Ball State by four points in the third quarter, and by five points in the final stanza.
The game was lost at the free-throw line.   Ball State hit 5 of 6;  Toledo hit 21 of 24.
Marie Kiefer led Ball State scoring with 19 points.