BSU men's basketball Cardinals escape with a 71-to-70 win over Western Michigan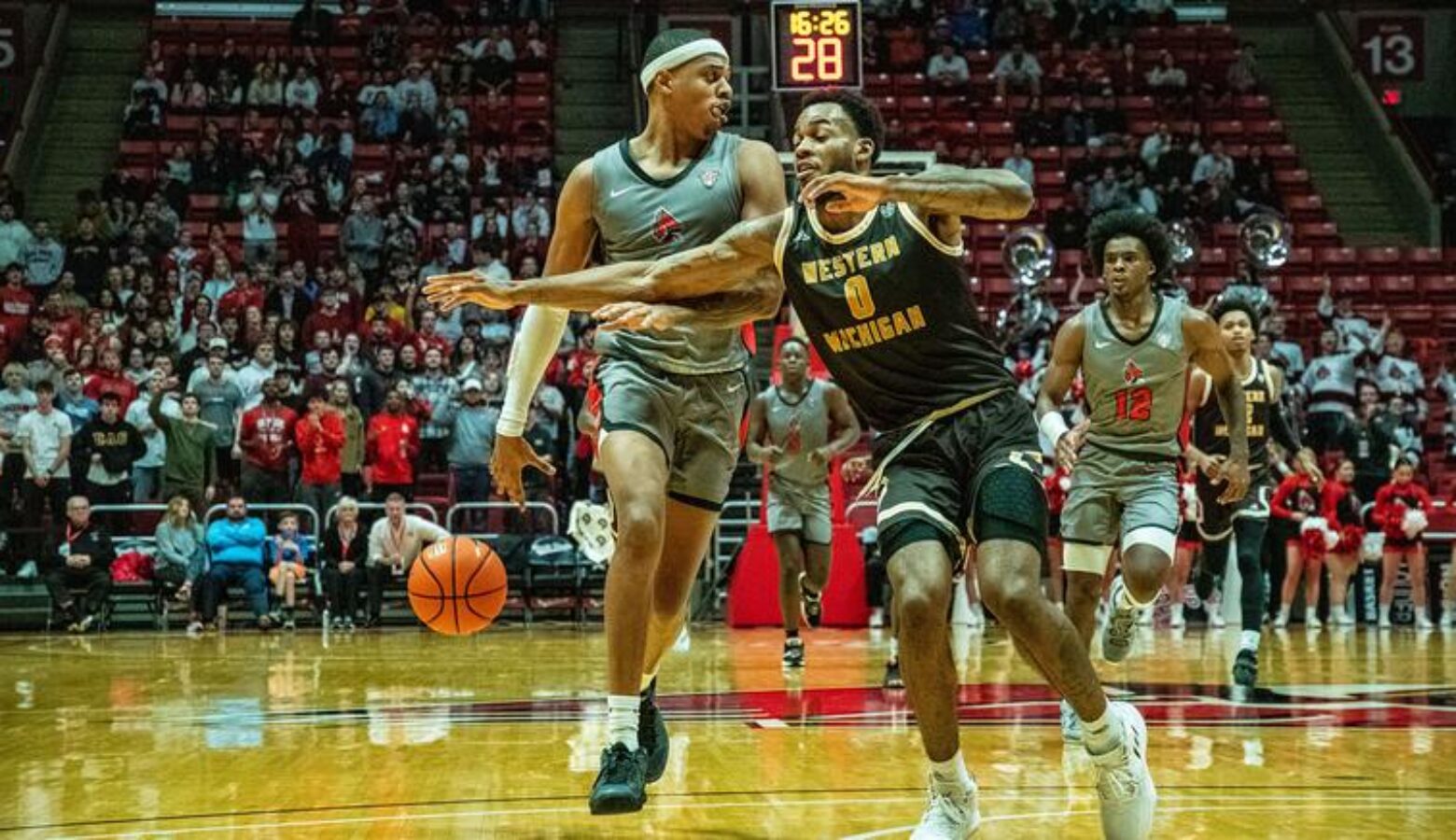 Ball State's men's basketball Cardinals held off Western Michigan 71 to 70 at Worthen Arena last night.  Strong defense kept the Broncos from scoring the winning basket as the clock ran down.
Jarron Coleman led the Cards with 22 points.   Payton Sparks popped in 14 points, and Demarius Jacobs contributed 10.
Next up is a Friday night game at Kent State.  Tipoff is at 6:30 on the CBS Sports Network.  The Cards are 13-and-5 overall, and 4-and-1 in the MAC.